Here Are The Smartest Hacks To Repurpose Your Old Clothes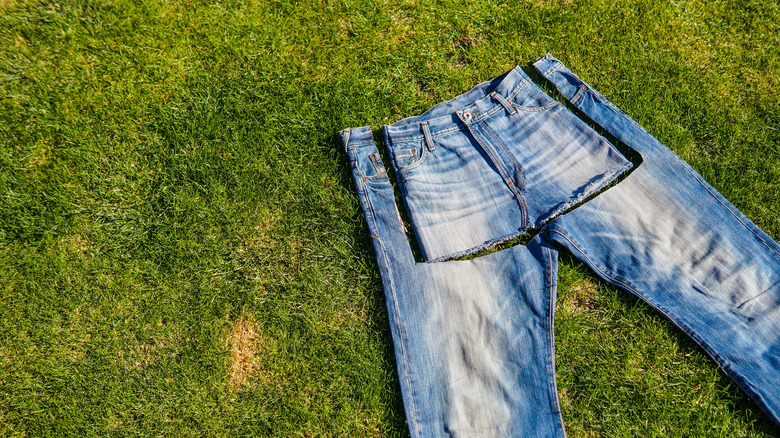 Shutterstock
It is the day and age of sustainable fashion, thrift shopping, and repurposing clothes. This way of living and thinking can be more affordable, can provide one-of-a-kind belongings, and can be good for the planet.
The Irish Times talked with people who design and create upcycled items, and the benefits that come along with it all. "Consumers are now more aware than ever of the ethical and environmental impacts of their purchases, and this has led to a demand for products which offer sustainable solutions with the same, or better, quality than less eco-friendly counterparts," said Aisling Duffy.
This has also led to a shift away from fast fashion. "It's not just about finding a unique item of clothing; I am increasingly hearing from people that they have taken a step back from fast fashion and the newest outfit and, instead, talk about the impact new clothes have on the planet," said Katie Sloane.
So how can you get in on this trend?
Upcycling clothing items is more affordable, creative, sentimental, and good for the planet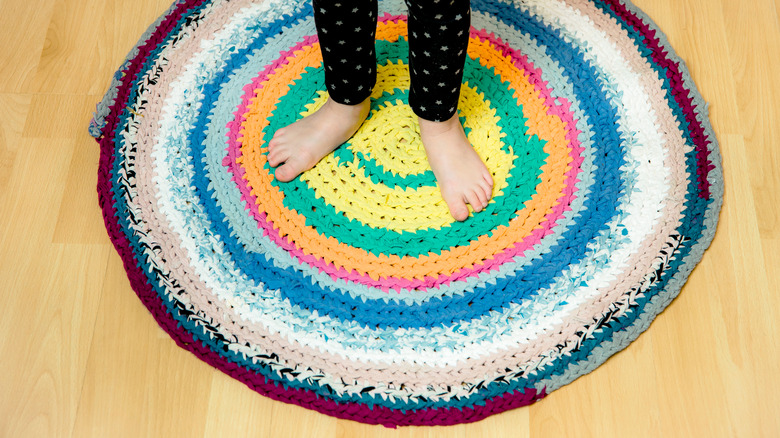 Shutterstock
There are so many creative ways to transform clothes that are old, the wrong size, worn, out of style, or broken. As mentioned, they all provide cool new outfits and save money, a trip to the store, and Mother Earth. They are also sentimental, as one does not need to throw out a favorite piece just because something is wrong with it.
Lifehack recommends creating a nightgown out of a pillowcase, a toy out of clothing items, a baby dress out of a button-down, and a blanket out of T-shirts. One Green Planet takes it further, by showing how garments can be given new life as decorations and accents like rugs and place settings.
Social media has helped boost this eco-friendly trend, too, especially TikTok. The hashtag #NoNewClothes is full of ideas such as painting sneakers, turning bras into bralettes, dyeing clothes, and repositioning straps on tops, in order to get numerous looks out of one item.