Why Bachelor Women Are Calling Out Reality Steve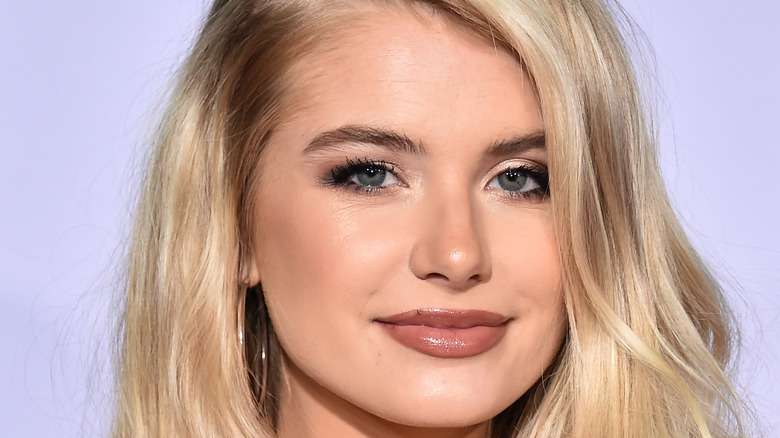 Shutterstock
Steve Carbone, who is better known to fans as Reality Steve, has long been a staple of Bachelor Nation fandom. The spoiler guru is known for his often accurate intel about the reality franchise, and has long been considered a leading expert on all things "Bachelor" related. While Reality Steve has been beloved for years, some women are speaking out about their disturbing experiences with the popular blogger.
Things started when the podcast "Chatty Broads," hosted by Jess Ambrose and "Bachelor" alum Bekah Martinez, brought up some of the "extremely problematic" ways Reality Steve has talked about women on his blog (via Heavy). Reality Steve issued an apology on Twitter saying, "I am and will continue to do better."
Demi Burnett, who competed on Colton Underwood's season of "The Bachelor," isn't so convinced Reality Steve has learned from his past, though. Demi explained in a tweet how it "felt gross" last year when Reality Steve called her to detail a "graphic sex dream" he'd had of her. She also accused Reality Steve of outing her to the public as bisexual — something she had not yet revealed to her own family.
Other Bachelor Nation stars have criticized Reality Steve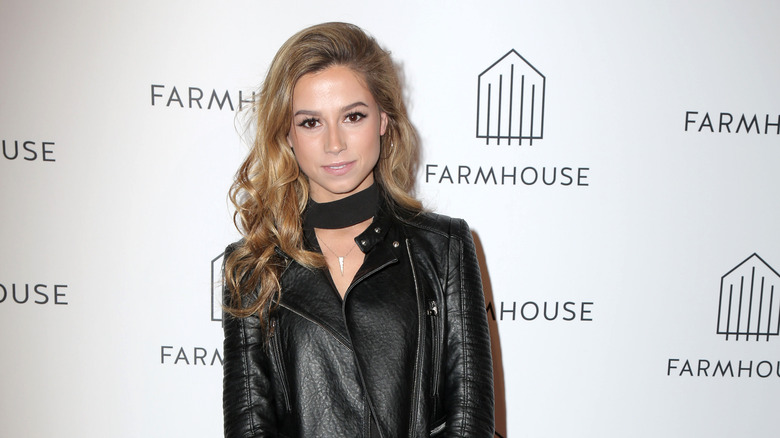 Shutterstock
Another Bachelor Nation star, Ashley Spivey, came out in support of Demi Burnett, standing with her in solidarity against Reality Steve. "As a rape survivor & someone who has uncomfortably laughed my way through numerous incidents of sexual harassment – I unequivocally condemn Steve's actions and believe Demi," she tweeted.
Yet another Bachelor Nation alum, Kristina Schulman, spoke out about her own experiences with Reality Steve in her Instagram Story (via Heavy). "Throughout my time on the shows, I would receive messages from [Reality Steve] stating his disapproval of the guys I was dating," she revealed. "He would send me negative messages about them (which left me no room to get to know them on my own). He would send me detailed stories about them from another source, stories that I had no business of knowing."
Kristina continued, "I will leave you with this: it's okay to be wanting updates and tea ... but try to find a more reliable source. One that is not degrading to every contestant who graces your TV screen."