You Should Never Buy Over-The-Counter Drugs At A Dollar Store. Here's Why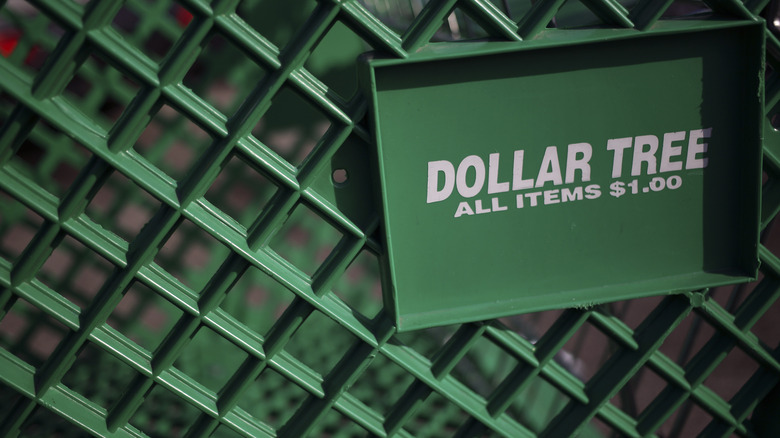 Bloomberg/Getty Images
You probably live near a dollar store like Dollar Tree, Dollar General, or Family Dollar. You might even stop at your local dollar store to pick up some specific items like greeting cards, gift wrapping supplies, seasonal decorations, and pregnancy tests, which are actually great deals (via Insider). Shopping expert Michelle Madhok told Insider that shopping at dollar stores is "a great place to make your dollar go further and stretch your budget." She noted that you can find some great bargains on household cleaners and décor if you don't care about brand names. 
It may be tempting to pick up some over-the-counter allergy medication, cough suppressant, or pain relievers while you're scouring your nearest dollar store for some fantastic bargains. However, you should never buy over-the-counter drugs at the dollar store (via FDA). The FDA issued a warning that Dollar Tree stores sold potentially unsafe drugs, and some of the medications sold by the stores went well past the expiration date, making them less potent and possibly dangerous (via USA Today).
Over-the-counter drugs at dollar stores have a tainted history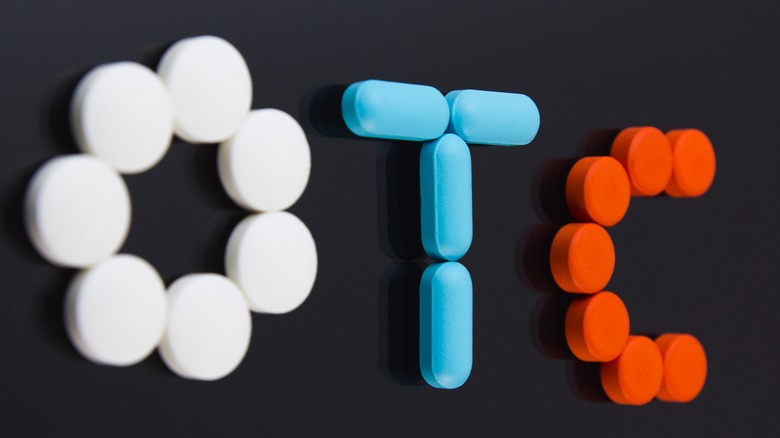 Shutterstock
In 2019, New York Attorney General Letitia James announced via a press release that Dollar Tree, Dollar General, and Family Dollar would pay $1.2 million in fines and damages due to selling expired products at their stores. The judgment came more than three years after investigators began looking into the issue. "It's a tough pill for New Yorkers to swallow that the over-the-counter drugs they were buying may have been expired," James said. "New York consumers have a right to expect that products on store shelves are safe, fresh, and suitable for their advertised use. These settlements will ensure that Dollar General, Dollar Tree, and Family Dollar will not only pay both a substantial fine and damages, but, more importantly, update their business practices to comply with the law so that no expired over-the-counter drugs are sold to a New York consumer again."
The FDA's warning letter also told Greenbrier International, Inc. — which does business as Dollar Tree — that the manufacturers it procured OTC medications from had repeatedly committed serious violations of federal laws. The FDA also noted that other dollar stores in the U.S. sold products made by manufacturers with repeated offenses. Ultimately, it's better to buy your over-the-counter drugs at retailers you know and trust, and save the dollar store trips for bargains on other household items.