Chanel West Coast Has Some Harsh Words For Instagram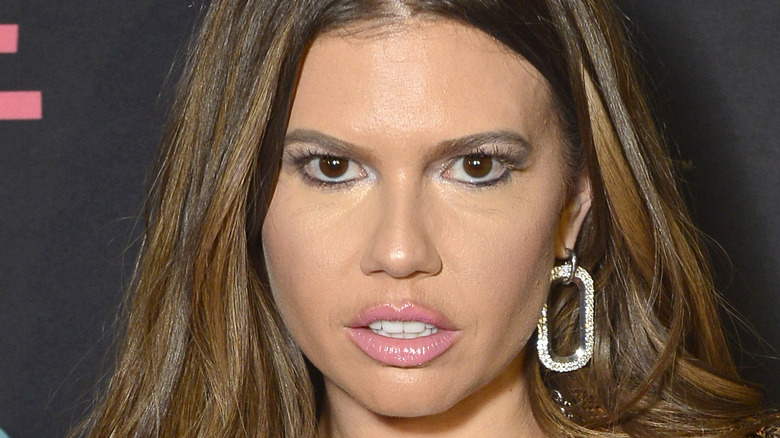 Jerod Harris/Getty Images
Chanel West Coast continues to gain fame as a rapper and the co-host of MTV's "Ridiculousness" with Rob Dyrdek, and she has plenty of clout on social media with lots of followers. The rapper even likes internet trolls. She's wracked up an impressive 3.5 million fans on Instagram, and she updates her feed several times a week, which her followers appear to appreciate. She often posts short videos of her workouts, behind-the-scenes looks at photoshoots, bikini photos, and other images from her daily life. 
Despite the large audience she's built on Instagram over the years, Chanel had some harsh words for the popular social media platform following an issue with her content. It seems that, on more than one occasion, she ended up having her posts deleted by Instagram for going against the community guidelines (via The Blast). Most recently, Instagram deleted a topless shot of Chanel where she wore high-waisted bottoms and thigh-high black boots, but she reposted it with an edit ensuring that her top remained covered.
Here's how Chanel West Coast handled Instagram deleting her posts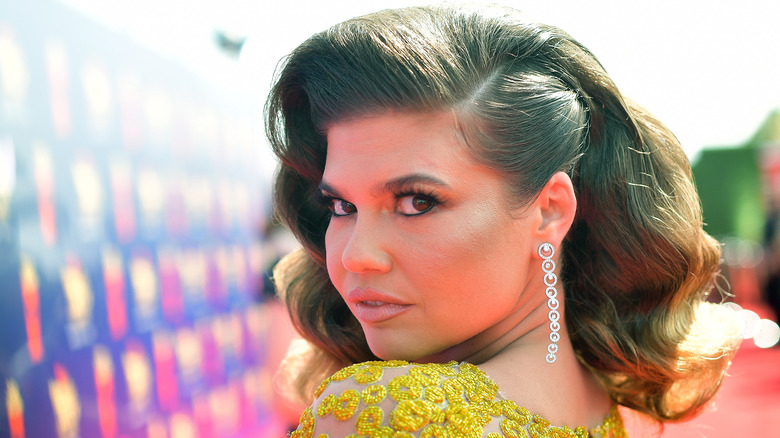 Matt Winkelmeyer/Getty Images
In the caption of her Instagram repost, Chanel West Coast wrote, "Insta deleted my reel from my timeline. I get hated on the most I swear lol. Other girls literally showing they c**chie. Whatever. BTS of my @maximmag shoot." The recent removal wasn't the first one the rapper experienced on the social media platform, though. Instagram is well-known for its anti-nudity policy. Glamour reported that while the site planned to create a more inclusive set of rules, it still planned to decline most posts that show nipples and fully nude backsides. 
In August 2020, Chanel West Coast said that Instagram deleted a photo of her and several friends posing in skimpy bikini bottoms. She reposted that shot, too, and explained the situation. "This post was removed for 'bullying and harassment' can someone explain what in this photo is bullying or harassment?" she wrote in the Instagram caption. She added that the platform allows much more explicit content to stay up, wondering what sense it makes. She noted that Instagram users have bullied her relentlessly through the years, and when she reported those comments, the social media platform removed very few of them. Ultimately, she wished her haters peace and happiness.