Inside The Accusations Against Ansel Elgort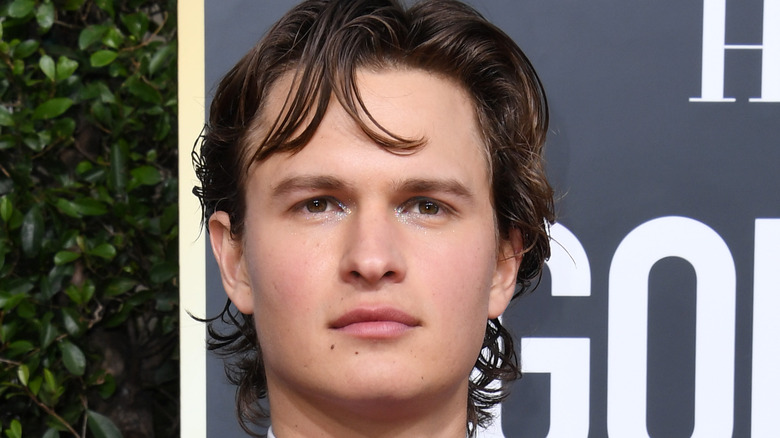 Jon Kopaloff/Getty Images
The first teaser for Steven Spielberg's film adaptation of "West Side Story" aired during the 93rd Academy Awards on Sunday, April 25, 2021. As you may have seen on Twitter, the trailer got people talking – and it gets a little more complicated than fans thinking it's unnecessary to remake the classic.
Ansel Elgort stars as the lead love interest, Tony, in the new adaption of the movie-musical. The actor — who has been known for his performances in films such as "The Fault in Our Stars" and "Baby Driver" — seemed like a good pick at first, but after filming for "West Side Story" took place in the summer of 2019 (via Entertainment Weekly), things got messy. 
A year after "West Side Story" was filmed, Elgort faced accusations of sexual assault. As reported by USA Today, a Twitter user named Gabby wrote that Elgort had assaulted her the day after she turned 17. Although her account had been locked by the time of reporting, USA Today captured Gabby's account of the assault.
Gabby stated that she had reached out to Elgort via direct message on social media and he responded. They began communicating, but when they met, Gabby said that the actor sexually assaulted her. "I didn't want to do it," she wrote, according to USA Today. "[T]he only words that came out of his mouth were 'we need to break you in.'" She added that she was "sobbing in pain" while Elgort assaulted her.
Photos accompanying Gabby's Twitter thread showed screenshots of direct messages between herself and Elgort, and a Snapchat selfie of the two.
Ansel Elgort denied the assault allegations made against him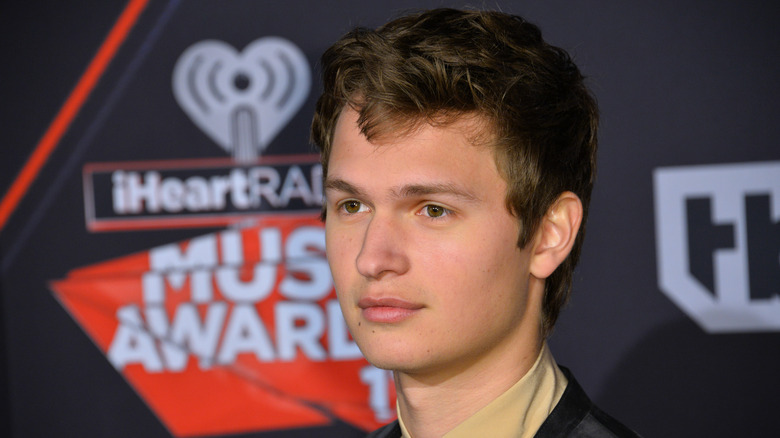 Shutterstock
As you may have guessed, Ansel Elgort denied sexually assaulting Gabby and provided a very different account of how their relationship played out. "I cannot claim to understand Gabby's feelings but her description of events is simply not what happened. I have never and would never assault anyone," Elgort wrote in a since-deleted Instagram post, per Entertainment Weekly.
Gabby's claims went further than her accusation. She wrote that she had post-traumatic stress and panic attacks due to the alleged assault and was seeking treatment (via USA Today). "I'm not posting this to 'clout chase' because I simply don't care for that," Gabby wrote. "I'm posting this so I can finally heal and I know I'm not alone and he's done this to other girls."
Elgort did acknowledge in his statement that he had met Gabby in 2014, and that the two had a "brief, legal, and entirely consensual relationship." He conceded that at the time of the relationship, he did "not handle the breakup well" and halted all communication between himself and Gabby, calling the move "immature and cruel." 
"As I look back at my attitude, I am disgusted and deeply ashamed of the way I acted," Elgort wrote. "I am truly sorry. I know I must continue to reflect, learn, and work to grow in empathy." Despite the apology, Elgort stood by his claim that he did not assault Gabby or anyone else, despite other alleged victims coming forward.
If you, or anyone you know, have been a victim of sexual assault, help is available. Visit the Rape, Abuse & Incest National Network (RAINN) website or contact RAINN's National Helpline at 1-800-656-HOPE (4673).