Why Britney Spears' Parents Are Clashing In Court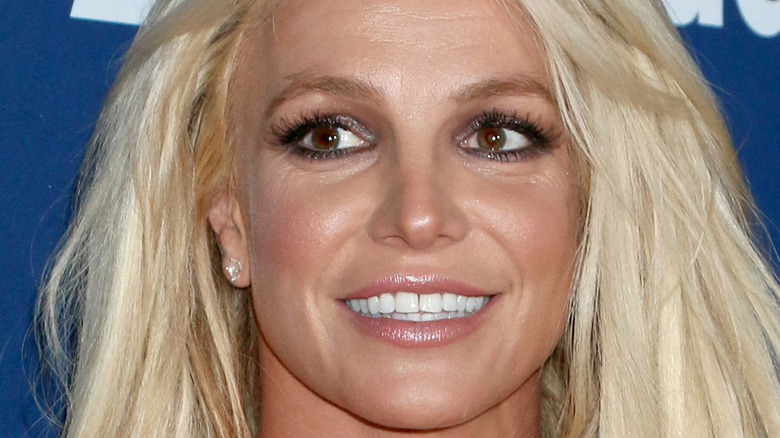 Shutterstock
The battle over Britney Spears' conservatorship continues. The controversial legal agreement, which has been in place since 2008, was brought to the public's attention thanks to the New York Times' documentary "Framing Britney Spears." In March, the pop star requested that her father, Jamie Spears, be removed from his role overseeing her personal and financial affairs. As the BBC reported, Britney wanted her temporary conservator, Jodi Montgomery, who was put in place in 2019 following her father's health scare, to be made permanent.
Jamie is still acting as co-conservator, meaning he oversees his daughter's estimated $60 million fortune alongside private wealth management firm the Bessemer Trust, whom he previously tried unsuccessfully to cut out of the agreement. With renewed attention on the case, Britney's estranged parents have been fighting it out in the courtroom over increasingly complex legal minutiae. As far as Jamie is concerned, Britney's mother, Lynne Spears, has no right to start getting involved now.
The battle for Britney's legacy is getting ugly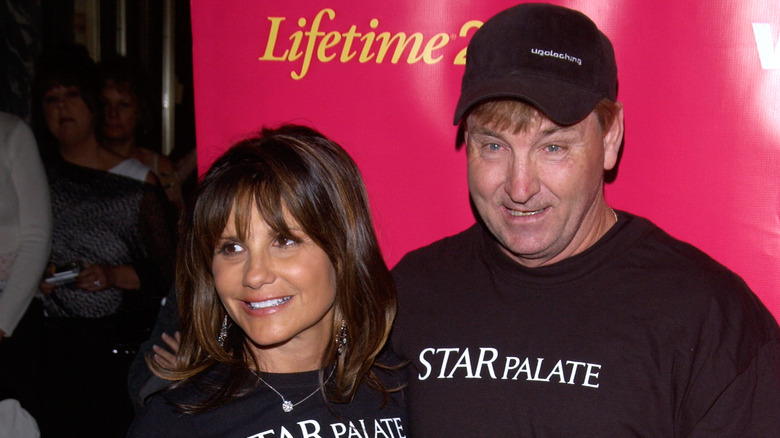 Shutterstock
As People reports, Britney Spears's mother, Lynne, recently raised an objection to substantial fees charged by her husband Jamie's law firm. He shot back that her claim holds "evidence bias." Legal documents detail  Jamie's argument, noting, "Despite having zero involvement in her daughter's conservatorship until very recently, Lynne Spears is asserting claims as if she were a party directly involved in the litigation (which she is not)." Likewise, Jamie's lawyers reckon Britney's mother isn't acting in her best interest. They also shot down claims the firm acted inappropriately as "fictitious," claiming, "Lynne Spears' math of dividing the total fees by four (to calculate fees per issue) is ridiculous and belies her ignorance regarding the complex nature of the Conservatorship Estate." 
Jamie, meanwhile, is described as "a loving, caring father who has nothing to hide." Lynne is requesting that law firm Holland & Knight reimburse her daughter's estate for any fees related to "media matters." In response, they countered that Lynne "exploited her daughter's pain and trauma for personal profit by publishing a book about the Conservatee." Unfortunately, this is a very public case regardless of what either parent says or does in the press, but H&K claims the fees, which amount to a jaw-dropping $890,000, are valid. The next petition hearing is scheduled for Tuesday.