How Much Is Giancarlo Esposito Actually Worth?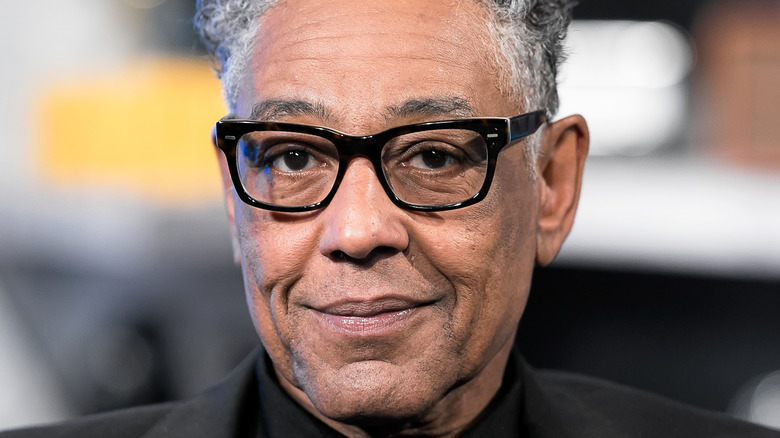 Rich Polk/Getty Images
Giancarlo Esposito is an actor known for portraying Akela in the live-action version of "The Jungle Book," Stan Edgar in "The Boys," Moff Gideon in "The Mandalorian," and, of course, Gus Fring in "Breaking Bad" and "Better Call Saul." He also has as a few producer and director credits for soundtracks as well as a singer credit for his work in "The Electric Company" from 1971 to 1977, (via IMDb).
Vince Gilligan, who created "Breaking Bad," said, "When you're someone as talented and with as wide a range as Giancarlo, the good news is you can play anything, and the bad news is it takes years for people to realize, 'Oh my God, I've seen that guy in so many different movies and so many different roles,'" (via The Washington Post).
It has been over a decade since the world was introduced to Gus Fring, and today, fans definitely know who Esposito is. So how much is this actor worth?
Giancarlo's success includes many awards and highly-respected accolades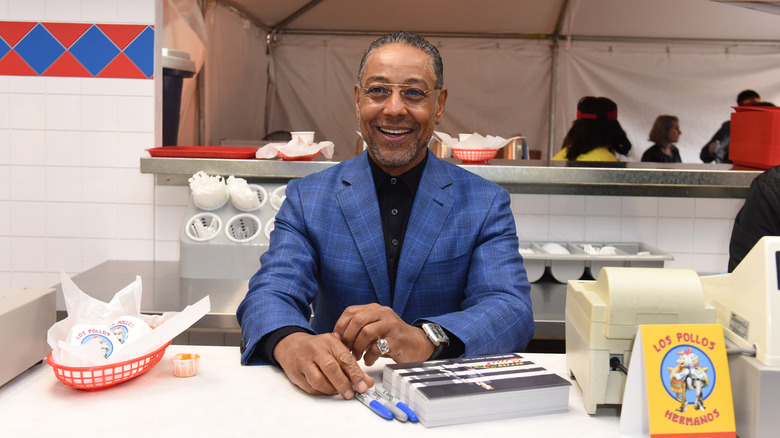 Vivien Killilea/Getty Images
Giancarlo Esposito got his start in show business when he was just eight years old, as he was in the Broadway play, "Maggie Flynn." His big break came in 1988, when he was in Spike Lee's "School Daze."
Fast forward to the days of "Breaking Bad," and for playing villain Gus Fring, Esposito won a Critics' Choice Television Award for the Best Supporting Actor in a Drama. He also directed the film "Gospel Hill" in 2008, which won him awards at the Nashville Film Festival and the Fort Lauderdale International Film Festival. Then, in 2014, he even gained a star on the Hollywood Walk of Fame.
All of this success and more has led to the net worth of Esposito being $8 million, according to Celebrity Net Worth. The website, which lists out details of his life and career, even goes on to state that he made $65,000 per episode on "Breaking Bad." Talk about rolling in the dough!