How Much Is Pedro Pascal Really Worth?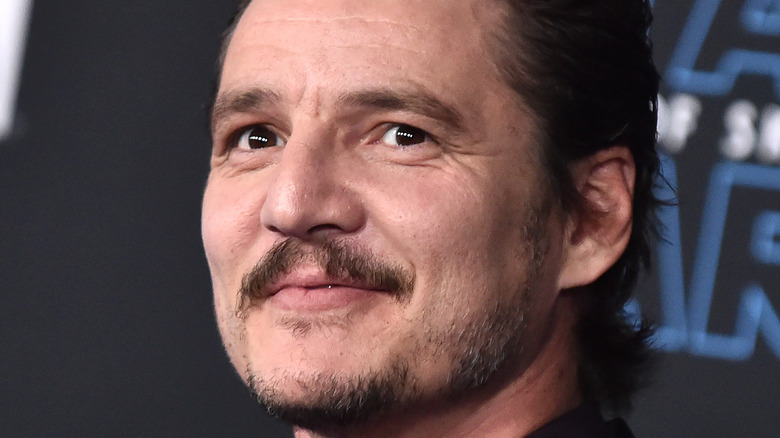 Shutterstock
While he became famous for playing the title role in the hit Disney+ show "The Mandalorian," Pedro Pascal has been steadily working as an actor for more than 20 years, mostly appearing in television shows including "The Mentalist," "Narcos," and "Game of Thrones," (as per IMDb).
According to TVGuide, Pascal was born in 1975 in Santiago, Chile, but his family eventually fled the country as political refugees and lived in Denmark, Texas and Southern California. Pascal moved to New York City at the age of 18 to become an actor and became a member of the LAByrinth Theater Company. He appeared in numerous off-Broadway productions before making his Broadway debut in "King Lear" in 2019, (as per Broadway Buzz). 
The star also received the Los Angeles Drama Critics Award and Garland Award for his role in "Orphans," and even directed productions for the Rattlestick Playwrights Theater. However, it's his turn as Din Djarin in "The Mandalorian" that has garnered Pascal the most attention. The show, which debuted in 2019, topped the Nielsen's list in December 2020, with viewers spending 1.336 billion minutes watching the second season of the series in just one week, according to Business Insider.
In an interview with Variety at the time, Pascal said, "I hope this doesn't sound like me fashioning myself like I'm, you know, so smart, but I agreed to do this [show] because the impression I had when I had my first meeting was that this is the next big s–t."
Pedro's acting career has earned him millions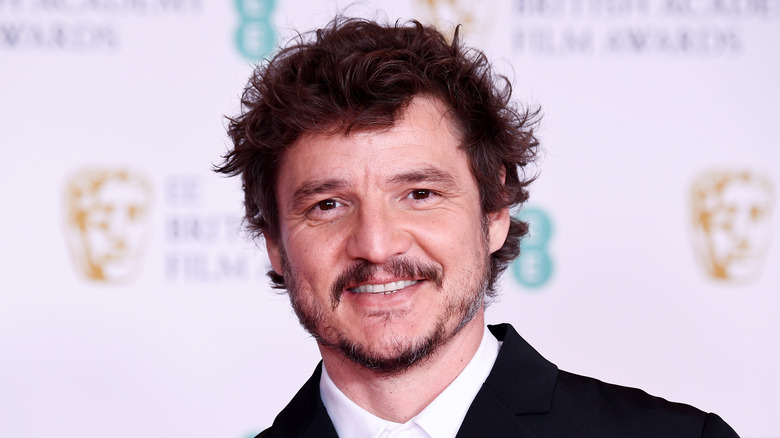 Jeff Spicer/Getty Images
All of Pedro Pascal's hard work as an actor has certainly paid off as he currently has a net worth of $10 million, according to Celebrity Net Worth. 
In addition to his television work, Pascal has also appeared in box office hits such as "The Great Wall," "Kingsman: The Golden Circle," and "Wonder Woman 1984." He recently wrapped "The Unbearable Weight of Massive Talent" alongside Nicolas Cage, and the third season of "The Mandalorian" is slated to air sometime in 2022, (per IMDb). For Pascal, making a living as an actor is a dream come true.
"Seeing Christian Bale's silhouette in a poster for 'Empire of the Sun' and the children in 'Poltergeist' when I was in San Antonio and Henry Thomas in 'ET,' all around the same age — it's just like, 'I want to live those stories, too,'" he told Variety. "So it started out that way. Then it's actually something that you can do in a practical way, which satisfied my parents."