Drew Scott's Nickname Has A Surprising Meaning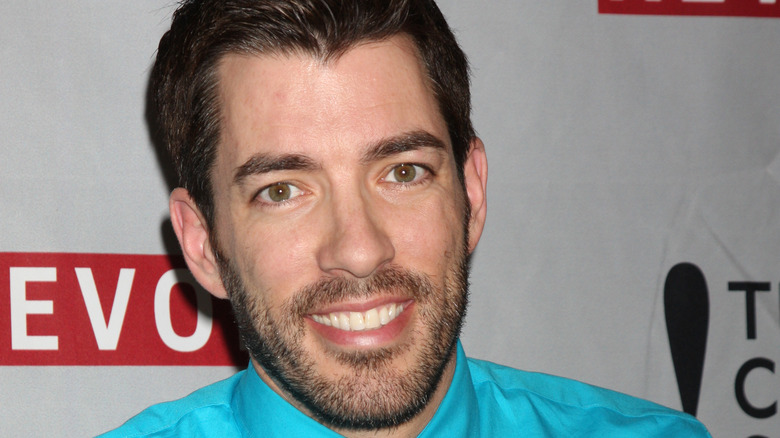 Shutterstock
If you are a fan of "Property Brothers," chances are you know that the handy duo, twins Drew Scott and Jonathan Scott, are very hard workers. However, what you may not know is that Drew's work ethic has actually landed him with a telling nickname.
While Drew can be quite the jokester on the set of his many projects, he is quite a workaholic. And, during an interview with Jonathan for the Real Style Network, Drew revealed that Jonathan and their older brother, J.D., nicknamed him "The Robot" when he was a child.
"They say I'm all business," Drew explained. "We were actually just in London for the Olympics and in Paris and then in Scotland. We would go out all day and look at the castles and, in Paris, we were seeing all the sights and at the Olympics we were going to all the events and hanging at the Canada and US Olympic houses." Then, at night, Drew recalled, he would get on his computer and work until 4 or 5 o'clock in the morning.
Drew Scott's work ethic helped him on 'Dancing With the Stars'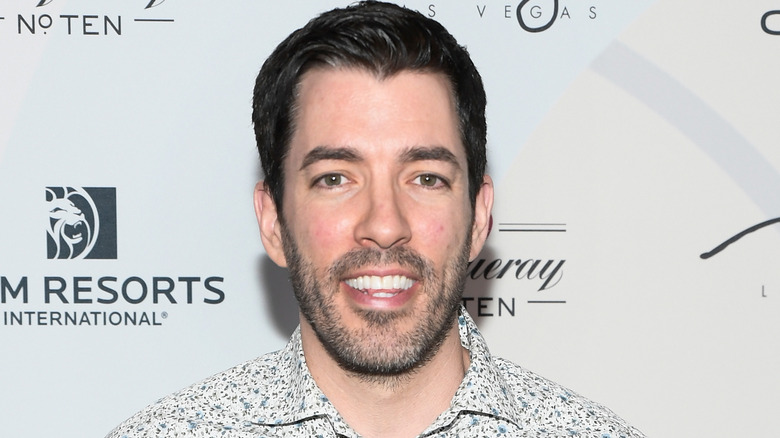 Bryan Steffy/Getty Images
"On top of the Eiffel Tower! On top of the Eiffel Tower, Drew [Scott] takes a conference call, and he's on the phone for half an hour!" Jonathan Scott explained to the Real Style Network.
During an interview with Access Hollywood in October 2017, Jonathan discussed Drew's role on the 25th season of "Dancing With the Stars," during which the "Property Brothers" cast member danced alongside professional dancer Emma Slater. 
"He's never moved like that in his life. He's the robot, that was his nickname growing up. Seeing this, my jaw is dropping more than the audience," Jonathan said, expressing his surprise regarding his brother's dancing abilities. Meanwhile, speaking to the outlet himself, Drew credited his partner for transforming both his physical ability and his physical appearance. Either way, his work ethic certainly had something to do with his success on the ABC dancing competition, during which he lasted through nine eliminations.