What Happened To Brenda Song After Suite Life Of Zack And Cody?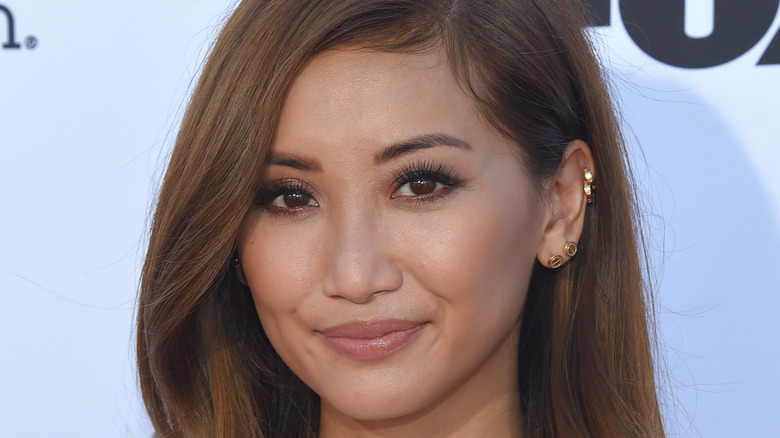 Shutterstock
Even though "The Suite Life of Zack and Cody" has been off the air since 2011, fans still think of the show when they see Brenda Song. For five years, Song played the loveable-yet-naïve hotel heiress, London Tipton, alongside co-stars Ashley Tisdale and twins Dylan and Cole Sprouse, (via W Magazine).
According to Teen Vogue, Song landed the role on "Suite Life" at the same time she was accepted into college. She chose the Disney gig (obviously), which led her into a strong career of acting. In preparation to step into feature acting outside of Disney Channel – "Suite Life" ended in 2008 after three seasons and its spin-off "The Suite Life: On Deck" was cancelled in 2011 - Song took on a small role in the 2010 film "The Social Network. " She also had a few television show roles on "Scandal," "New Girl," and "Superstore." She even starred in two network shows, "Dads" and "Pure Genius" (which have both since been cancelled), and Freeform holiday movie, "Angry Angel."
As of writing, Song is still very much active in the film and television world and has come a long way from her child star days on Disney. She's even starting a family of her own!
What is Brenda Song doing today?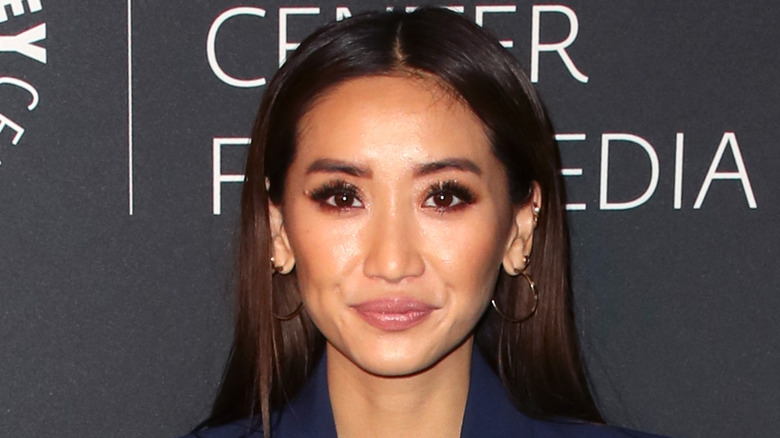 David Livingston/Getty Images
Fans were excited to see Brenda Song starring in "Obsession" on Netflix, a thriller that releasing during summer 2019 and became a quick hit with 40 million views within four weeks of being released. Soon after, Song returned to television with "Dollface" on Hulu. In the show, which is about a young woman entering the world after a breakup, Song plays Madison Maxwell, former BFF of the show lead, played by Kat Dennings (via Teen Vogue).
"Dollface" is a fun comedy, which is definitely a genre Song says she feels most comfortable. "It's taken me almost 10 years from Disney to really feel like I found a niche for myself," she revealed to Teen Vogue. "At 31 I finally feel like I know what my strengths are, and I'm trying to steer into that. The thing is, people are like, 'Well, we know you from comedy, so you have to do something to change everyone's minds.' I was like, 'Why? This is what I love to do.'"
Outside of her career (which is booming!), the actress also made headlines after she gave birth to a new baby girl with boyfriend, fellow child star Macaulay Culkin. According to CNN, the baby, named Dakota Song Culkin (after Macaulay's late sister), was born April 5, 2021.