Here's What Kelly Rowland's Coffee Really Means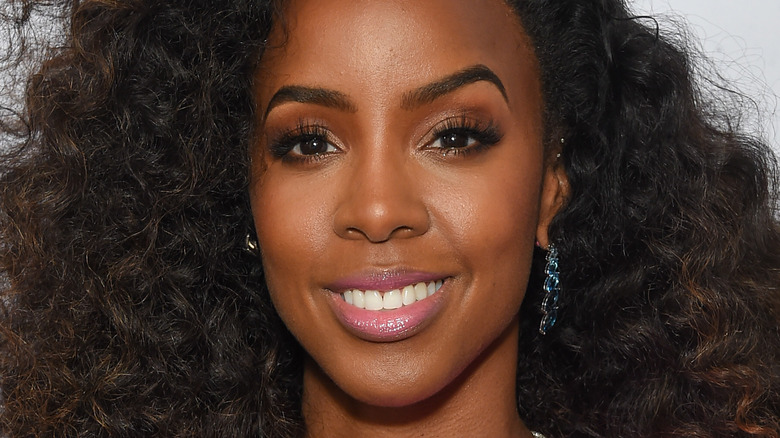 Shutterstock
Kelly Rowland is one of the lucky few to break away from her connection to the early 2000's pop groups, and really slay on her own as a solo artist. Alongside her childhood friend and former bandmate Beyoncé, the two former members of Destiny's Child go all out when they support each other's solo careers, (via Cheat Sheet). 
And as much as we love covering all news about Queen Bey, Rowland is in the spotlight as we give a second glance to her 2020 single, "Coffee." Just like the actual beverage coffee, the energizing R&B track will surely help you get out of bed in the morning. 
The song gives listeners a caffeinated effect, since it is on the upbeat side tone wise, but when discussing what the track is really about, Rowland has a different answer. Keep scrolling after the jump to learn the true meaning behind the song and the inspiration behind the powerful and uplifting message.
Kelly reveals how "Coffee" affected her personally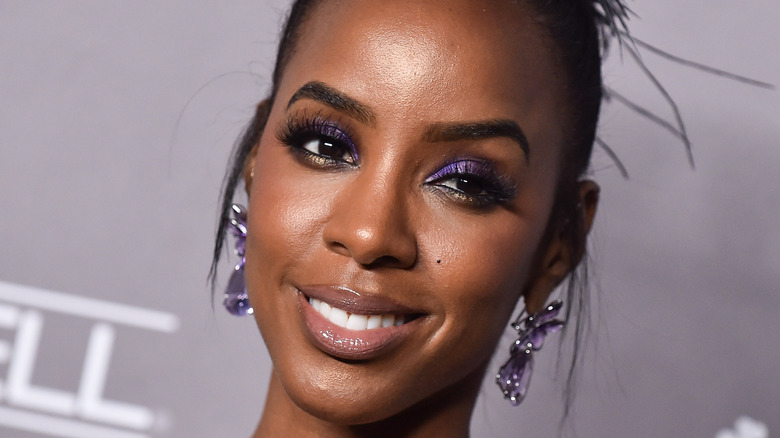 Shutterstock
As Kelly Rowland explains in a 2020 interview with NBC News, "I just wanted it to be an expression of black beauty and the different variations and tones and body shapes. I was really inspired by black women." Rowland goes on to admit that she first started working on the single back in 2017. She admits, "I was very particular after I had my son about what I was saying and how good it was because I wanted to make him proud."
Though Rowland says the song is about Black beauty, it appears it also helped the star maintain her sexuality. "In my late 20s and early 30s, I was really starting to find my footing with my sexuality," she explains, (via The Cut). "Then, when I became a mother at 33, I felt like I was about to lose it. When I heard [the beat for] 'Coffee,' something about it made me feel like I could find that flow."
Just like the actual beverage coffee, the track and lyrics have notes that will resonate differently with listeners. And all this mention of coffee makes us wonder: How does Rowland like her brew? The Grammy winner isn't afraid to admit she likes her coffee served with a little extra. "I'm a coffee ice-cream girl," she reveals. "Whenever there's affogato close, it has my name on it. I like it when it's iced. I like iced coffee and I drink it with whiskey."