You May Have Missed Jazz Jennings' First Acting Role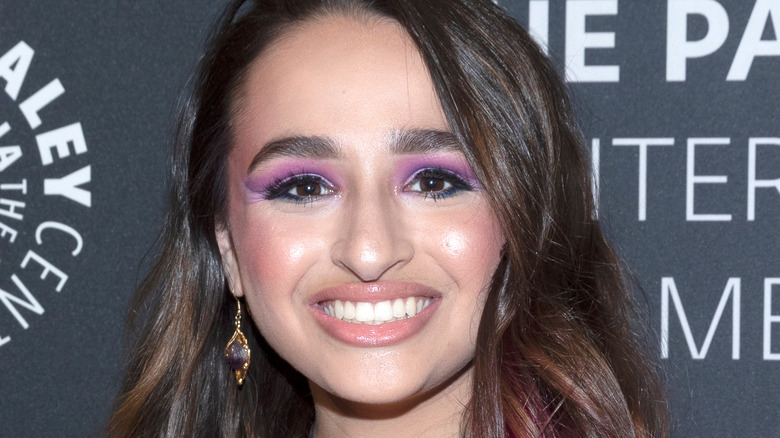 Shutterstock
We may receive a commission on purchases made from links.
Jazz Jennings is a transgender teen from Florida who has become extremely well known through her trans rights efforts and her hit TLC show, "I Am Jazz." Assigned male at birth, Jazz began showing signs of her true gender identity at age 2. Recently, the young reality star was able to undergo gender confirmation surgery, a part of her life she has shared with the public (via ABC News).
But Jazz is no stranger to the public eye. "From the time I was six years old, I've been sharing my story," Jazz told ABC News in October 2018. "And you know, at first I thought, 'Okay, this is all going to come to an end one day and then I'll be able to live my life.' But more and more I realized that I was given this platform for a reason and that I have a strong and powerful voice."
Fans were overjoyed to learn that Jazz was accepted into Harvard, but in a 2019 Instagram post, she let everyone know that she would be deferring her acceptance, leaving people to wonder — what's next?
Jazz Jennings starred in her first film on Amazon Prime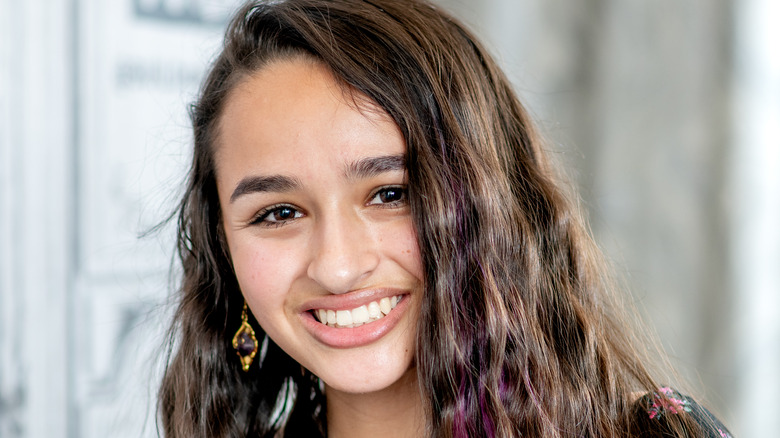 Roy Rochlin/Getty Images
According to the South Florida SunSentinel, Jazz Jennings announced the release of the movie "Denim" on her Twitter feed, which is available on Amazon Prime. Jazz stars as Micayla Green, a high school student bullied after her secret — the fact that she is transgender — is revealed to the school. "DENIM is about the importance of treating transgender people equally, and how outing someone can change their life, and bullying someone can ruin a life," Jazz tweeted.
The themes in the movie seem to mirror Jazz's own life, focusing on the struggles transgender teens face in school and beyond. While the film was released in November 2019, fans who may have missed the announcement can still see the movie on Amazon Prime Video today.
For even more Jazz Jennings, you can watch all six seasons of her show "I Am Jazz" on Amazon Prime Video, as well. While a 7th season has yet to be announced, The Cinemaholic predicts that TLC will pick the show up for another season soon.