Who Is YouTuber Kati Morton?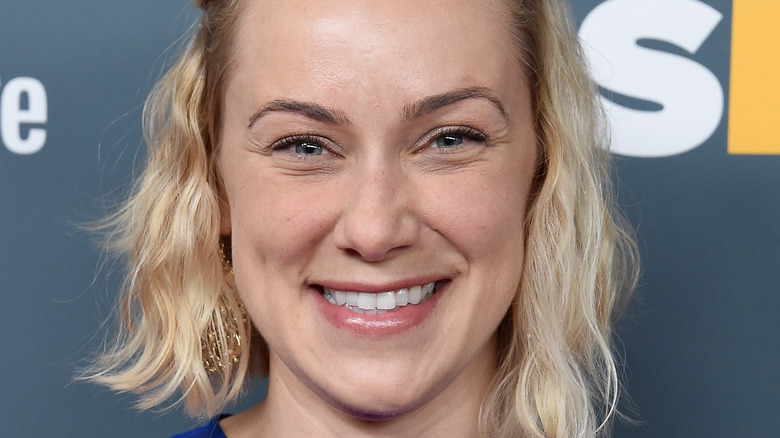 Gregg Deguire/Getty Images
We may receive a commission on purchases made from links.
Taking place on May 8, 2021, Vax Live: The Concert to Reunite the World will broadcast globally in support of equal vaccine distribution, (via Global Citizen), as well as successfully vaccinating more than 27 million frontline healthcare professionals fighting the virus, (via Billboard). 
Organized by advocacy group Global Citizen and hosted by Selena Gomez, the event will feature performances from the likes of Jennifer Lopez, Foo Fighters, Eddie Vedder, and H.E.R. The pre-taped event will take place in Los Angeles, Calif. and will feature appearances from Prince Harry and Meghan Markle, as well as President Joe Biden, First Lady Dr. Jill Biden, and Vice President Kamala Harris. 
A 90-minute extended version of the concert will also be available to stream live on YouTube, and will include an additional performance from K-pop group NCT 127, as well as appearances from a variety of YouTube creators, including Kati Morton. For avid YouTube watchers, Morton has over 1 million subscribers and is a pretty familiar face in the mental health community. But for those not as verse with her work, here's everything you need to know about the YouTube star. 
Kati has her own private practice in Santa Monica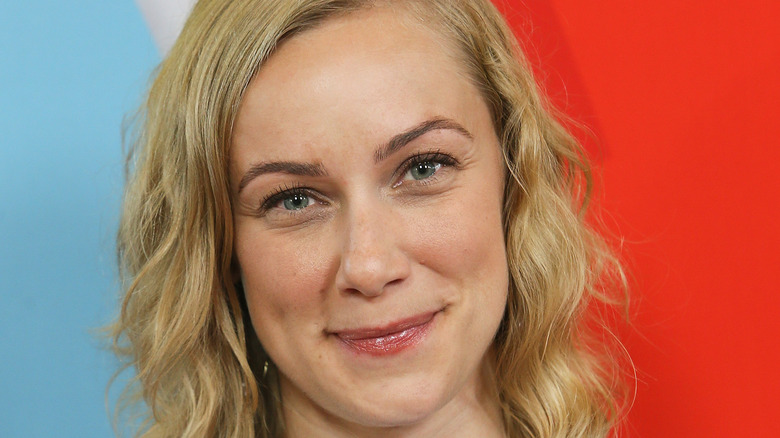 David Livingston/Getty Images
As a licensed therapist, Kati Morton gravitated towards social media to spread awareness for mental health and to provide advice for those seeking help. The YouTuber holds a Master's in Clinical Psychology, per her official site, and runs a private practice in Santa Monica, Calif. She has amassed over 80 million views over eight years that she's had her YouTube channel, uploading videos that gravitate around her specialties which include "working with individuals experiencing eating disorders and self-harming behaviors" as well as "all things related to mental health." 
Prominent on Twitter and Instagram, Morton also runs two successful podcasts. Her main outlet is Ask Kati Anything, where she encourages listeners to ask their mental health questions and often features guests. She co-runs her second podcast, Opinions That Don't Matter, with her husband Sean St. Louis. 
Morton is also an author, publishing her first book in 2018. Titled "Are U Ok?: A Guide to Caring For Your Mental Health," Morton provides advice and aims to clarify and destigmatize "the struggles so many of us go through, and encourages readers to reach out for help," as she does with her platform on YouTube and across her social media. "I think the stigma lingers because of fear, as well as ignorance," she told mental health resource site, GoodTherapy. "So by educating and making it more relatable and approachable ... If even one person decides to get help because of this, it's all worth it."