What We Know About Bethenny Frankel's New Show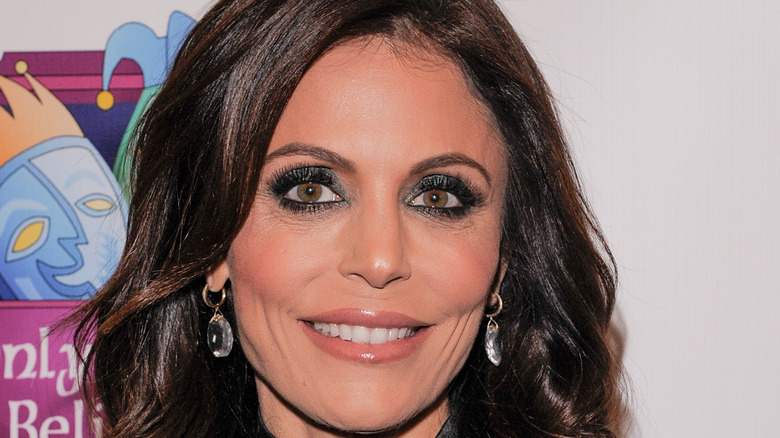 Shutterstock
Bethenny Frankel — the reality star who transformed in front of our eyes — has a lot of irons in the fire. She shot to fame when she appeared on "The Real Housewives of New York," a television gig that lasted for eight seasons and showed Frankel and the other housewives spending ridiculous amounts of money just about everything. But like all good things, "Real Housewives" came to an end and in 2019, Frankel opened up to People about stepping away from the franchise. 
"At the beginning, it took me a minute to regroup and feel centered. Now, it feels very calming. There's no conflict or drama. I'm happier overall and more balanced," she said. "It's a healthier life with less stress, and a welcome transition."
Frankel is much more than just a housewife. According to her personal website, the television personality is a "self-made businesswoman," who heads her own company, Skinnygirl. The brand makes everything from popcorn and cookware to clothing and supplements. In addition, she's also a New York Times bestselling author and a mother to her daughter Bryn Hoppy, who has become an artist at a young age (via Page Six). Now, Frankel is going back to her television roots with a brand new show that will show her in a much different light.
Here are the details about Bethenny Frankel's new on-screen gig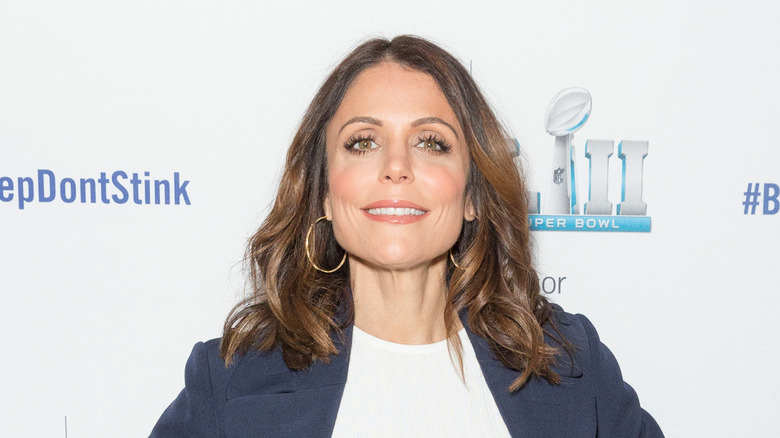 Shutterstock
Good news for "Real Housewives" fans — Bethenny Frankel is returning to television for a brand new reality competition series, per Us Weekly. The star's new gig, titled "The Big Shot With Bethenny," pits business hopefuls against one another in hopes of filling the role of vice president of operations at Frankel's company Skinnygirl. "This is such an authentic need for me. So why would I not capture this as a great show?" she said. 
Frankel discussed how she "lucked out" when it came to the economic hardships brought on by the coronavirus pandemic. Despite her own success, she understood very quickly that opportunities for work were not presenting themselves to everyone who needed employment, motivating her to bring on an additional member to her team. "To go through this authentic job interview process, that was as valuable for me, because I need to find people that can really do what I need vs. just hiring the first people that I meet," Frankel said.
The businesswoman also wanted people to understand that the series will feature her in an authentic light. Frankel told Us Weekly that she did not try to "cutesy it up" for the cameras, but that "The Big Shot With Bethenny" will show her in a "off limits" environment. "You see everything — you see my personal life and my business life," she said. "But there always has to be one sort of thing that it's focusing around and this focuses on this job." The series premiered on HBO Max on April 28, 2021.