Kathie Lee Gifford Reveals Details About Her New Relationship With A Special Man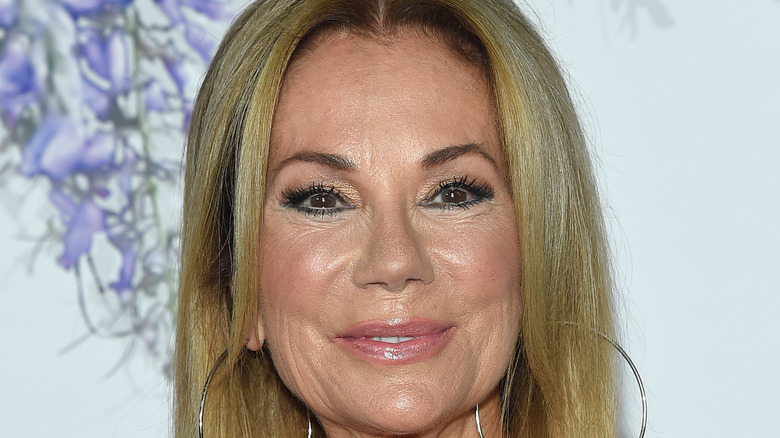 Shutterstock
"Today Show" alum Kathie Lee Gifford has enjoyed great success in her career. As noted by People, she's spent decades working in the media industry as a television host on shows like "Good Morning America," "Live with Regis and Kathie Lee," and "Kathie Lee & Hoda." While Gifford has had good fortune in her professional life, she's suffered through major tragedies in the personal sphere.
In 2015, Gifford's husband, football legend Frank Gifford, suddenly died at their Connecticut home (via Today). Gifford told Today, "You battle different things as you get older, especially as a widow, you battle the loneliness when you lose a spouse." She added that without realizing, it can be incredibly easy to let loss dictate the rest of your life. "It's so much better to be defined by what you still have, it's just healthier," she said. "I'm making big changes in my life because I need to, really big changes that are feeding my soul. Otherwise, despair sets in, and loneliness can be crippling." 
Gifford also survived the tragic death of Regis Philbin, who passed away in 2020 — ever since their co-hosting days, the two shared a very close friendship. Thankfully, Gifford was able to overcome her personal trials and has a new source of light in her life (via Page Six).
Kathie Lee Gifford has a "special relationship" with someone new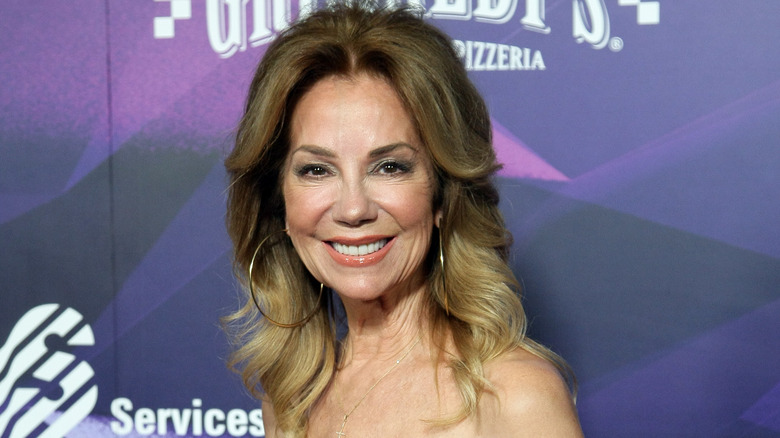 John Medina/Getty Images
On "Today with Hoda & Jenna," Kathie Lee Gifford revealed that there is a new man in her life (via Page Six). Gifford said she's in a "really special relationship with somebody that is nice and fun and healthy." She also added that she's really happy and doesn't want to mess anything up. "To be in a place where you feel like every aspect of your life is good, that nothing's missing, that's a beautiful place to be," she said. "I'm just so grateful."
Gifford explained that her new boyfriend is not only fun to be with, but that he challenges her. She shared he's the smartest person she's ever met, but he still maintains a good sense of humor. 
"We have a great time together, and so at this point in my life that's exactly what I need and exactly what I want," she said. "Different seasons of life — we weren't meant to know each other before, it's right now. We don't know what the future holds at all, but we're having fun today." Gifford has yet to reveal who her new boyfriend is, but hopefully as their sweet relationship progresses we get more insight into this special guy.