The Truth About Lester Holt And Tom Llamas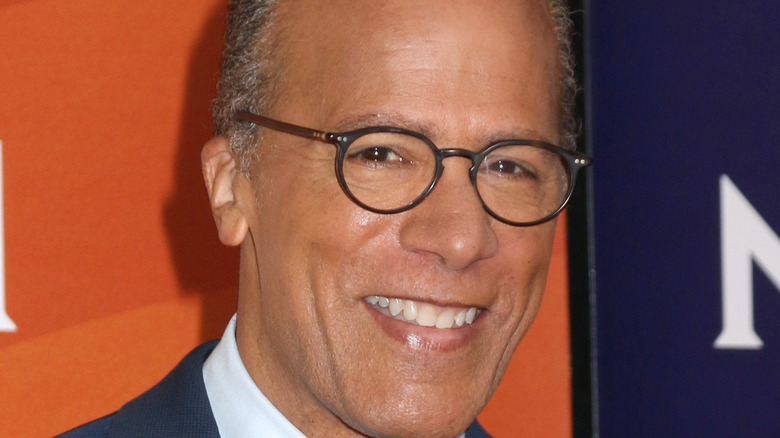 Shutterstock
They are two of the most well-recognizable faces in news, but while Lester Holt and Tom Llamas may now share a network, reports suggest that there may be some competition between the news anchors. Page Six reported that Holt has signed a new deal with NBC News which will see him at the station for another four years. However, the publication stated that he pushed for a bigger title as days earlier, Llamas was signed to the network.
Variety writes that Llamas left ABC News in order to take up a new role with NBC News as an anchor for NBC News Now, a live-streaming service. A source told Page Six, "It says a lot that Lester was given a new four-year deal at NBC. But over at ABC, Tommy [Llamas] always subbed for David [Muir] and nobody thinks he just came to NBC for a streaming show ... so can you blame Lester for asking for the managing editor title?"
Sources told the publication that by securing the title of managing editor, Holt is protecting his position. Another said, "Tom Llamas has a close relationship with NBC News president Cesar Conde, and he's clearly being groomed for a big role. So Lester negotiated a bigger title to stave off the threat."
Lester Holt and Tom Llamas are both TV news heavyweights in their own right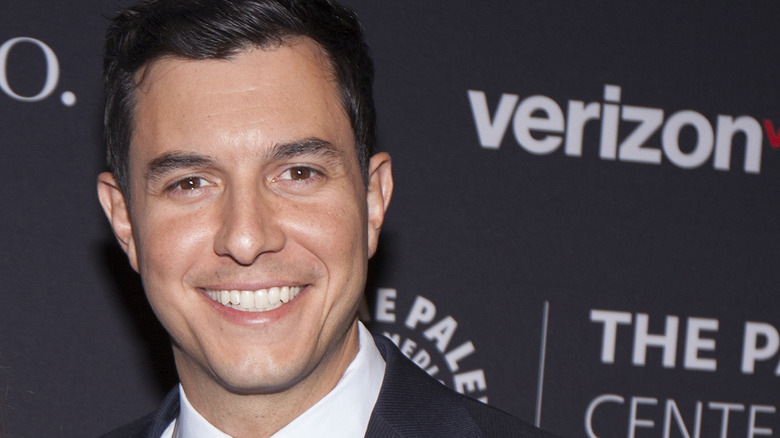 Santiago Felipe/Getty Images
Throughout their careers, Holt and Llamas have built up viewership and followings. Deadline reported that Llamas takes up the title of senior national correspondent for NBC News in a big deal struck between the network and himself. Speaking about the move, NBC News president, Noah Oppenheim, said, "Tom brings with him more than two decades of experience tenaciously covering the news across multiple platforms and for many different audiences."
Holt started out as an anchor on NBC "Nightly News" in 2007. Page Six reported that there have been discussions about his ratings. "There are challenges in the ratings. Typically, 'Nightly News' is one of the top five shows in all of TV, but it's still way behind ABC," a source told the publication, "David [Muir] overtook Lester in the last year or two in total viewers and in the key demographic."
And this isn't the first time that rumors have suggested that Llamas may be a threat to Holt's current position. In Feb. 2021 the Daily Mail reported Llamas is "gearing up to become the new face of NBC News and potentially replace longtime anchor Lester Holt." A source told the publication, "'Tom really has the potential to be the new face of NBC News and take over from Lester Holt when the time is right. Lester is beloved at 30 Rock and will eventually transition to a new role at the network. Our former Nightly anchors never actually leave."