Here's What Phoebe Waller-Bridge's Net Worth Really Is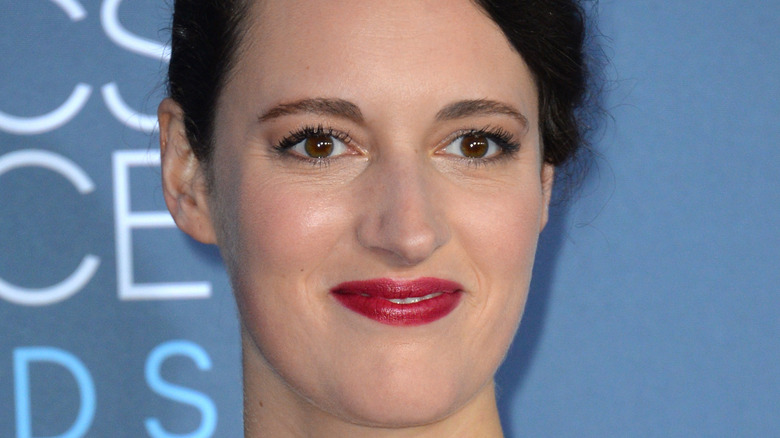 Shutterstock
British writer, actress, and comedian Phoebe-Waller Bridge catapulted to international fame with the success of the BBC-Amazon Prime series, "Fleabag," a multiple Emmy-winning series. While "Fleabag" was making waves in the U.S., the talented Waller-Bridge also created the BBC series "Killing Eve."
Born and raised in West London, England, Waller-Bridge studied her craft at the Royal Academy of Dramatic Art and made her stage debut in 2009 in the theater production of "Roaring Trade" in London, according to Elle Magazine.
In 2013, Waller-Bridge came into her own when she wrote the one-woman show, "Fleabag," which is what her BBC-Amazon series is based on. Slate reports that Waller-Bridge debuted the show at the Edinburgh Festival Fringe. By 2016, the BBC began developing it for television. She also took the show to New York and performed it off-Broadway for five weeks.
With so much recent success, Waller-Bridge is now a bonafide star in demand both in the United States and the United Kingdom, but how much is this talented actress really worth?
New development deals and movie roles round out Phoebe Waller-Bridge's portfolio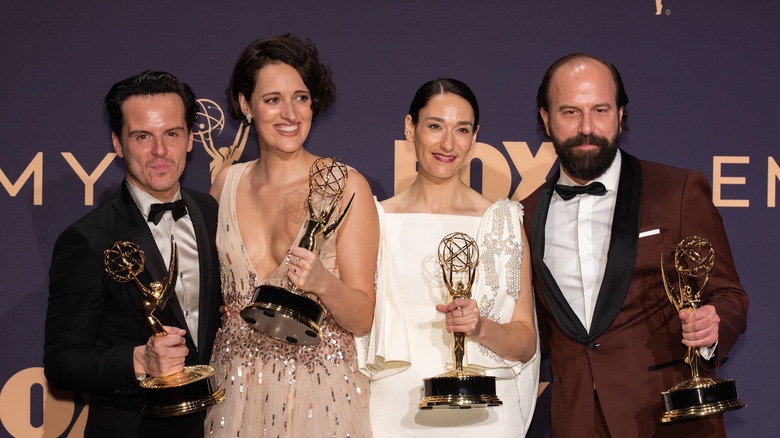 Shutterstock
In between her 2009 London theater debut and the success of both "Fleabag" and "Killing Eve," Phoebe Waller-Bridge appeared in a variety of British television series, including "The Cafe" and "Broadchurch," according to IMDb. She also appeared on the big screen — or at least, her voice did — as part of the "Star Wars" franchise in the movie "Solo: A Star Wars Story." On top of all that, she helped pen the James Bond flick, "No Time To Die."
But her net worth took a substantial jump when she signed a development deal with Amazon Prime. According to Celebrity Net Worth, that deal is worth $20 million, bringing her net worth up to that amount.
Despite such an astounding net worth, Waller-Bridge remains down to earth, as described in both The Guardian and Elle. Family still means everything to her and she admitted to The Guardian that "Fleabag" was based on her family, with Flea being her nickname. "Because it's about family and everything, my family suddenly experienced this really intense focus from people in their lives, and people asking about the show and asking about me, and one of my regrets is I wish I'd seen that coming," she said.