The Most Surprising Revelation From Caitlyn Jenner's Memoir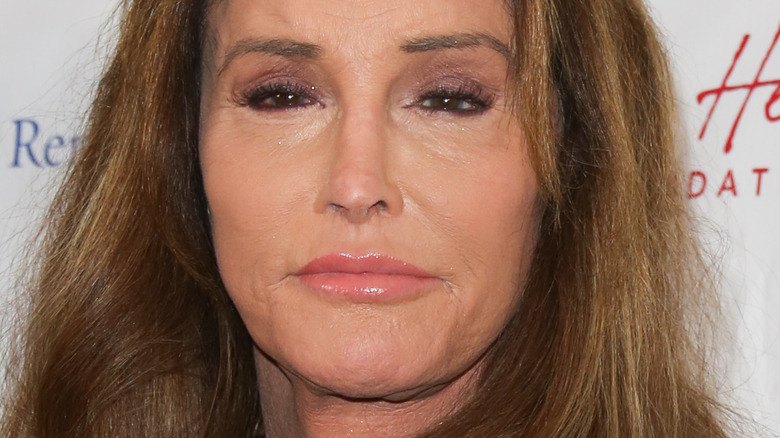 Paul Archuleta/Getty Images
As a former Olympic athlete, member of the Kardashian-Jenner family, and a transgender woman in politics, Caitlyn Jenner is used to making headlines. After a 22-year marriage with Kris Jenner and having two daughters, Kendall and Kylie, together, the couple got divorced in 2013 (via E!). Two years later, Jenner publicly came out as a transgender woman, although she had undergone several gender transition procedures throughout the years (via LiveAbout).
Jenner has recently been in the eye of the storm as she made official her run for California governor as a Republican candidate, according to Axios. She was criticized after her first political gaffe over the connection between district attorneys and the governor (via Deadline). While former California Governor Arnold Schwarzenegger believes Jenner has a chance at winning, TMZ reported that the Kardashians won't be campaigning for Jenner due to clashing political views and her divorce from Kris.
The 71-year-old socialite opened up about her family life and gender transition in her 2017 memoir "The Secrets of My Life." When talking about her childhood, Jenner admitted that she had liked to dress up as a woman since a young age (via EW). There are several major revelations throughout the book, including one about her marriage with Kris that hadn't been discussed before.
Caitlyn Jenner said she shared with Kris that she felt like a woman during their marriage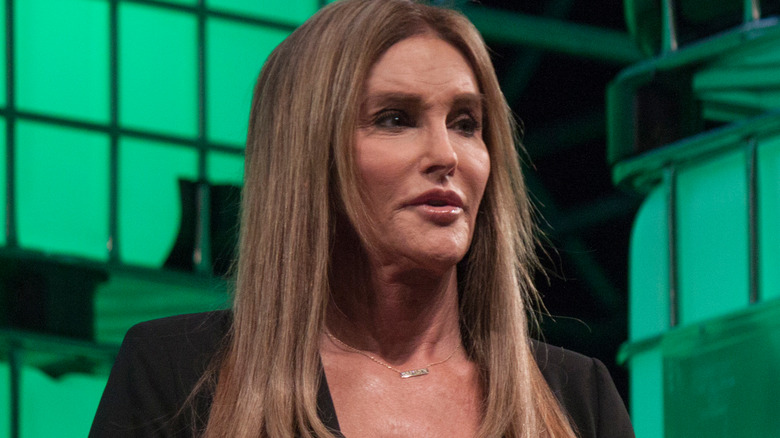 Shutterstock
In her memoir, Caitlyn Jenner opened up about how she had revealed her gender dysphoria to her ex-wife. "All I know is I told her there had been a woman inside me all my life," Jenner wrote (via EW). "I told her I dressed as a woman, and I did it several times in front of her. I also told her I had been in hormone therapy. It was obvious that the hormones had caused something — two somethings. To me they were breasts, size 36B. To Kris they were man boobs caused by my being out of shape."
Kris didn't agree with Jenner's affirmations. "Everything [Caitlyn] says is all made up," Kris said in "KUTWK," after reading the book (via Global News). "Why does it have to be that Kris is such a b***h and an a**hole? And all through the book: 'Kris knew. Kris knew before I even made love to her.' I'm like, what? I've done nothing but open my home and my heart to a person who doesn't give a s**t."
It seems that the ex-couple has brushed off their differences and disagreements since the release of Jenner's memoir in 2017, as Kris recently told WSJ Magazine that her relationship with Jenner is "very respectful."