Kris Jenner Reveals The Biggest Lesson She Learned After Her First Divorce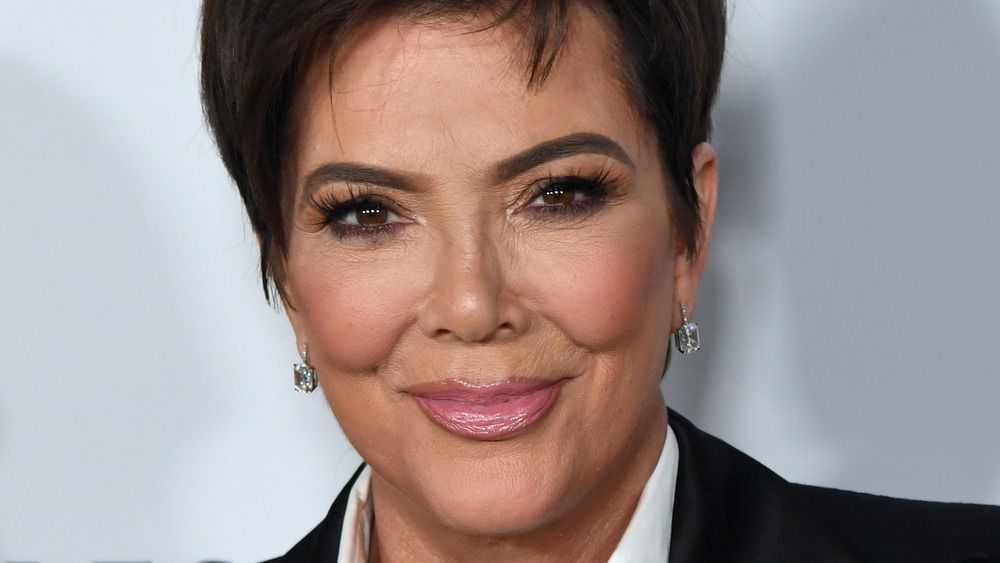 Kevin Winter/Getty Images
Money management may seem like the Kardashian matriarch's strong suit, but Kris Jenner recently revealed some interesting insights she learned after her first divorce. As the cover star of the latest Wall Street Journal, Jenner cited her separation from Robert Kardashian as a "turning point" in her relationship with money. After the article listed her incredible resume of accomplishments as a businesswoman, the entrepreneurial wizard revealed the moment that she started to see things quite differently.
During her marriage to Kardashian, she admits she "never paid a bill" and that her husband handled nearly all of the financial undertakings. As for the specific moment that she took the reins, she explains, "One day, my friend, Shelli Azoff, said to me when I was going through my divorce [from Robert], 'How much is your gardener?' And I said, 'I don't know.' And she said, 'You don't know?' That was the turning point for me: I was embarrassed that I didn't know. I woke up one day to responsibilities that I hadn't had the day before. And I needed to figure it out."
"And the good news is, I pay attention," she continued. "I'm a quick study and I knew I had to get it together. I felt such an enormous sense of accomplishment to be able to figure it all out and pay my own bills and make my own money and do my own taxes. And there were times when I didn't have a lot of money, but I was very organized."
Today, between multiple television shows, makeup and clothing lines and other successful business ventures, Jenner is worth a cool $190 million, according to Forbes.
Kris Jenner inspires her daughters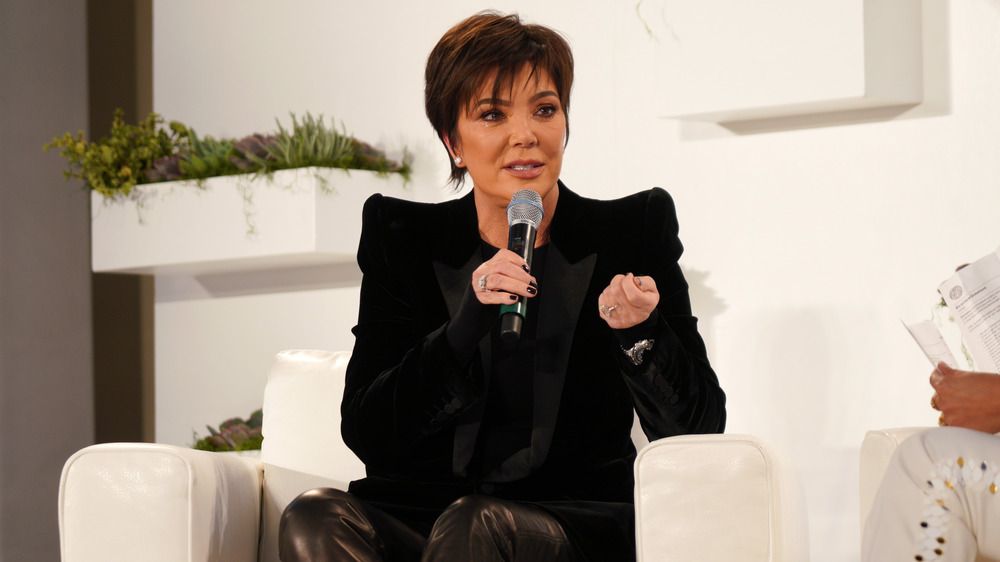 Jc Olivera/Getty Images
After learning how to take care of her money, Jenner's financial literacy helped spur her then-husband Bruce Jenner's career as well as her own, according to the Wall Street Journal interview. Watching their mother build an empire certainly encouraged her six children to pursue dreams of their own under her watchful eye as well. Cici Bussey, a cousin of the family, explained to the outlet, "Those girls — they respect [Kris] 150 million percent. You know? They can't live without their mom. They call her for everything. Everything."
Indeed, Kim shares that everything from her mother's work ethic to her fashion sense encouraged them to pursue their goals and create their own empires.
While Kylie and Kim's makeup lines and Khloe's Good American jeans are all under her purview as well, Jenner is breaking out on her own with a new home-cleaning line. The mogul has partnered with Chrissy Teigen to create plant-based self-care and home cleaning items, People reports. The line, named Safley, will feature products such as nontoxic hand soap, hand sanitizer, hand lotion and various home cleaners. Between Jenner's entrepreneurial skills and Teigen's cooking empire, the pairing seems like a match made in heaven.
Jenner has come a long way since never paying a bill and she continues to encourage businesswomen all over the world.