Details On Prince Harry's Speech At The Vax Live Concert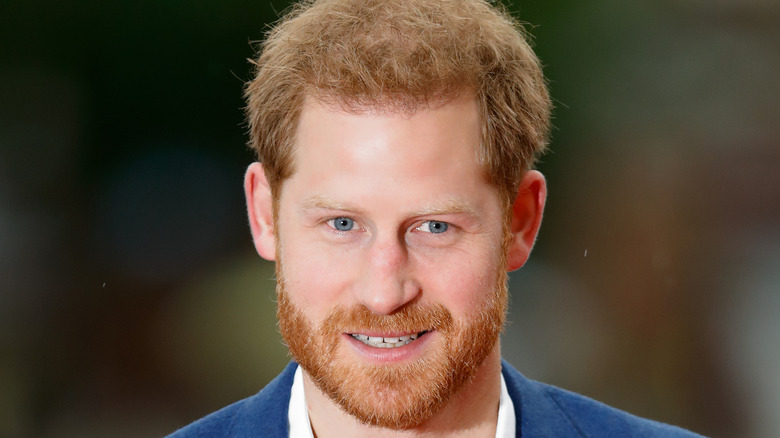 Max Mumby/indigo/Getty Images
Prince Harry and Meghan Markle are on a mission to ensure COVID-19 vaccines are distributed fairly around the world. As People reports, the Duke of Sussex took part in a taping of Global Citizen's VAX Live: The Concert to Reunite the World, marking his first public appearance since the funeral of his grandfather, Prince Philip. The Duke attended the event by himself while the heavily pregnant Meghan opted to stay home, and during his appearance, the royal delivered an impassioned speech about the "global fight against COVID-19."
As The Sun reports, Prince Harry told the audience at the SoFi Stadium in California, "Tonight is a celebration of each of you here, the vaccinated frontline workers in the audience and the millions of frontline heroes around the world. You spent the last year battling courageously and selflessly to protect us all." 
Paying further tribute to healthcare workers, he continued, "You served and sacrificed, put yourselves in harm's way and with bravery knowing the costs. We owe you an incredible depth of gratitude, thank you. We're also coming together because this pandemic cannot end unless we act collectively with an unprecedented commitment to our shared humanity."
Harry and Meghan also released a joint statement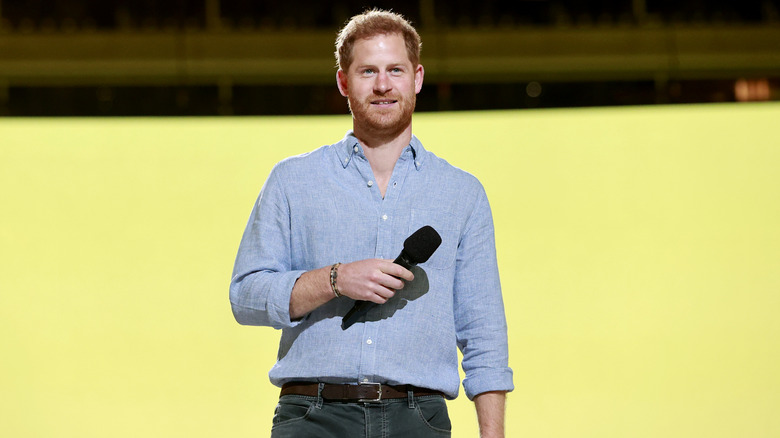 Emma Mcintyre/Getty Images
As Sky News reports, the Duke and Duchess of Sussex also released a joint statement ahead of the concert, which is scheduled to air on Saturday, May 8. 
"Over the past year, our world has experienced pain, loss, and struggle – together. Now we need to recover and heal – together," the statement read. "We can't leave anybody behind. We will all benefit, we will all be safer, when everyone, everywhere has equal access to the vaccine. We must pursue equitable vaccine distribution, and, in that, restore faith in our common humanity. This mission couldn't be more critical or important."
Hosted by Selena Gomez, the concert was held in aid of the international COVID-19 vaccination effort and featured a lineup of some of the biggest names from the worlds of showbiz and politics. The taping also included a pre-recorded message from President Joe Biden and First Lady Dr. Jill Biden, in which the president stated he was "working with leaders around the world to share more vaccines and boost production," (via BBC).