What Prince Philip Was Doing In His Final Days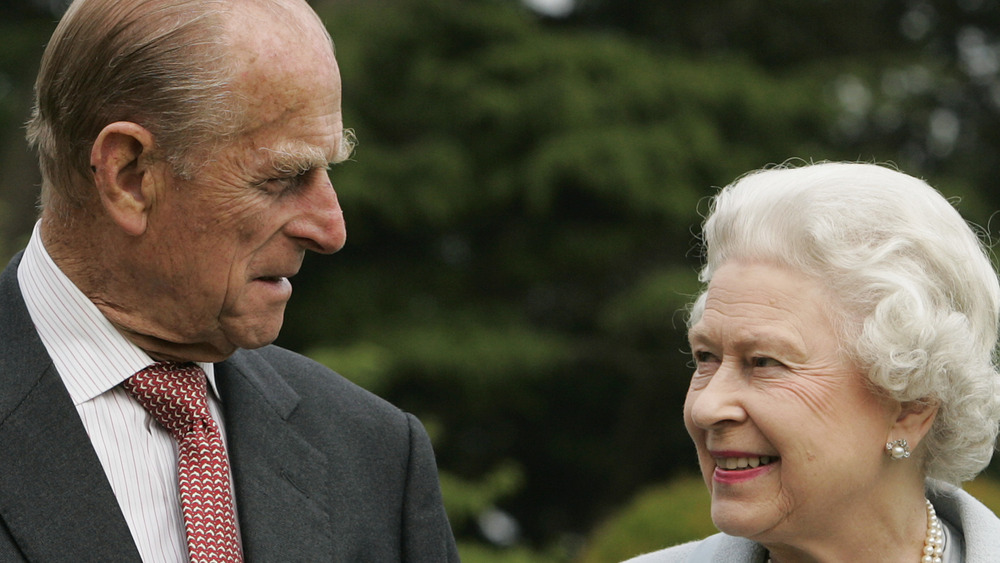 Tim Graham/Getty Images
Self-isolating as a result of the COVID-19 pandemic might have been difficult for everyone, but for Queen Elizabeth II and Prince Philip, the Duke of Edinburgh, it was time to get to know each other again; and Vanity Fair's Katie Nicholl says, that's exactly what they did. Sources close to the family tell Nicholl that the couple, who have been married for 78 years, spent the year of lockdown in what everyone had called the "HMS Bubble", walking in their private garden and having supper together every night. They had spent Christmas alone together, but by February 16, recall that the Duke had been taken to the hospital because he was feeling ill. He ended up staying for four weeks because of an infection, and there were concerns that he would not make it. The Duke was eventually sent home on March 16.
One royal source tells Vanity Fair that "[Prince Philip] didn't want to die in hospital, he hates hospitals, so everyone was very relieved when he was able to go home."
Prince Philip returned home after surgery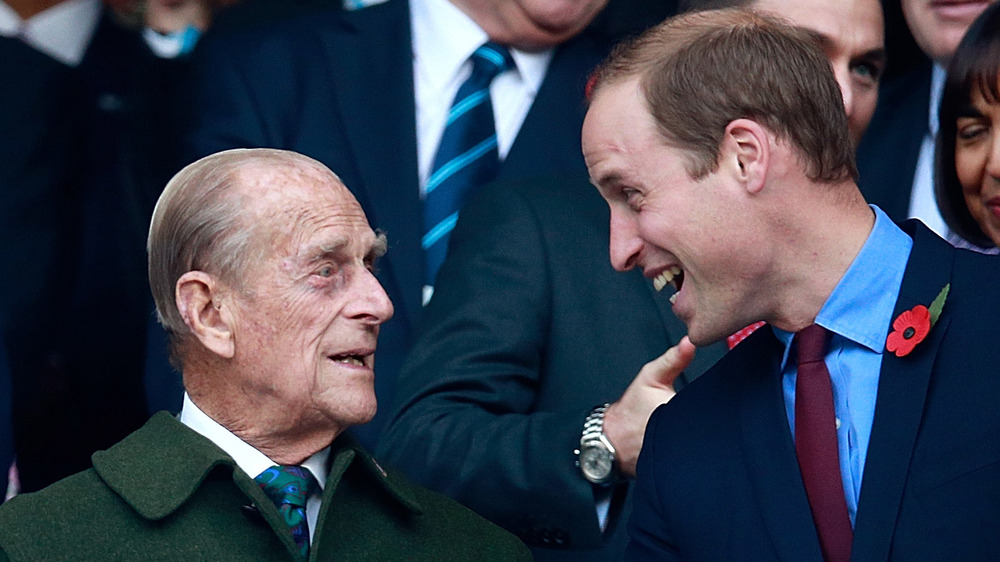 Phil Walter/Getty Images
No one knew it at the time, but his return home meant that Prince Philip would be able to pass away on his own terms, at home in Windsor Castle, with the Queen by his side. The Telegraph quotes sources inside the palace as saying that the heart operation undertaken this year was undertaken "in a bid to give him a little longer, maybe with the 100th birthday in mind. But he didn't really care about that. He just wanted to be back in his own bed. There is no way he would have wanted to die in hospital."
Once he was back at home, the Queen was able to keep an eye on Prince Philip, and he was able to stay in contact with both his children and grandchildren. And while he was able to see Princes Charles, Andrew, and Edward as well as Princess Anne because they had been vaccinated, he could not see any of his grandchildren, including Prince William and Zara Tindall. While none could be by their father's side when he passed, Prince Charles came immediately to his mother's side at Windsor Castle when he heard the news, according to Harper's Bazaar.