Lala Kent Opens Up About Her Scary Childbirth Experience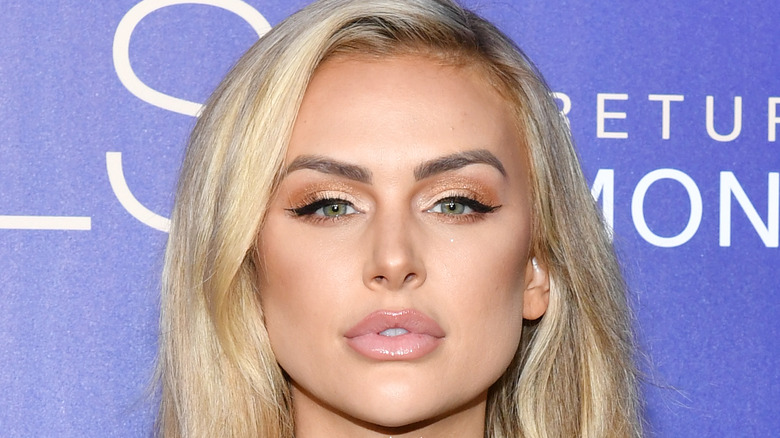 Amy Sussman/Getty Images
Lala Kent is known for being part of the Bravo reality television series "Vanderpump Rules," and in 2018, she got engaged to film producer Randall Emmett. More happy news came on March 15, 2021, when the couple welcomed their daughter, Ocean Emmett Kent, into the world.
Before the Bravo baby made her debut, though, there were some scary moments, which the coupled discussed on their podcast "Give Them Lala ... with Randall." The whole story will be available when the full episode comes out on Wednesday, May 5, 2021, but E! received an exclusive sneak peek.
First and foremost, Ocean was born three weeks before she was originally set to arrive. Next, there were some issues when it came to Lala's IV drip. "I told the nurse, 'I pass out when you tell me my vein is roll-y, that you can't quite find it. You are f***ing me mentally, like beyond."
Lala Kent welcomed her baby into the world, but not without complications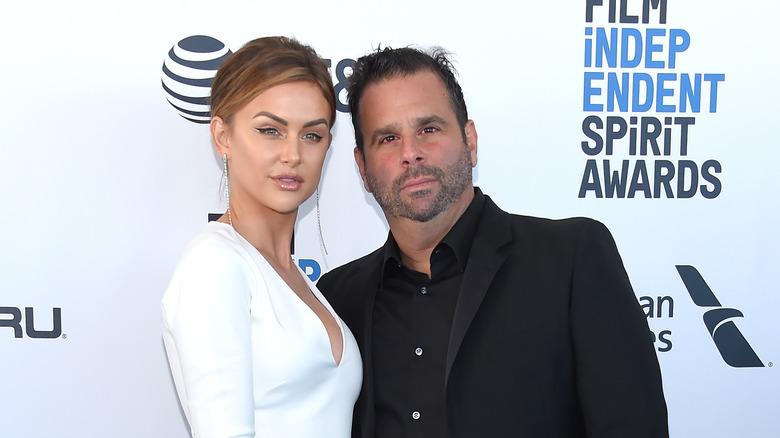 Shutterstock
Lala Kent knew what she was talking about when she shared her concerns with the nurses tending to her during delivery, as she passed out multiple times. "I'm thinking, 'Ok, if she's passing out, she's in the bed. She's not going anywhere,'" her fiancé Randall Emmett said, when recounting the experience. "But there's a difference between an exorcism and passing out."
Emmett (who finally agreed to appear on "Vanderpump Rules") shared that he was telling his fiancé that everything would be okay ... and then he saw her eyes roll back. "I said to the nurse, 'Ma'm, there's something wrong.' Because you see your best friend and your partner, eyes going back into their head, it's horrifying. I've never seen anything like this, and I've been with her five years." 
The Bravolebrities shared that Kent woke up, knew where she was, and went on to have a successful delivery (via E!). More of Kent and Emmett's journey to parenthood will be seen when "Vanderpump Rules" returns, as a sneak peek of the upcoming season — set to return in the fall of 2021 — was released (via Facebook).