Here's How Much Jurnee Smollett Is Actually Worth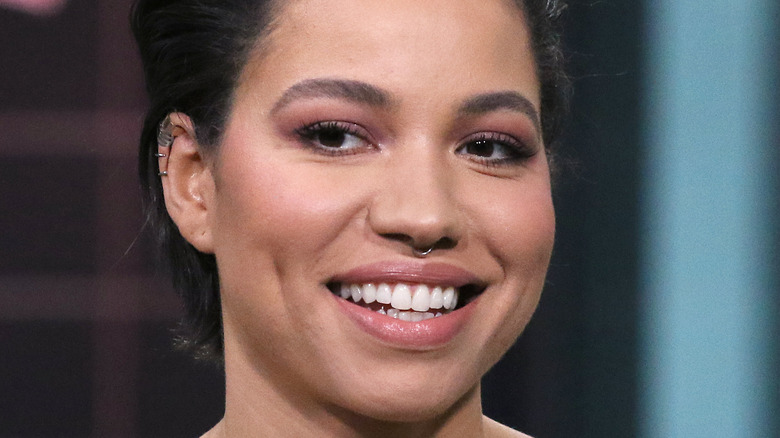 Jim Spellman/Getty Images
In the early '90s, Jurnee Smollett played Denise Frazer in "Full House" and "Hangin' with Mr. Cooper." She went on to portray Jess Merriweather in "Friday Night Lights," Heather Hall in "Parenthood," and more recently, Letitia 'Leti' Lewis in HBO's sci-fi horror series "Lovecraft Country." Lest we forget her brilliant performances in films "Gridiron Gang" and "The Great Debaters." She was also recently seen in the superhero flick "Birds of Prey" as Dinah Lance aka Black Canary, alongside Margot Robbie's Harley Quinn, (via IMDb).
For her years of skilled acting, Smollett has received honors including the NAACP Image Awards' Outstanding Actress in a Motion Picture for "The Great Debaters" (The Hollywood Reporter) and the Critics Choice Super Award for Best Actress in a Horror Series due to her role in "Lovecraft Country."
 Outside of her work, the star is also an activist. Smollett is on the Board of Directors for the Children's Defense Fund, which fights to help make sure children in the United States have what they need to thrive.
As she continues to book work left and right since she was child, longtime fans are wondering: What is Smollett's net worth?
Jurnee is worth less than you think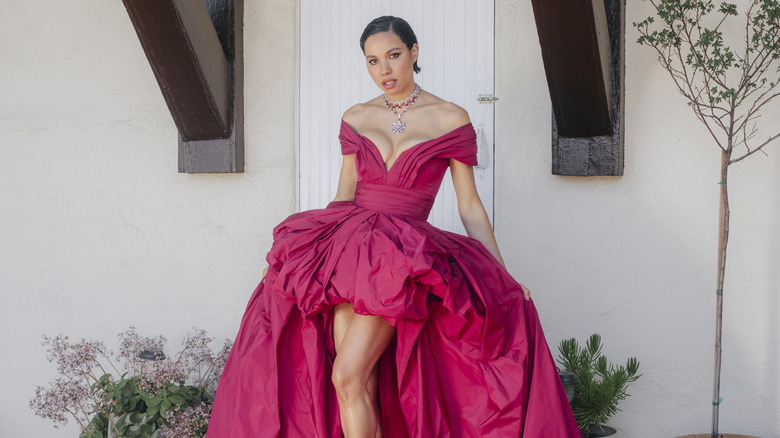 Ablc/Getty Images
As mentioned, Jurnee Smollett has been acting since the '90s. In fact, from 1994 to 1995, she was in a TV show called "On Our Own" with her real-life siblings — Jojo, Jazz, Jussie, Jake, and Jocqui — who all also work in the entertainment industry, (via IMDb).
From there, she has appeared in well-known television series like "Martin," "NYPD Blue," "ER," and "Grey's Anatomy" and in the critically acclaimed movie "Eve's Bayou," to mention a few. All of this and more helped earn her an overall net worth of $2 million, as reported by Celebrity Net Worth.
IMDb also lists upcoming projects for fans to enjoy including "Lou" a drama that is in the pre-production phase and that features Allison Janney. There's also an action, mystery, and sci-fi flick "Escape From Spiderhead" that is in the post-production stage, which also stars Chris Hemsworth and Miles Teller. Looks like fans will be seeing much more of this Smollett star in the future, which will surely add to her bankroll.