The Hidden Connection Between 13 Going On 30 And Yes Day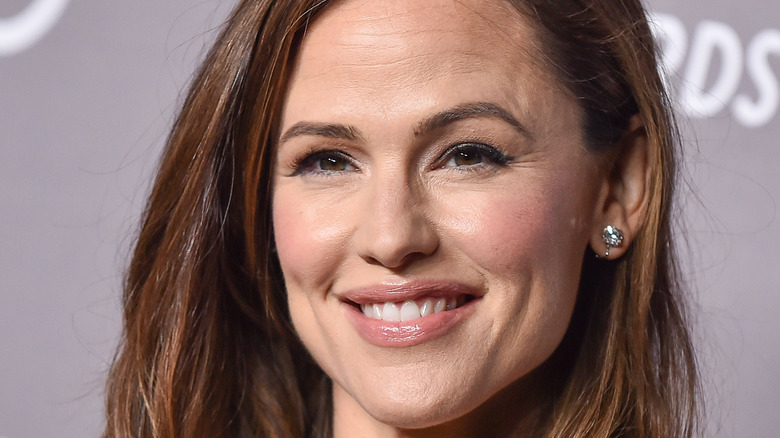 Shutterstock
We loved Jennifer Garner in "13 Going on 30," and "Yes Day." Okay, we love Jennifer Garner no matter what she does! But even huge fans of the actress and star of rom coms and family films alike may have missed a hidden connection between two of her most well-known movies.
First, it's worth noting that "13 Going on 30" was made — wait for it — over 15 years ago, in 2004 (via IMDb). Garner's wildly popular Netflix film, "Yes Day," came out in 2021. Both star the mom of three as an endearing, lovable character, albeit in totally different circumstances. In the former, the "Alias" star plays Jenna Rink, and as the title suggests, she starts out as a teen, and wishes to be older, transforming into a 30-year-old. Needless to say, Jenna learns a lot of important lessons.
Meanwhile, in "Yes Day," Garner is Allison Torres, a busy mom of three who has grown accustomed to saying "no" to her kids. But one day, the family agrees she, along with her husband, will only say "yes" and hijinks ensue (via IMDb).
A necklace connects two of Jennifer Garner's most beloved movies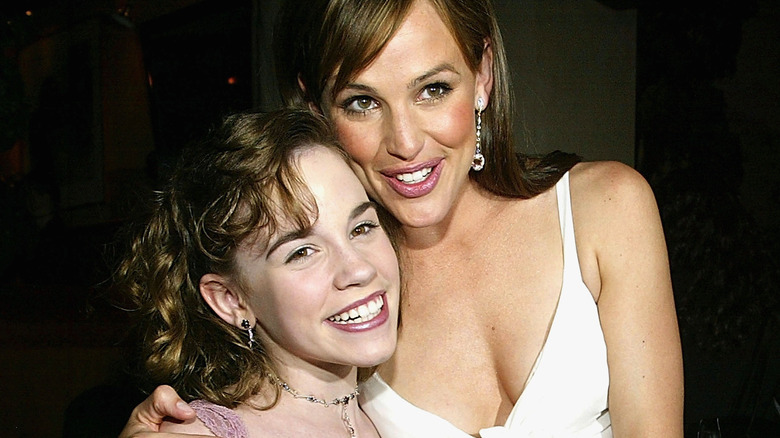 Carlo Allegri/Getty Images
As ABC News reports, a TikTok video shows that Garner is wearing the same accessory in both "13 Going on 30" and "Yes Day." The sweet trinket that makes a cameo in both films is a pearl necklace featuring a flower charm, which the star sports in the wedding scene in "Yes Day," and while walking down the street in the rain in her 2004 film.
Not convinced this is the exact same necklace? Well, the costume designer who has worked with Garner on six movies, including those in question, Susie DeSanto, confirmed to PopSugar about the charm from the "Yes Day" wedding scene, "Fun fact: she wore a pearl necklace with crystal flowers that she wore in '13 Going on 30.'"
Meanwhile, as Garner told "Good Morning America" about where her iconic character from her 2004 flick would be today, "She would have to still have some 13-year-old in her" (via Us Weekly). Would this involve having a "Yes Day" for her kids?