What Does Ily (I Love You Baby) By Surf Mesa Mean?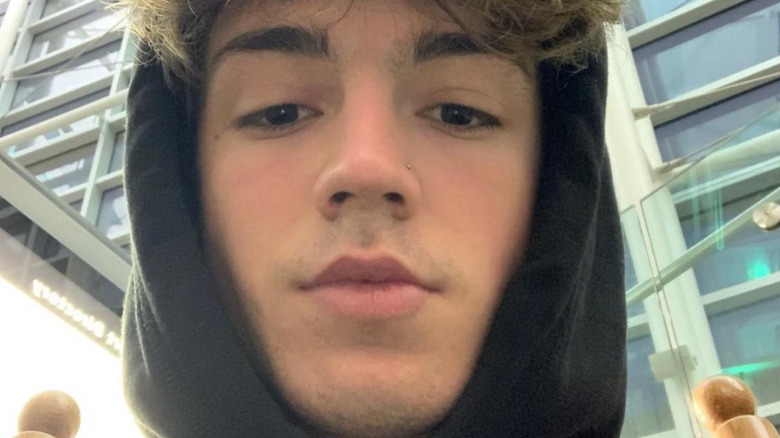 Long before Surf Mesa began collaborating with music's biggest names, including Halsey, Marshmello, and Madison Beer, he was just another kid from Seattle with dreams of making it big. 
In an interview with Wonderland Magazine, Surf Mesa shared that he hails from a family of musicians and started making his own tracks in the third grade. He said, "Shout out again to my parents for instilling music in me. I think it started out just as anyone starts out any hobby, but for me it began super young. You kind of mess around with it, try and emulate your idols, and then depending on how things go, develop your own thing."
After years of honing his craft, the musician released his first hit track "ily (i love you baby)" in 2019. The song, which borrows from Frankie Valli's classic "Can't Take My Eyes Off You," topped Billboard's Hot Dance/Electronic Songs chart in its 30th week on the chart. Surf Mesa mixed the track while rising singer Emilee hopped on the vocals. The chart-topper currently has over 500 million streams on Spotify and has been used in over 5.6 million TikTok videos.
TikTok changed Surf Mesa's life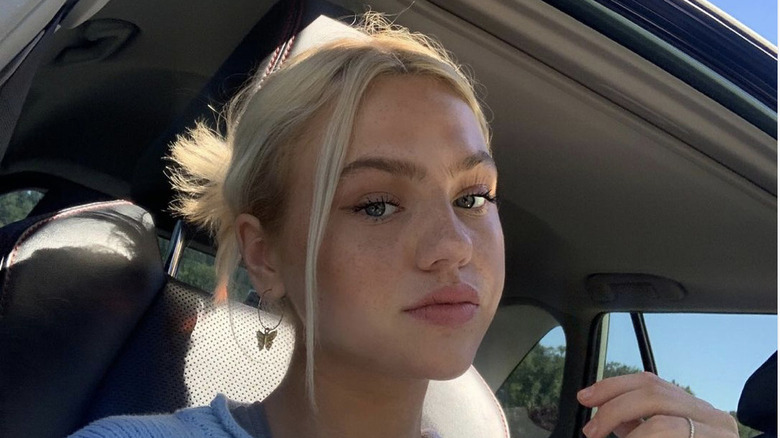 The track is an adaptation of the chorus of Frankie Valli's 1967 classic love song "Can't Take My Eyes Off You" and is about three minutes long. Both the original song and Surf Mesa's version perfectly capture that head-over-heels feeling of being in love, but it wasn't written with any particular person in mind. "It's kind of an amalgam of people and circumstances," the original song's co-writer, Bob Gaudio, told Songfacts. "Some women, but not one specific, and certain situations that people I've known have found themselves in."
Surf Mesa's massive success on TikTok is what helped launch "ily (I love you baby)" to the top of the charts and made him a respected artist in the music industry. He told Billboard that the track was inspired by a TikTok video he saw of singer Emilee Flood performing Valli's hit song. He said, "I wanted to grow my TikTok and promote my music [on the app]. My idea was just to remix the audio because people would be familiar with the viral video of her singing." Surf Mesa began working on the idea that same night and had created his hit single by the morning. 
After finishing up the track, he sent it to Flood and the pair uploaded it to SoundCloud. However, the single didn't take off until Surf Mesa put it on his TikTok account. He told Wonderland, "I don't really think of myself as an influencer, but TikTok is what helped "ily (i love you baby)" start blowing up and start getting people's attention. ... It's kind of crazy what that app can do and I'm really grateful it exists as a music discovery platform right now."