Megan Fox Reveals Her Biggest Regret About Fame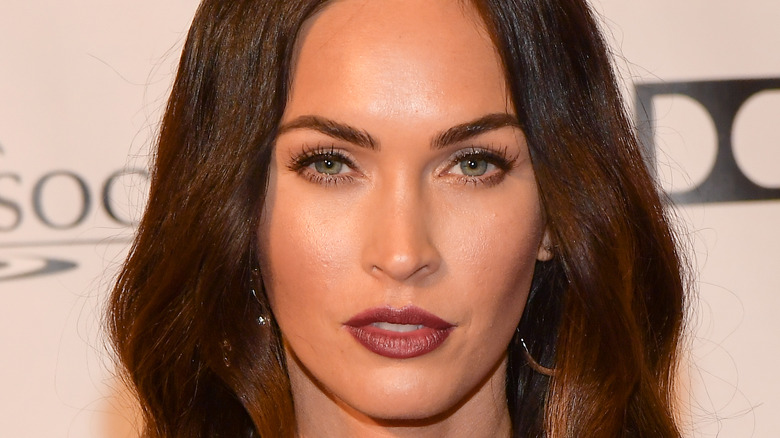 Matt Winkelmeyer/Getty Images
As far as busy actors go, Megan Fox certainly has a lot on her plate in 2021. According to IMDb, Fox has four projects currently in pre-production, including "Midnight in the Switchgrass," starring opposite Bruce Willis. She has another set for release later this year, titled "Till Death," which sees her play a wife handcuffed to her dead husband as part of a revenge plot.
These roles follow a pretty long hiatus for the actor in the early 2010s, which was a result of issues surrounding her fame — especially how she was cast as a young actor. As ET notes, Fox was routinely sexualized and objectified in her early roles, which had a major effect on how she came to perceive herself.
After "Jennifer's Body" debuted to mixed reviews, Fox said she had a "genuine psychological breakdown" where she just wanted to hide from the spotlight (via ET). "I didn't want to be seen in public at all because the fear, and the belief, and the absolute certainty that I was going to be mocked, or spat at, or someone was going to yell at me, or people would stone me or savage me for just being out ... so I went through a very dark moment after that."
Megan realized fame was like being bullied in high school, 'but on a global scale'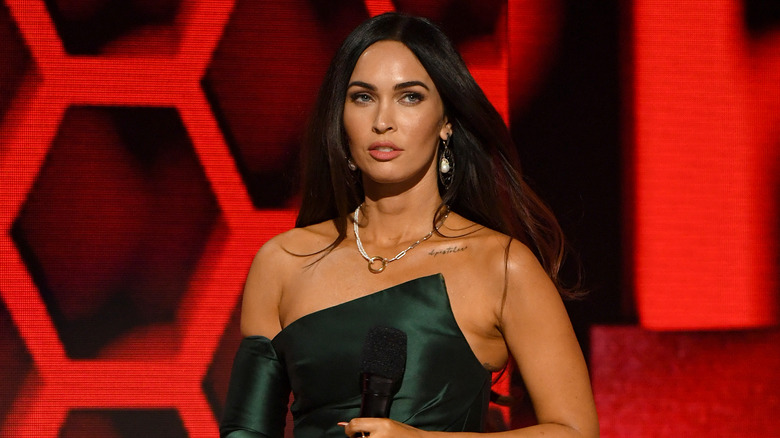 Kevin Mazur/AMA2020/Getty Images
After landing roles in the Mary Kate and Ashely Olsen movie "Holiday in the Sun" and 2004's "Confessions of a Teenage Drama Queen," in which she played Lindsay Lohan's nemesis, Fox began to realize she was being typecast as the stereotypical mean girl. "I played the b*tch, of course ... I was always cast as the b*tch," she told the New York Times. "The light-haired girl is the sweet leading lady, and the dark girl is the sexy b*tch ... I didn't know how to act when I did ['Confessions of a Teenage Drama Queen']. I just mimicked all the b*tches I'd seen other people play on TV."
As Fox's fame grew, the more her roles became centered around her looks. Once she starred as Mikaela Banes in the Transformers series, she was unwillingly typecast as a sex symbol, which continued up until she decided to take a break from acting altogether.
"I grew up craving the spotlight and once it happened I immediately recoiled," Fox told GQ. "I don't know what I expected. It just always seemed really glamorous ... I felt like once I achieved that success then all of my internal issues would be solved and I would be this really confident person. And I'm not."
Those negative experiences shaped her into the actor she is today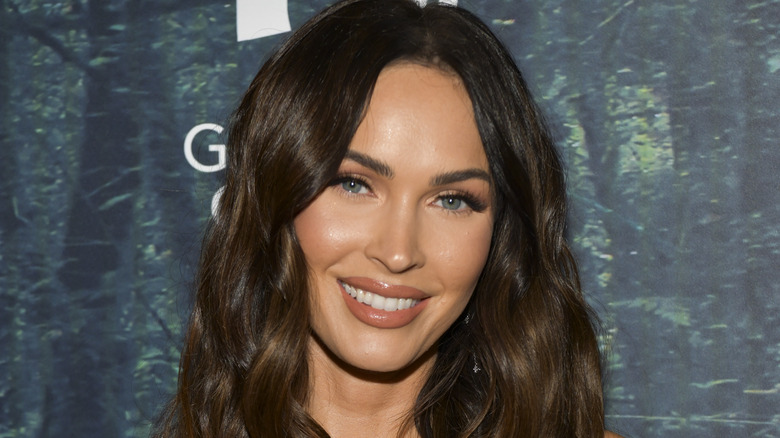 Rodin Eckenroth/Getty Images
What Megan Fox came to realize was that fame is "whatever your worst experience [was] in high school ... but on a global scale, where you're being bullied by millions of people constantly," as she described to Esquire. "Not everyone understands that that's the deal."
Acknowledging these facets of her career and doing something to change them benefited Fox immensely. As she described to ET, "At the time, I felt like I was suffering, but now having a different outlook and having grown the way that I have grown, it made me a much better human being."
Fox told Refinery29 that while she "would have appreciated some support" at that time during her career, she's come to realize that those bad experiences "built up so much strength" in her sense of self. "To have gone through a challenge like that, the resiliency that I have, the ability to survive really negative things with no support from outside forces made me a better person," she explained.
"I look back and think — it would have been nice if any of you had seen this at the time that there was a bandwagon of absolute toxicity being spewed at me for years," she continued, "but I appreciate the reversal of it. The culture is changing and society is changing."