Anna Faris Shares More Details On Why She And Chris Pratt Called It Quits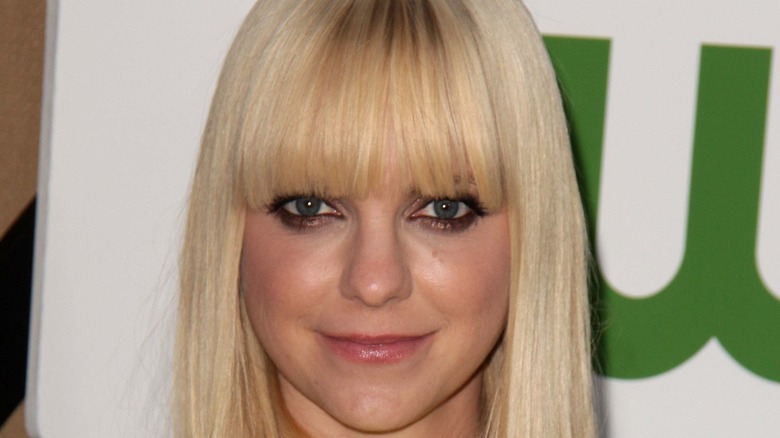 Shutterstock
Anna Faris and Chris Pratt seemed like comedy's golden couple. The pair were adorable together and made fans laugh nearly every time they were seen at an event. Their heartbreaking divorce came as a huge shock to many fans, as there were no signs in the media that the couple was on the rocks (via Insider). The duo met on the set of "Take Me Home Tonight" in 2007, although Faris was married at the time. However, the "House Bunny" star ended her relationship and began dating Pratt. Just one year after they met, Pratt popped the question. They married a year later in a small ceremony in Bali.
In 2012 the couple became parents when Faris gave birth to their son, Jack. The baby was born nine weeks premature and suffered from health issues. Jack spent the first month of his life in the hospital and eventually needed surgery on his eyes. In 2013, Pratt landed a huge role in the film "Guardians of the Galaxy," which forced him to drop weight and buff up his body. As they continued to work on their careers and raise their son, they did admit that the tabloids took a toll on their relationship. In 2017 they announced their split to the world. "Anna and I are sad to announce we are legally separating. We tried hard for a long time, and we're really disappointed," Pratt's statement read. Now, Faris is revealing what went wrong in her marriage to Pratt (and what parts of their divorce got messy).
Anna Faris opened up about marriage issues on her podcast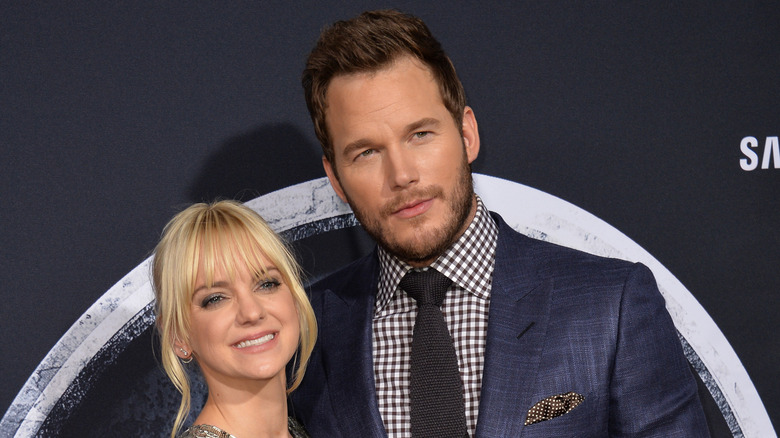 Shutterstock
Anna Faris – who's had a stunning transformation — opened up about her marriage to Chris Pratt during her podcast, "Anna Faris Is Unqualified." While having a conversation with her guest, actress Rachel Bilson, she revealed the real reason why she couldn't make her relationship with the "Jurassic Park" actor work (via Us Weekly). Faris admitted that she ignored issues and kept things from those closest to her. "For me, I think after every breakup, at some point I realize that there were a lot of things I ignored that I really shouldn't have. I think it stunted me in a lot of ways," she said. "One of them being that I never talked about any issues, so to the people, even who I was closest to, I'm sure things were more transparent with my relationship with [first husband] Ben [Indra], but with Chris, I think that we both protected that imagery even within our close circles." 
Of course, this isn't the first time that Faris has spoken openly about her divorces. She admitted that dating another actor was difficult and that it caused problems in her relationships. "My two other marriages were with actors and I don't think we did a great job of eliminating competitiveness, or at least I didn't, being a proud person and not wanting to reveal vulnerability," she said. Both Faris and Pratt have now moved on — Faris is engaged to cinematographer Michael Barrett and Pratt is married to Katherine Schwarzenegger.