The Most Surprising Revelation From Jodie Sweetin's Memoir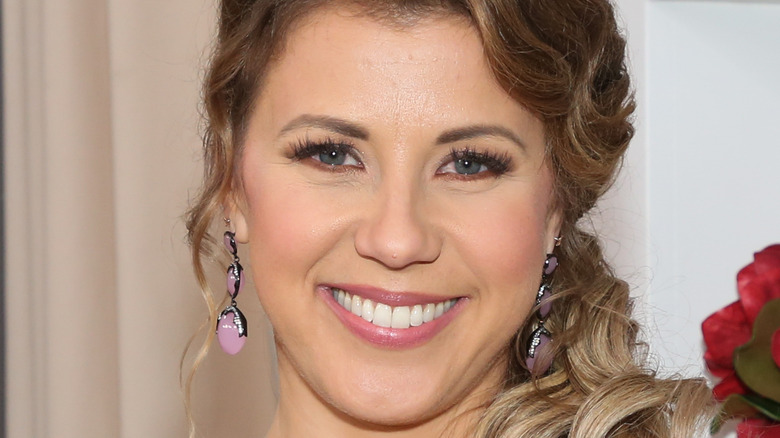 Paul Archuleta/Getty Images
We all know Jodie Sweetin as the fresh-faced middle child on "Full House." Playing spunky Stephanie Tanner from 1987 through 1995, Sweetin matured right in front of fans' eyes. Younger fans got to know her better as an adult, when she starred as a grown-up Stephanie in the reprisal, "Fuller House" from 2016 to 2020 (via Showbiz CheatSheet).
But Sweetin's life on the screen was a completely different story than what she was living off the screen. Now, the child star has three kids of her own, but the journey to get to where she is now wasn't easy.
In 2009, she released her autobiography "unSweetined," which shocked fans across the globe with its confessions of drinking and drug use. In the book, Sweetin admits that her battle with substance abuse began when she was only 14 years old, just one year after "Full House" went off the air (via Today). The book is full of stories describing her battle, continuing even after her first child was born. Seeing the sweet-natured child we all grew to love on TV have such a disposition in her real life was shocking enough, but there was more in the book that shocked readers.
Her drug use never took a back seat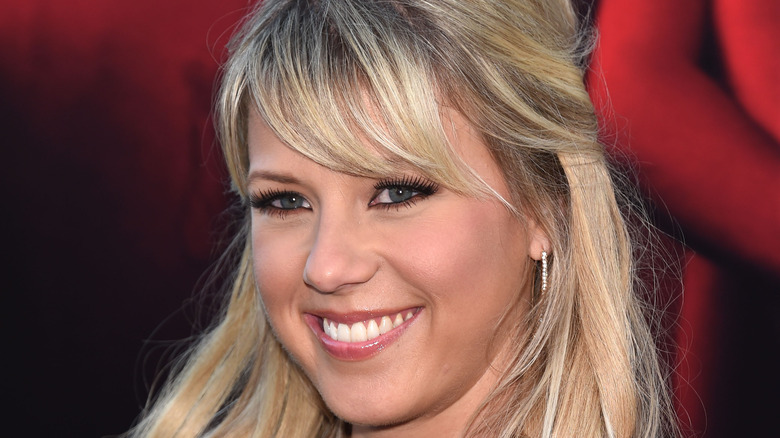 Shutterstock
According to Today, Sweetin began with alcohol in high school, before moving to marijuana and eventually hard drugs in college. But it was at the premier of the Mary-Kate and Ashley Olsen movie "New York Minute" in 2004 when things really took a turn.
"I knew I couldn't last a New York minute without doing more meth," she writes in her book. "I had it in my purse, with a straw, in a little baggie inside a lip-gloss container. Often I would do meth quickly in public bathrooms, blowing the smoke into wet paper towels so you couldn't see it. At the premiere, though, I just snorted it because I knew I couldn't bring a whole pipe." (via Entertainment Weekly).
Jodie Sweetin continued to struggle with drug abuse for years following the event, but has been clean and sober since the end of 2008 — something she knows she will stick to due to her children. "The best thing that I can do for them is just be an example of not only what recovery looks like, but what just being a good human looks like," she told Today in 2019. "I hope that I am raising little social justice warriors (who) will do good in the world."