Kary Brittingham Made This Shocking Announcement On RHOD's Reunion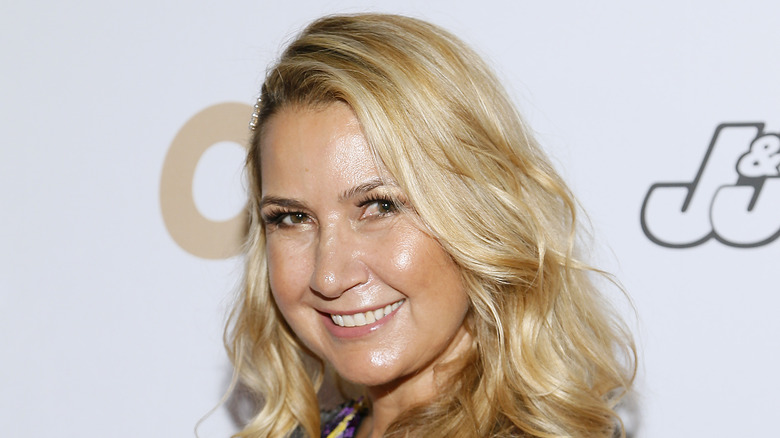 Paul Morigi/Getty Images
After a tumultuous few months, the Real Housewives of Dallas shared some big news during the season five reunion. Namely, Kary Brittingham revealed that her 12-year-marriage to her husband, Eduardo, was coming to an end, People reports.
During part one of the reunion, host Andy Cohen addressed Kary's controversial actions, which included rude questions, accusations of bullying, and ill-intended pranks. He asked her how she felt about her behavior and she quickly revealed that more was going on beneath the surface.
"This was a really tough season for me and watching it back, I realized how much hurt and how much I was struggling in my life," she explained. "As I watched that I realized how much in pain I was. My marriage was falling apart and I didn't want to admit it. After the show finished, me and Eduardo had a real heart-to-heart talk and we decided we needed to go our separate ways. We just told our kids right before coming to the reunion."
After noting that she was avoiding what was happening at home and saying that she felt "scared" in the wake of her separation, she also revealed that she regretted a lot of her actions. "Obviously, I'm very ashamed of my behavior. My kids saw that. I really regret that," the mother of four said through tears.
Kary Brittingham also shared the news on Instagram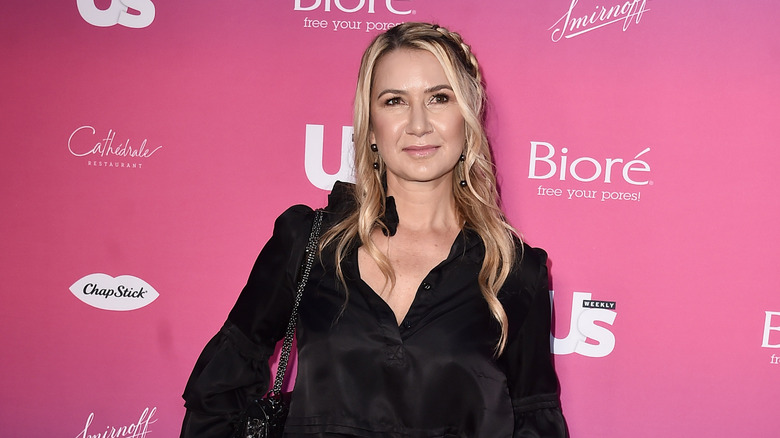 Steven Ferdman/Getty Images
Prior to the reunion airing, the jewelry designer took to Instagram to break the news publicly. According to Entertainment Tonight, Brittingham wrote, "I've shared my life and my family with you on camera for the last two years — all of the ups and downs. As we go in to tonight's episode, I want you to know that Eduardo and I have made the very tough decision to separate."
She also shared a photo of their entire family, including her three children from her first marriage and her daughter with Eduardo. The outlet reports that the two married in 2009 in Careyes, Mexico. The real housewife continued with, "He has been the most amazing father these past 17 years to my four kids and for that I am eternally grateful." 
At the reunion, Kary explained that the pandemic contributed to the couple's demise, People reports. "The past year, it was more of a roommate situation than a marriage. And I'm very Latin, I'm very passionate. I need love. I need to feel loved and hugs. And I was not getting that anymore."
After someone offered to buy their house, Kary revealed that she had some tough conversations with her husband. "I had a talk with Eduardo the next day after we got the offer. I said, 'Listen, we need to talk about everything. Because if we sell the house this is a time to sell it and not move to the same place. It's like, is it time to talk about our issues so we can kind of make the big decisions?'"
Hopefully, their family heals quickly and the two can continue to amicably go their separate ways.