How Much Is Ozuna Really Worth?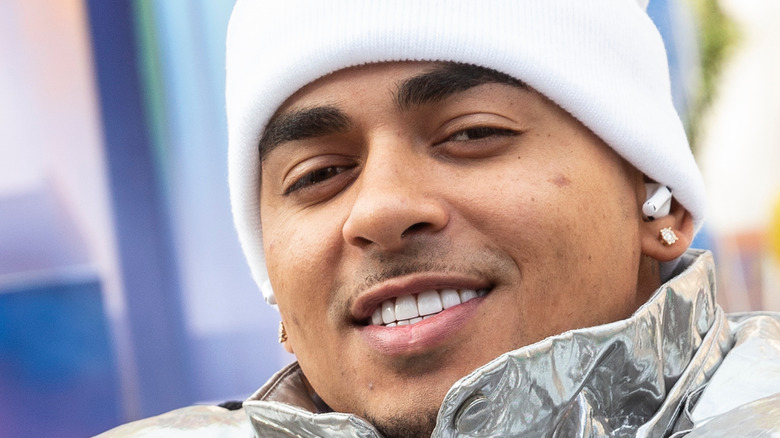 Shutterstock
Jan Carlos Ozuna — better known to music audiences as Ozuna — has topped the Latin Album Billboard charts for his urbano music numerous times, so it should be no surprise this Puerto Rican singer has amassed a notable net worth since releasing his debut album, "Odisea," in 2017 (via Aura Music). Known for songs such as "Si Tu Marido No Te Quiere" and "La Ocasión," he also collaborated with DJ Snake, Cardi B, and Selena Gomez on the popular hit song "Taki Taki." To top off his long list of achievements, which includes four Guinness World Records, Ozuna holds the record for the most one billion-view videos on YouTube of any artist, according to Billboard.
The 29-year-old musician, who is married to Taina Marie Melendez and has two children (via PopSugar), is also an actor. Ozuna made his acting debut in the 2018 film "Que León" and landed a small role in the 2021 hit family movie "Tom and Jerry" (via IMDb). Actor Vin Diesel announced on Instagram that Ozuna will also appear in the upcoming "F9," the ninth film in the "Fast & Furious" franchise. Since he's sure to be featured on the soundtrack as well, his net worth should only reach new highs after the movie's release.
So, how much is Ozuna really worth?
Ozuna is worth millions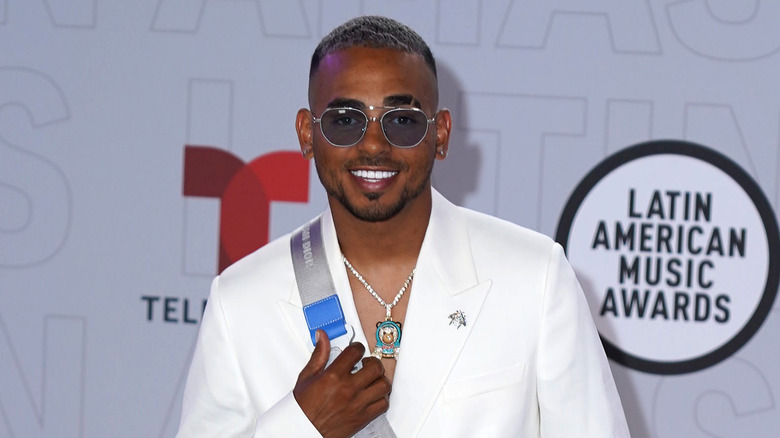 Sergi Alexander/Getty Images
Several websites, including Wealthy Persons, report that Latin American musician Ozuna has a net worth of $4 million as of 2021. In addition to making bank through sales of his singles and albums, the singer regularly performs at different venues around the world and earns revenue from his YouTube Channel, which has upwards of 33 million subscribers. The performer also has a deal with gaming company XSET as an investor, managing partner, and content creator (via Rolling Stone). Ozuna even collaborated on a fashion line with the company, with the styles being sold on the XSET website. 
The successful musician received the Extraordinary Evolution Award during the 2021 Latin American Music Awards, proving his music career is at an all-time high. That's a sound achievement for a musician who began performing at 12 and releasing his own music through streaming services such as YouTube (via AllMusic).