What John Cameron Mitchell Really Thinks About Playing Joe Exotic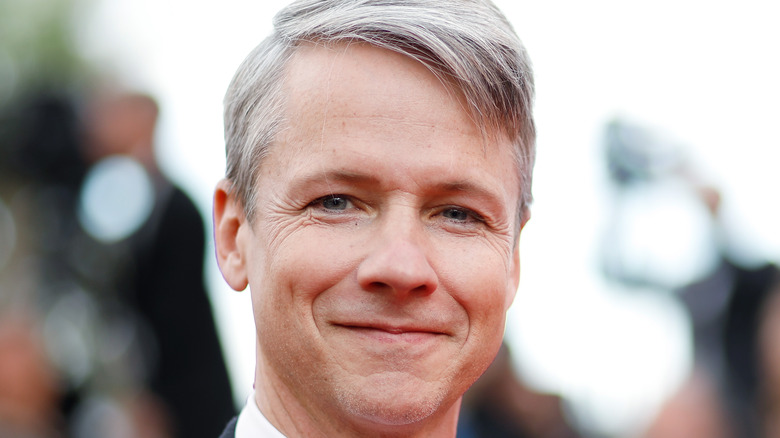 Taylor Hill/Getty Images
In case you missed it, the fabulous John Cameron Mitchell of "Shrill" and "The Good Fight" is set to play Joe Exotic in a new limited series about the "Tiger King" himself (via Variety). 
"It's clear that an over-the-top character like Joe needed someone very special," Steven O'Neill, executive vice president of casting and talent development for series producer UCP, told Variety. "We are so excited to have John Cameron Mitchell, an adored icon of the LGBTQ community, take on this compelling role. His casting speaks to our ongoing vision of universal storytelling, and we can't wait for our audiences to experience the show." 
Mitchell, a valued actor both on-screen and on-stage, is best known for co-creating the hit Broadway show "Hedwig and the Angry Inch." He's a Tony Award winner, a Golden Globe nominee, and a talented director — so it's safe to say that the limited series really snagged a star. But was does Mitchell really think about playing such a controversial character like Joe Exotic? Apparently he's thrilled to be taking on the part, as the two have a lot in common than you would ever expect. 
The similarities between John Cameron Mitchell and Joe Exotic are surprising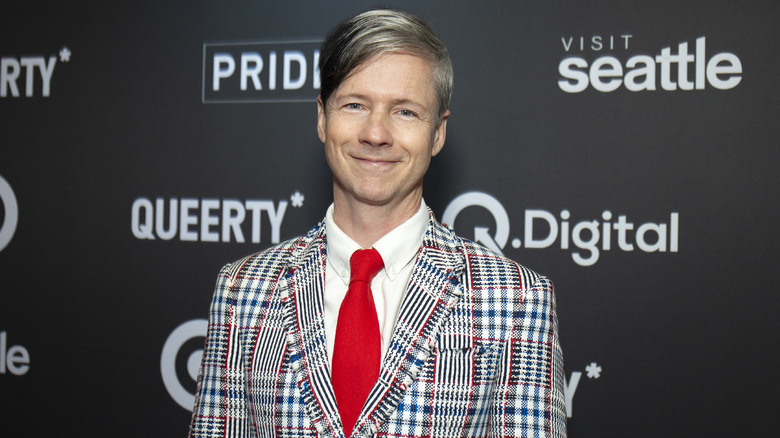 Santiago Felipe/Getty Images
Anyone who watched "Tiger King" knows that Joe Exotic is a once in a lifetime kind of man — a very unique soul, if you will. But surprisingly, John Cameron Mitchell — the man set to bring Joe Exotic back to the screen in a limited series — has a lot in common with the big cat man. "I grew up in a lot of the places he lived in. So I kind of know something about him," the actor told Page Six. "We're [also] the exact same age within six weeks." 
Moreover,  Mitchell and Joe Exotic are both members of the LGBTQIA+ community, yet another parallel between them. "When you grow up queer in that environment, you hate yourself because everybody hated you," Mitchell explained. "And his way of dealing with it was to imitate his oppressor. Get a gun and say, 'I'm more of a f***ing a**hole than you are. I've got my hand in a tiger's mouth. My other hand around my three boyfriends.'" 
Mitchell went on to say that in some respects, it's weirdly admirable to see how Joe Exotic outdid his oppressors. But he was also quick to clarify one thing — he doesn't agree with the way Joe behaves. "I understand him without in any way condoning," he said.