Why The Casting Choice For The New Superman Movie Is Sparking Debate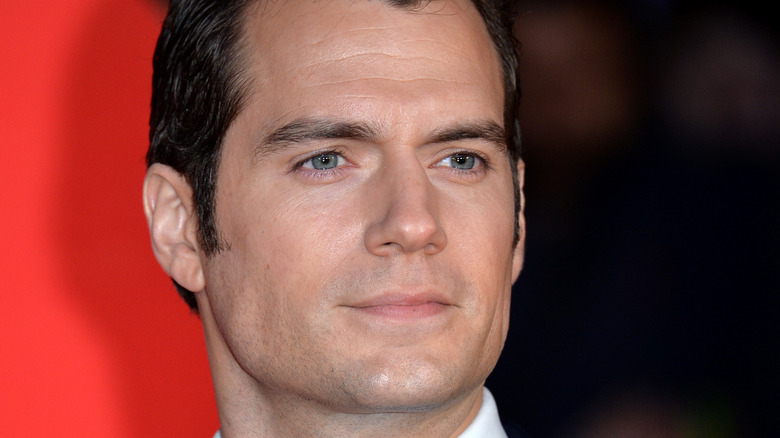 Anthony Harvey/Getty Images
The forthcoming "Superman" movie will see a Black actor take on the lead role for the first time ever, sparking a lot of debate among fans. As The Daily Mail reports, the new addition to the comic-book-inspired franchise will also have a Black director, while acclaimed writer Ta-Nehisi Coates will pen the film's script.
The new Superman will replace actor Henry Cavill, who last appeared as the DC Comics character in 2017's "Justice League." Although the movie is still very much in the early days of development, several names have reportedly been attached to the project already, including "Black Panther" star Michael B. Jordan. However, the actor previously shut down rumors he would be involved in Coates' "Superman" flick, telling reporters, "It's definitely a compliment, but I'm just watching on this one."
According to The Hollywood Reporter, some big names are also currently in the running to be named the film's director, including the likes of Barry Jenkins, Ryan Coogler, Steven Caple Jr., J.D. Dillard, Regina King and Shaka King. 
However, amid the excitement, news of the upcoming "Superman" movie has a divided opinion on social media. 
Here's why some fans are not happy with the casting announcement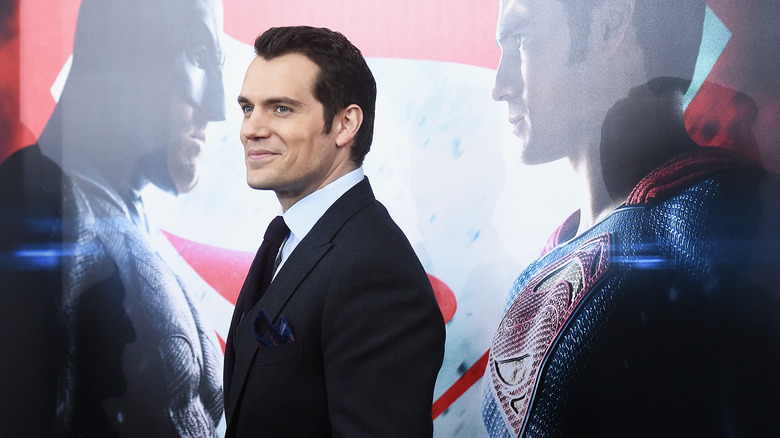 Jamie Mccarthy/Getty Images
Reacting to news that the next Superman will be portrayed by a Black actor, some fans accused filmmakers of being "politically correct." Speaking on Twitter, one fan wrote, "As great as a Black Superman will be and with a Black director, race bending the original character when there's zero respectable reason to do it is idiotic," while another Twitter user claimed, "I don't see why they're making Clark Black... Be smart and stop trying to be politically correct. Everyone knows they're doing this just to make more money."
Elsewhere, another fan commented that "we don't need a Black Superman," adding that movie studios should instead focus on "Black super heroes that already exist," while others thought it was disrespectful to announce a new Superman on Henry Cavill's birthday. "Really? On Henry's birthday? Pathetic," one user wrote. 
However, in contrast to the backlash, many fans were thrilled by the news, and some noted that complaints regarding the casting announcement appeared to have racist undertones. "Love the racists complaining about a black Superman. Don't like it? Tough tiddie. Don't watch it. Let the fans enjoy themselves," said one Twitter user, while another fan wrote, "a Black Superman may seem like an unnecessary change to some, but to others this may be the most exciting thing they've ever seen."