The Hidden Talent You Didn't Know Chanel West Coast Had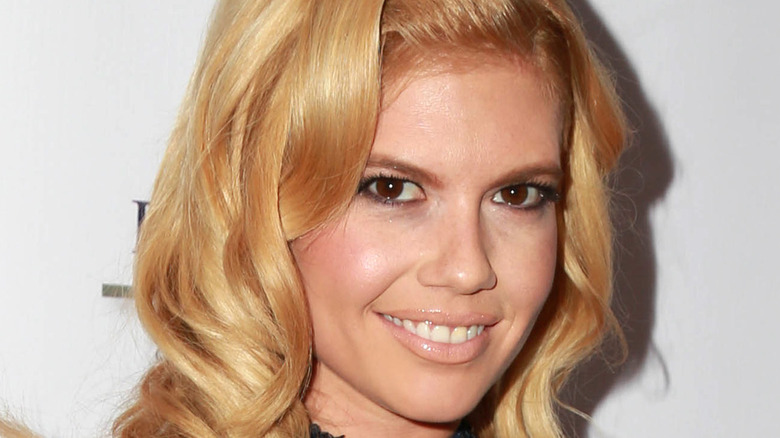 Shutterstock
You probably know Chanel West Coast (aka Chelsea Chanel Dudley) as the co-host of MTV's "Ridiculousness" with skate pro Rob Dyrdek. Or perhaps you know her as a talented rapper. Chanel has experienced big success and growing fame over the past decade, and she's built a career, amassing a more than $3 million net worth (via Celebrity Net Worth) and buying her own home (via Variety). She even created a home gym to get in quick workouts last year, which she highlighted on West Coast Workouts. 
Dyrdek gave the Los Angeles native her start on his show "Fantasy Factory," where she appeared as a receptionist. From there, she's managed to use her talent to launch herself into stardom with songs like "Eazy" and "40 Yard Dash." She collaborated with Evan Ross, French Montana, and Snoop Dogg on her 2013 mixtape, "Now You Know" (via Daily High Club). But even if you're a Chanel West Coast super fan, you might not know about her unique hidden talent.
Chanel West Coast is still a skater girl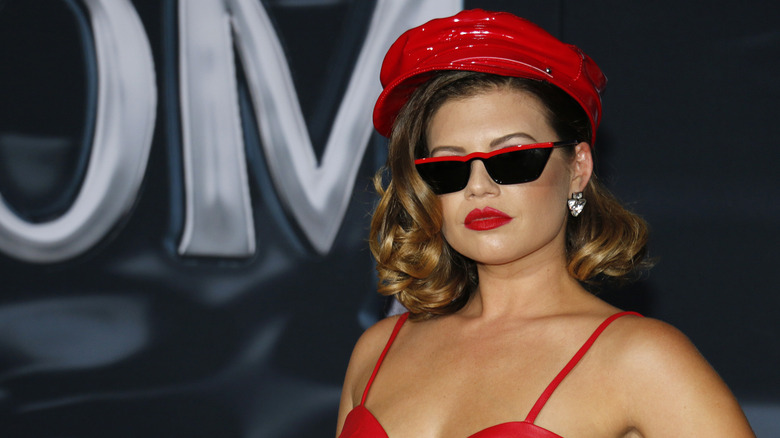 Shutterstock
Chanel West Coast's hidden talent is in plain sight, but it's not something that she talks about a lot these days. She's a skater girl. Chanel's love of skateboarding began when she was a child, and she continued with it while working with professional skater Rob Dyrdek both on "Fantasy Factory" and "Ridiculousness." Dyrdek went pro at the young age of 12 (via Foundr), so he and Chanel had skateboarding in common from the beginning. Chanel even showed off her impressive skills in 2013 at ESPN's X Games. With skateboarding, face plants are part of it, and Chanel bit it hard in this short clip, via YouTube. It looks like she recovered successfully from that fall, though, and she managed to leverage her talent, which helped her connect with Dyrdek, into an even more lucrative career.
Chanel West Coast even helped Rob Dyrdek as a voice actor on his skating cartoon, which he developed for Nicktoons in 2012. Long-time fans knew Chanel as a skater, and despite no longer skateboarding on TV a lot, Chanel still considers herself a "skater girl" (via InTouch Weekly). While she seems to focus primarily on rapping and entrepreneurship these days (via her website), Chanel still embraces her skateboard hobby.