Why Bachelor In Paradise Alum Kendall Long Doesn't Want Her Ex On The Show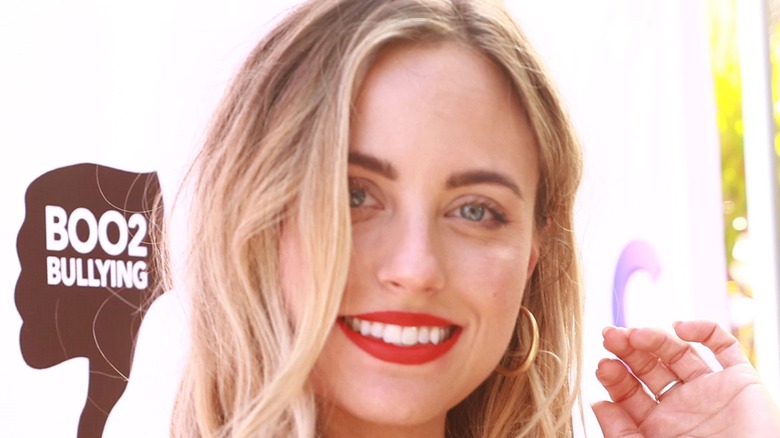 Matt Winkelmeyer/Getty Images
Fans of "The Bachelor" franchise will remember Kendall Long — she was a contestant on Season 22 of the show, and returned for Season 5 of "Bachelor in Paradise." While she didn't end up leaving the show with the bachelor of the season, "Grocery Store Joe" Amabile, the pair did become a "Paradise" couple after the show aired and went on to date from 2018 to 2020. 
Things were going well between the two when they moved in together in April 2019, with Long writing on Instagram that she was thrilled with the arrangement. She said, "Just signed the lease to our new place in West Hollywood and couldn't be more excited to start building a lil life together with this cutie." Sadly, they announced their breakup not even a year later in January 2020 (via Us Weekly).
Rumors are circulating that claim Amabile will be returning to paradise in the summer of 2021, and Long isn't a fan of the idea. She explained on the "Almost Famous" podcast that watching him fall in love on the show would be painful. 
Kendall Long said that watching Joe Amabile fall in love would be awful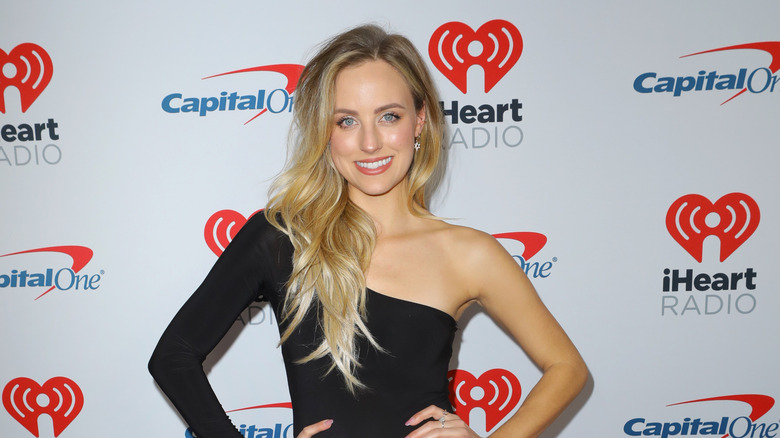 Jc Olivera/Getty Images
Kendall Long explained — while appearing on an episode of the "Almost Famous" podcast — why it would be so tough to watch her ex-boyfriend fall in love again. "It would be so hard. I would not want to watch him fall in love with someone else. That would suck so much," she said (via Us Weekly). Long went on to add that what would make watching Joe Amabile on Bachelor in Paradise so challenging is that she still has strong feelings for him.
"I still have a tremendous amount of love for him. I would just be signing up for another heartbreak," she said. Cue the tears. 
The pair released a neutral statement announcing their breakup in January 2020 that appeared to cite their separate homes of origin as the primary reason for the split. "We have decided mutually to go our separate ways. Joe has made the decision to move back to Chicago while Kendall will be remaining in her hometown of Los Angeles," the statement read, via Us Weekly. The couple went on to say that their individual friends and family were both huge components of their lives, and that they could not see themselves "continuing [their] lives without them closer." Will Long and Amabile reconcile? Will Amabile find new love in paradise? Time will tell.