Inside Brandon Thomas Lee's Relationship With His Famous Parents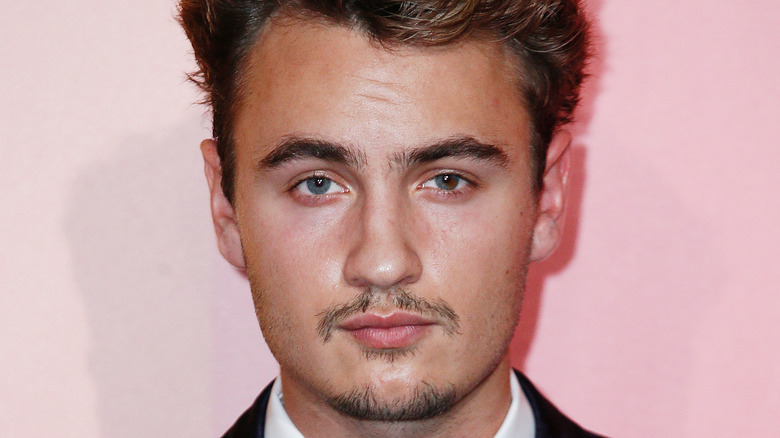 Shutterstock
Season 2 of "The Hills: New Beginnings" will premiere on May 12, 2021, with fans of the franchise are already digging into details about the lives of the cast members. One cast member who has definitely caught the eye of many is Brandon Thomas Lee, who happens to be the oldest son of Pamela Anderson and Tommy Lee.
As such, Brandon has certainly had the advantage of navigating fame and Hollywood life with two people who have been there, done that. However, that doesn't mean his parents aren't excited for him, and Anderson recently commented on how excited she is for her son to be making professional moves on his own. In 2020, she told Entertainment Tonight, "I always say Brandon's an incredible actor. You know, he's taken a lot of acting classes, he's very ambitious, he's done some films and movies. And, you know, he really has no rules."
While his mom appears quite close with Brandon, it seems that the 24-year-old has definitely had issues with his dad, Tommy Lee.
Brandon hasn't always gotten along with his dad Tommy Lee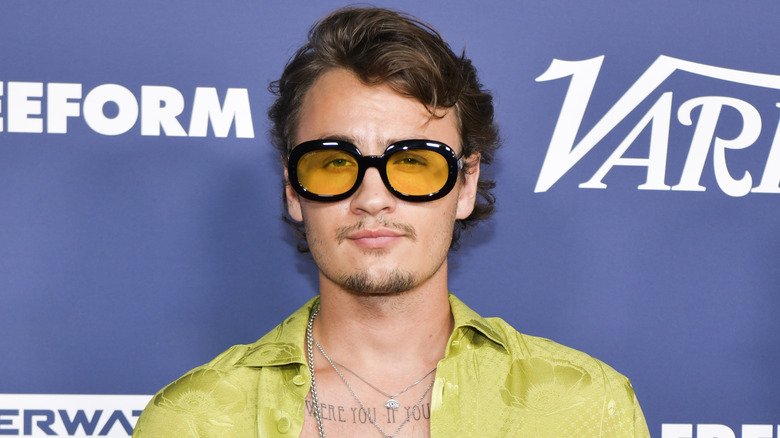 Rodin Eckenroth/Getty Images
While Tommy Lee and Brandon Thomas Lee appear to have a better relationship these days, this wasn't always the case. 
In 2018, Tommy was reportedly punched by Brandon in an altercation. According to TMZ, Brandon claimed to have punched Tommy in self-defense, while Tommy shared a photo of his bloody lip with the text, "My heart is broken. You can give your kids everything they could ever want in their entire lives and they can still turn against you."
The two must have mended things, because they reportedly spent most of 2020 quarantining together amid the ongoing pandemic. The two posted several videos together, and in 2019 Brandon explained to Entertainment Tonight that while he and his father have had their dramatic moments, it's something that is over. 
"I mean, that's something that I've tried to keep private between me and my dad, but it's definitely, you know, it's inevitable that it spills over onto my show," he explained. "It's a big part of my life. It's something that was really prevalent in my life at the time, during most of the filming process. So I think you'll get to see a little bit of that. It [was] definitely a hard time for both of us."