This Is How Much Chyler Leigh Is Really Worth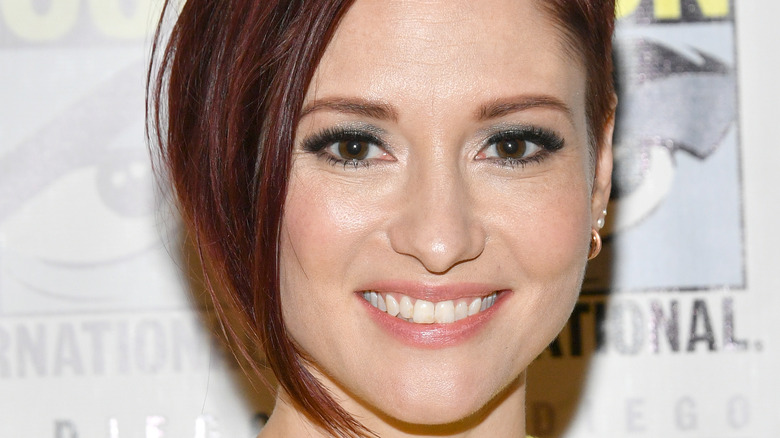 Dia Dipasupil/Getty Images
You may know her best from the CW series "Supergirl," or perhaps as the iconic Lexie Grey from "Grey's Anatomy" — but it turns out that actress Chyler Leigh has been used to the limelight her whole life! The American actress first began her career as a child star, working in modeling before landing acting roles in television as a young teen, (via Cheatsheet).
Leigh's film debut, in fact, was only at age 15 when she starred in the 1997 movie "Kickboxing Academy;" by her late teens, she'd earned her breakout performance in the 2001 teen parody film "Not Another Teen Movie," (per IMDb). Following various roles on several hit TV shows — including on "That '80s Show," "The Practice," and "Reunion" — it wasn't long until Leigh landed her most famous and recognizable role in 2007, appearing on the hit ABC medical drama "Grey's Anatomy" as Dr. Lexie Grey.
Leigh, of course, would depart "Grey's Anatomy" after five years on the show — but it certainly wouldn't be her last big role on television. The star landed her next big gig in 2015 on the DC Comics superhero series "Supergirl," where she originated the role of Alex Danvers, the adoptive sister of Supergirl herself.
So given Leigh's massive success over the years, exactly how much is the star worth?
Chyler has amassed a fortune, thanks to her long history in the entertainment industry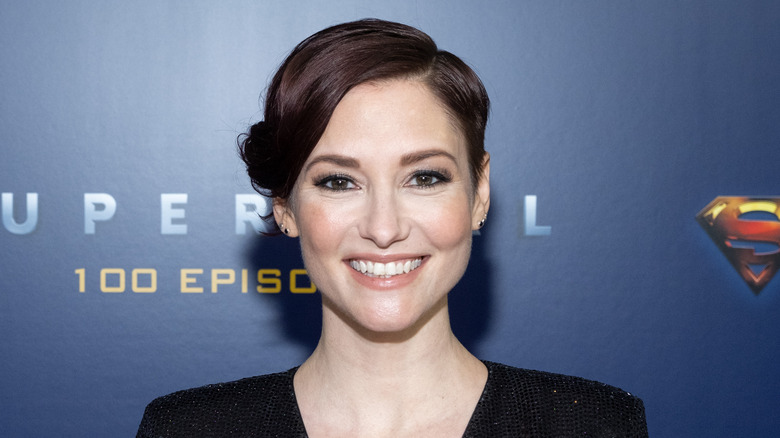 Phillip Chin/Getty Images
According to Celebrity Net Worth, Chyler Leigh has an estimated net worth of $5 million. Considering that the star has an extensive history within the entertainment industry from when she was a young child — from modeling to television to film — it's not surprising that Leigh has amassed quite a fortune!
Plus, as Cheatsheet notes, it also wouldn't be a surprise if the star's success grows even more in the coming years. Currently, Leigh is still gracing our television screens for the sixth and final season of "Supergirl," which premiered on March 30, 2021 and is set to air its much-anticipated finale in the fall, (via ScreenRant). And in a huge unexpected twist for "Grey's Anatomy" fans, the actress also recently reprised her role as Lexie Grey for a brief appearance in the current 17th season!
"It was really special to be able to be part of it and especially telling such a powerful story," Leigh said of reprising her "Grey's Anatomy" role, (via People). "To be able to close the chapter for Lexie ... It was a special experience to be able to be part of that."
After watching her star shine in "Supergirl" and "Grey's Anatomy," we definitely can't wait to see what Leigh does next.