The Real Reason IKEA's Products Are So Cheap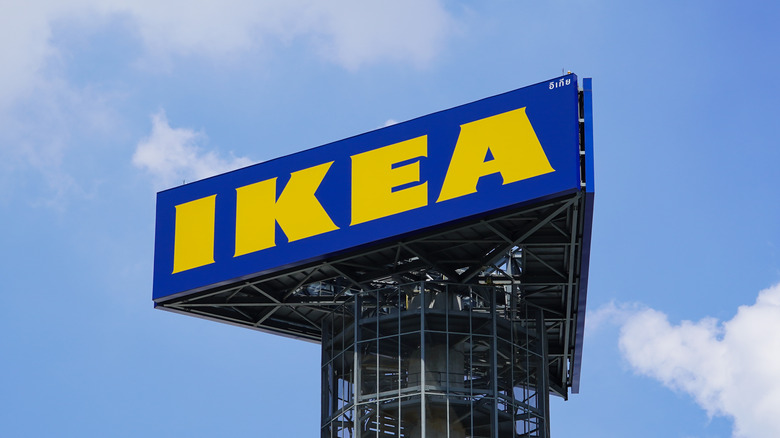 Shutterstock
IKEA is more than a Swedish furniture franchise, it's a phenomenon — and they sell hot food! There is nothing better than spending an afternoon perusing IKEA's showrooms and offerings and taking a break part way through to snack on Swedish meatballs. Still, what makes their products so affordable and accessible to consumers across the globe?
What makes IKEA interesting is that they don't sacrifice quality to maintain their affordable prices. In fact, IKEA's prices are often half that of their competitors, especially with their couches, armchairs, and tables (via Business Insider). Like any store, some products are better than others, but the reigning consensus is that IKEA's products are extremely solid for their price points. This can be accredited to IKEA's former owner, Ingvar Kamprad, a frugal man who seemed to really care about people and the environment (via ethical.net).
Surely the fact that customers themselves build the furniture they buy instead of it coming pre-built factors into the cheaper price, right? Continue reading to find out.
Here's precisely why IKEA's products are so affordable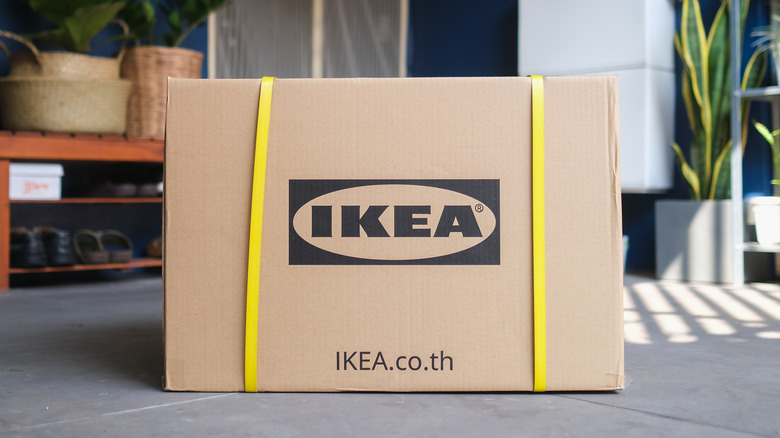 Shutterstock
IKEA is very self-aware when it comes to their reputation as affordable but quality. Because of this, they actually determine the price they want to sell a product at before they determine the actual specifics of the product, such as the material it will be made of (via Business Insider). Business Insider also confirms the notion that you're saving money by building your purchases yourself. IKEA's flat packaging methods saves resources and time, and thus saves you money. What all of this means is that all of IKEA's various teams, from the designers to the marketers and the material suppliers, work directly with each other to bring their products from concept to your home in an economically efficient manner.
Their approach works, too. You may not think IKEA profits as much as other corporations because of their lower prices, but in fiscal year 2018, for example, IKEA pulled in $42.7 billion (via ethical.net). This is no doubt because their products are not only affordable, but also chic in design. The company purposely produces items that are simple but useful, utilitarian but still modern.
Whether you're an avid IKEA shopper or not, we think there is respect to be gained in the company's understanding of economics, how to make products affordable, and how to respect the consumer to which they're selling.