Katie McGrath's Net Worth: The Merlin Actress Is Worth Less Than You Think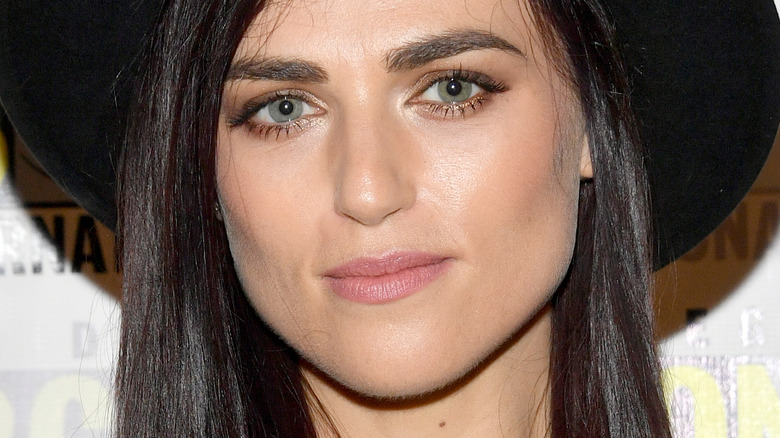 Dia Dipasupil/Getty Images
Irish actress Katie McGrath has made waves with her iconic TV and film roles. Straight out of college, McGrath's first dream was to work in fashion. She originally worked in fashion journalism, then went on to work wardrobe for the hit series "The Tudors." However, her acting career got started on the set of "The Tudors" when people told her to submit her photos to agencies (via the Belfast Telegraph). In 2007, she started being cast in guest appearances in "The Tudors" and in TV movies.
However, only one year into acting, she got a starring role as Morgana in the hit series, "Merlin," until the show ended in 2012. That didn't stop her, though, because she was quickly cast as Lucy Westenra in the "Dracula" series from 2013 to 2014. Then 2016 ended up being a huge year for her TV career, as she was cast in three series: Sarah Bennett in "Slasher," Elizabeth Carruthers in "Frontier," and her most popular role to date, Lena Luthor in "Supergirl"(via IMDb). With an impressive array of work, people wonder how much the Irish beauty is worth.
Katie McGrath has no known social media, so not much is known about her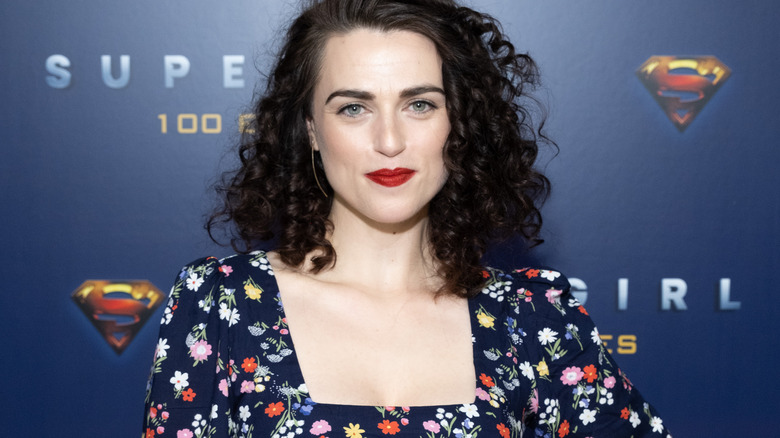 Phillip Chin/Getty Images
According to Celebrity Net Worth, Katie McGrath has a net worth of $4 million. Her wealth is believed to be accumulated mostly from her acting career and endorsements (via All Star Bio). Like many stars nowadays, the "Merlin" star keeps her life pretty low-key from the public. Not much is known about where she spends her wealth, since she has no known social media. However, a couple things known about her are that she currently lives in Ashford, Wicklow, Ireland, and that she appears to not drive any car (via CelebsMoney).
McGrath is keeping it low-key in the acting world as well. Her only role in 2021 so far has been to reprise her role as Lena Luthor in the final season of "Supergirl," alongside Melissa Benoist (via IMDb). Fans are super excited to see what will happen next for the raven-haired beauty!