The Big Cost Of RuPaul's Drag Race That The Queens Don't Talk About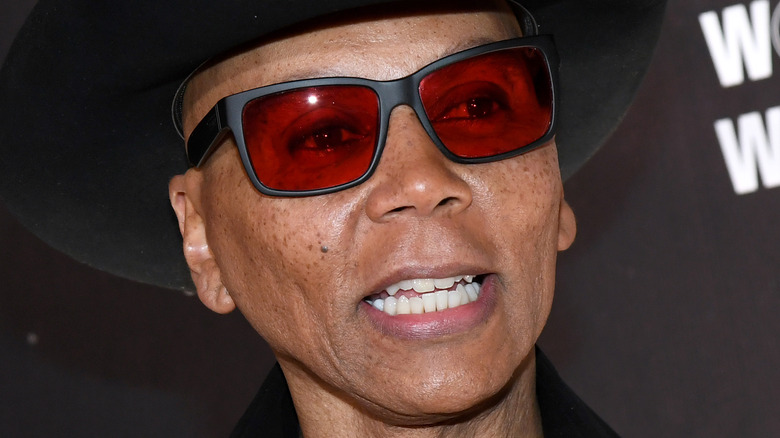 Ethan Miller/Getty Images
Upon looking at just about any scene from "RuPaul's Drag Race," it is quite clear that a lot of thought and creativity is involved. However, what viewers of the VH1 series may not know is that appearing on the show is also quite costly for its contestants and the network does not provide them with a budget.
In April 2021, as the long-running show's 13th season came to a close, Vice explained that, when it comes to joining the cast, many contestants risk their entire life savings, or money they do not even have, in an effort to make it big on the show and secure their career in the world of entertainment. "I don't think people realize how much money ... Literally, my life and my funds and my financial future ... I put it on the line because this is so important," Miz Cracker said during a Season 10 episode of "Untucked," which features behind-the-scenes moments from "Drag Race."
"I'm not even gonna say how much money I spent to get here," Kameron Michaels replied. "I spent more coming into this competition than I did as the down payment on my house."
According to Vice writer Rachel Miller, who has spoken to many of the show's past queens, contestants spend anywhere from $4,000 to $20,000 on each season. With that said, as the show continues to see success, the looks become more and more over-the-top and the money spent continues to increase for competitive reasons.
Is the cost worth an appearance on RuPaul's Drag Race?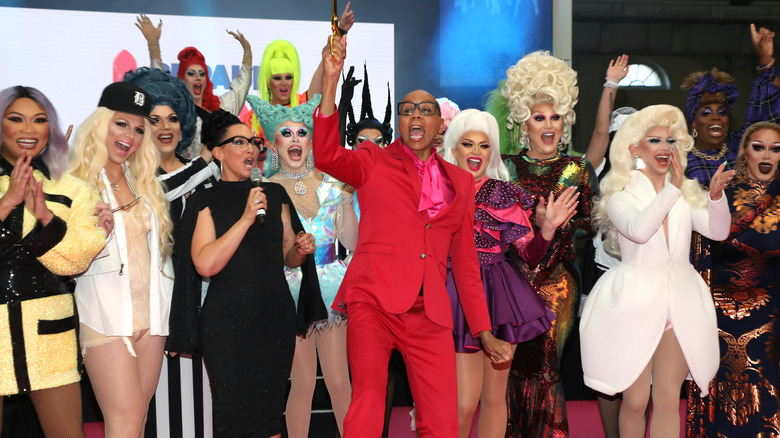 Lia Toby/Getty Images
While constants are forced to put up their own funds to create winning looks for "RuPaul's Drag Race," they are given a few hundred dollars per episode they film for two to three (often grueling) days of filming. And, as Vice revealed, if they win one of the series' challenges, they are rewarded with $5,000. Then, if they are named as the winner of their season, they are given not only a $100,000 payout, but also an increased profile, which results in more gigs and higher booking rates.
"The process of going on 'Drag Race' is, in my opinion, more than a fiscal investment," Bob said of whether or not the money spent is worth it. "It's cultural. It's the 'Game of Thrones' of reality TV. [And] I think for some people, it's worth it."
"For me, it was [worth it] — definitely, 100 percent," Heidi confirmed. "I literally came from poverty to where I am now. I didn't have much to lose. So it was definitely a good up-front investment."
As for Season 10 winner Aquaria, she said that, when it comes to the investment contestants make to appear on "Drag Race," it's "what you do with that in the future that really makes the difference."