Is The Fabletics Subscription Box Really Worth The Money?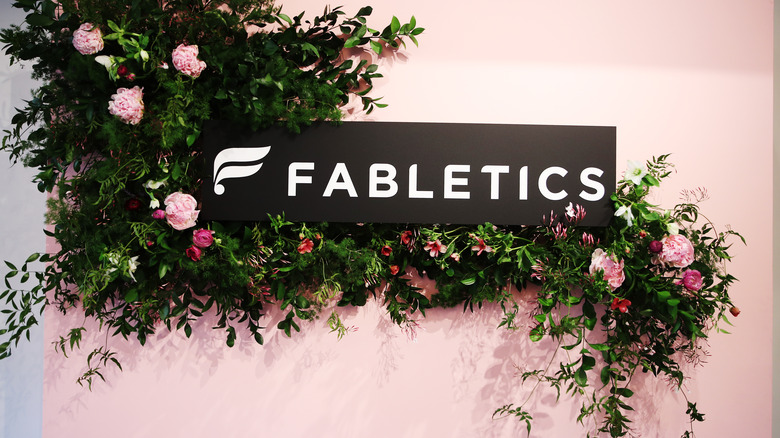 Randy Shropshire/Getty Images
Buying athletic clothing, especially leggings, can be hit or miss. You never know if the leggings will be see-through, easily damaged during countless washes, or honestly, just bad quality.
The supposed answer to this problem: Fabletics. Founded by celebrity Kate Hudson, Fabletics is a lifestyle monthly subscription box that offers customized athletic wear, according to Slickdeals. Each month, you receive an outfit — top, bottom, and/or sports bra — with your membership. No longer will you have to search through clothes racks to find the perfect athletic outfit when it can be delivered to your door. Sounds great, right?
Well, like any subscription service, there are certainly pros and cons. One benefit to Fabletics is their affordability and VIP memberships, Slickdeals reports. The outlet noted that by becoming a VIP member — paying a monthly membership fee of $49.95, at the time of this writing — you can buy individual items such as leggings at a cheaper price compared to non-members. Another benefit to this subscription box is that you can skip a monthly payment and still buy individual items at a discounted price! While you'll forgo your monthly athletic outfit, you can still buy other athleisure wear for a low price.
Subscribing to Fabletics might not be a good idea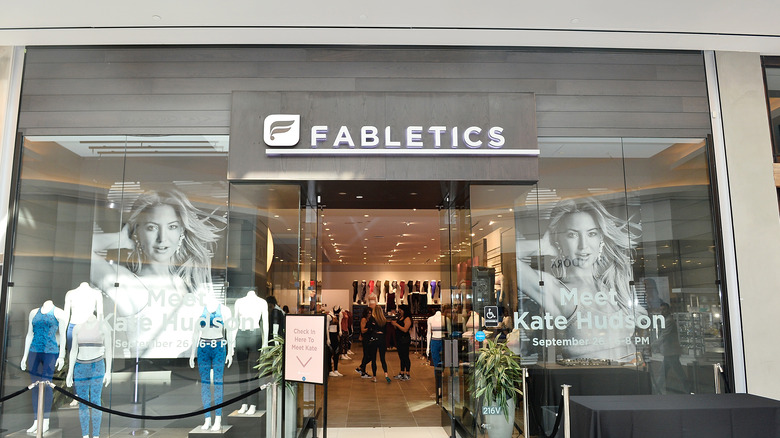 Stefanie Keenan/Getty Images
While the affordability of Fabletics is great, the quality of their clothes is not, according to a reviewer at Cheat Sheet. The writer noted that the quality of their outfits is inconsistent, so buyers won't know if they'll receive a good pair of leggings from one month to the next. And it's not just leggings — sports bras, tops, and other items of clothing appeared to be cheaply made, according to the report. The writer also noted inconsistent sizing issues. 
Other reviewers at Trustpilot complained about the customer service, and even the review at The Krazy Koupon Lady noted that if subscribers want to cancel, they may not have the easiest time. While the review at My Subscription Addiction was more positive, users are able to leave their own reviews, and many of them had similar complaints regarding customer service and the quality of the clothing. 
While there are some benefits to Fabletics — having items delivered to you, shopping from the comfort of your home, and enjoying the occasional discount — for some, the cons outweigh the pros. Plus, there's the question of exactly how many items of workout clothes you actually need. Unless you practically live in leggings and sports bras, you might want to shop higher quality pieces when you need them and skip the subscription box.