Frankie Delgado's Net Worth: Here's How Much The Hills Star Is Really Worth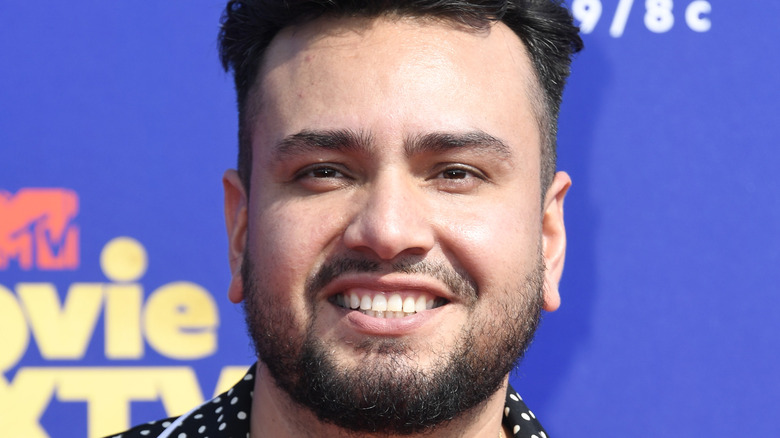 Frazer Harrison/Getty Images
After a one-year hiatus due to COVID-19, "The Hills: New Beginnings" is returning for its second season and it's stars couldn't be more excited, especially Frankie Delgado, who has call the forthcoming season his favorite so far. "I'm not just saying that because it's coming out, but it was probably the one I've grown the most on," he told ET Canada. "It really bonded us together in a different way."
Delgado found his start on the second season of "The Hills," and while he wasn't part of the main cast, he featured prominently in pretty much every episode courtesy of his close friendship with Brody Jenner. He starred in the reality show until its final season in 2010, and went on to be a prominent figure in the hospitality and entertainment business, (via Google Cameos), becoming a partner at HYDE Sunset in Los Angeles in 2014, (via Ask Men).
Speaking of entertainment, Delgado is also known as an actor and producer, (via IMDb). His acting credits include "10 Minutes Gone" featuring Bruce Willis and "Del Playa," which he also produced alongside "The 5th Quarter and Bromance." With all that under his belt, you may be wondering how much the reality star is worth.
Frankie nearly applied for assistance from the government during the pandemic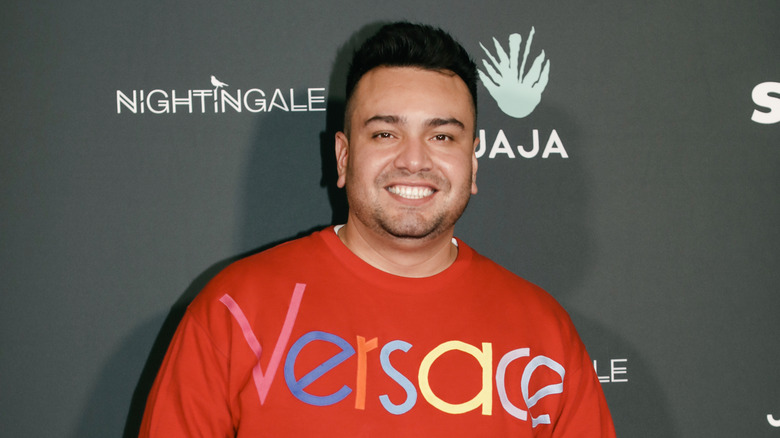 Ella Hovsepian/Getty Images
According to Celebrity Net Worth, Frankie Delgado has a net worth of $500,000. In 2020, he was particularly rough for the reality star's finances due to the closures throughout the hospitality business. So much so that Delgado considered getting federal help. "I went from having a great income to zero to contemplating getting assistance from the government through the unemployment route," he told ET Canada, "which I never thought or even imagined would happen."
There was a silver lining, however, as Delgado decided to spend his time in lockdown focusing on developing and aiding other companies which he described as a "humbling" experience. "I'm just thankful that I was given another chance to be there for my family in ways that I never thought I could be."
Delgado's troubles will be covered in the second season of "New Beginnings," which fellow star Brandon Thomas Lee has described as "very inspiring." While "everyone struggled a little bit this year," Lee explained that "Frankie has kind of gone from one extreme to the next ... and kind of pushed through to where he's just killing it right now." While everyone struggled in 2020, including Brody Jenner, Lee felt "like in terms of night and day and watching someone succeed, it's Frankie."