Here's How Much Actress Mischa Barton Is Really Worth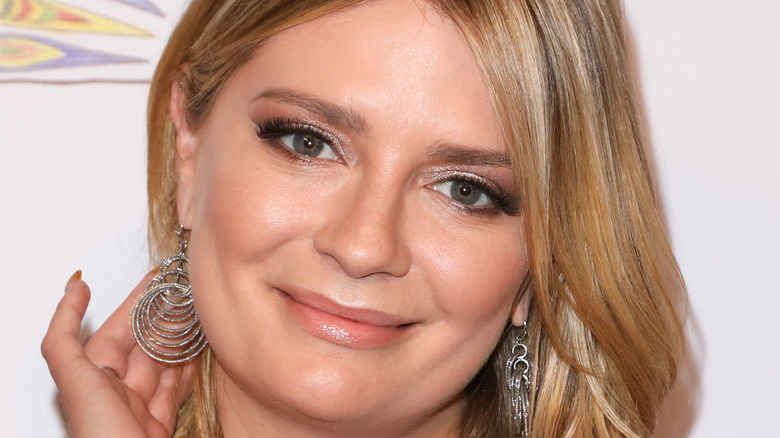 Paul Archuleta/Getty Images
Mischa Barton found superstardom with her role as Marissa Cooper in the hit series "The O.C." The teen drama show  premiered in 2003 and also launched the careers of Ben McKenzie, Adam Brody, and Rachel Bilson (via IMDb). Fans were shocked, however, when Barton decided to leave "The O.C" at the end of season 3, which led to her character being killed off in what E! Entertainment has called "one of the saddest and most memorable pop culture moments." 
"I think I just got to the point where I was like, 'I'm not sure I'm enjoying this anymore,'" she told E!. "I just felt like I was in a machine and I couldn't really get off. So it was time to step back. So I went back to England and it was just a year of real self-exploration."
But while Barton went on the appear on television shows including "Law & Order: Special Victims Unit," and "The Beautiful Life: TBL," as well as compete on "Dancing with the Stars" (per IMDb), she garnered the most attention for her real-life drama. Barton has been arrested for DUI and marijuana possession, sued an ex-boyfriend to stop him from releasing a sex tape, and was hospitalized on a 5150 psychiatric hold in 2019, calling it a "full-on breakdown. It was terrifying, straight out of 'Girl, Interrupted.' Story of my life" (per People).
Mischa Barton is still worth millions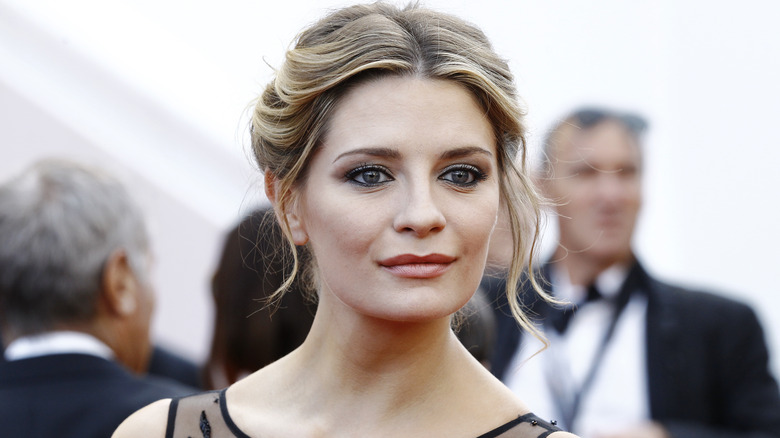 Shutterstock
Despite a stalled acting career and plenty of personal drama, Mischa Barton still has a pretty impressive net worth of $2.5 million, according to Celebrity Net Worth. In addition to acting, Barton also launched a handbag line in 2008 and created a fashion line in 2012, but both endeavors failed to find success. Barton has also alleged in a 2015 lawsuit against her mother (and former manager), Naula Barton, stole her earnings and convinced her to spend $7.8 million on a house as an investment, which was instead used by her parents (via The Hollywood Reporter). As a result, Mischa is asking for $25 million for unspecified damages (per Cheat Sheet).
"From the outset, Nuala positioned herself to siphon her daughter's hard-earned money by purportedly acting as her talent manager — a role for which Nuala had absolutely no experience or training," Alex Weingarten, Mischa's lawyer, told People.
In the meantime, Barton is staging a bit of a comeback. She appeared in the first season of "The Hills: New Beginnings" and starred in last year's comedy thriller, "Spree." She also has a role in "DragonMan: The Adventures of Luke Starr," which is currently in preproduction. She recently told The New York Times that she has been searching for character-driven roles, with the awareness that roles change for older actresses.
"I do like comedies and can play the snooty whatever," she said. "But I quite enjoy things that are a bit more real."