The Heartwarming Reason Drew Barrymore Moved To NYC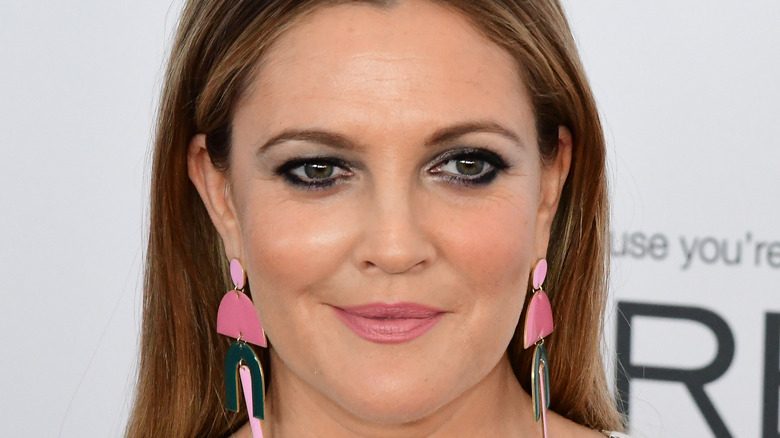 Shutterstock
Drew Barrymore and her ex-husband, Will Kopelman, continue to be role models for divorced couples around the country. Barrymore and Kopelman began dating in 2011 when they decided to turn their friendship into romance, per People Magazine. The pair walked down the aisle a year later and went on to welcome two daughters together, Olive and Frankie.
Barrymore herself later revealed that she and Kopelman's lives revolved around their children. "I know everyone says you're supposed to put your coupledom first," she shared. "But I really love it being all about the kids. Maybe that's my compensating for not having parents myself or a childhood but right now, the focus is about how we're figuring things out as parents," the "Blended" star admitted. In 2016, after four years of marriage, the couple announced their split.
"Sadly our family is separating legally, although we do not feel this takes away from us being a family. Divorce might make one feel like a failure, but eventually you start to find grace in the idea that life goes on. Our children are our universe and we look forward to living the rest of our lives with them as the first priority," Drew Barrymore and Will Kopelman said in a joint statement about their split (via Us Weekly). Currently, the exes are still focused on raising their girls in the best and most united way they can, which includes living in the same city.
Drew Barrymore wanted her kids to be close to their dad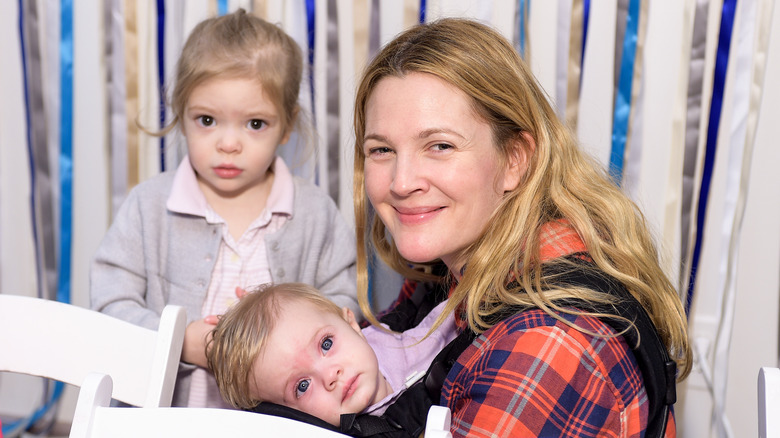 Stefanie Keenan/Getty Images
Drew Barrymore isn't letting geography get in the way of her children's happiness. The actress decided to trade in the sunny weather of Los Angeles for the changing seasons of the East Coast when she opted to move to New York (via People). Barrymore recently sat down for an interview with Oprah Winfrey, where she revealed that having her daughters grow up with both parents was her main priority following her divorce from Will Kopelman.
"I thought when I had kids, I wanted this really stable home. Two parents was the goal. I ended up finding myself in divorce. Their dad moved to New York, I didn't want my children to be away from their father and I love his family. We're very close, and even though we had a divorce, we said, 'Let's not misstep. Let's just carry on like we are a family because we are a family,'" Barrymore told Winfrey.
Whatever Barrymore and Kopelman are doing, it seems to be working. When her ex-husband announced his engagement in early 2021, the "Charlie's Angels" star expressed nothing but happiness for him (via Us Weekly). "I'm in it with him and his family. I'm happy to say he just got engaged to this wonderful woman named Allie who I am probably president of her fan club. She is just so wonderful. I want him to be happy," Barrymore told Howard Stern in February.