This Is Why Zoe McLellan Parted Ways With NCIS: NOLA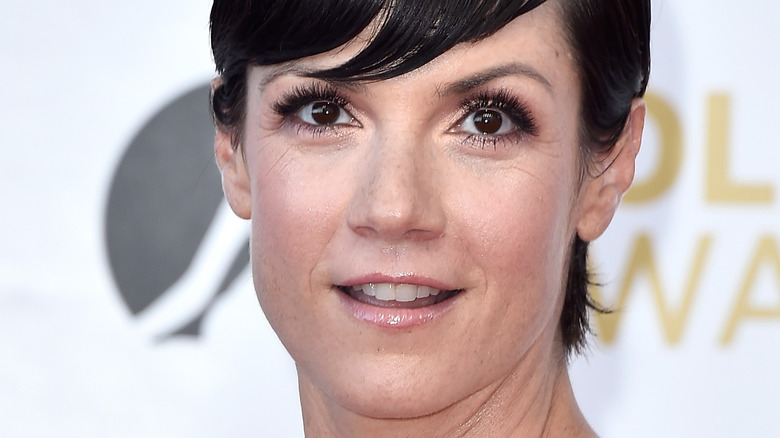 Pascal Le Segretain/Getty Images
"NCIS: New Orleans," one of the many spinoffs of "NCIS," lost original cast member Zoe McLellan, the actress who played Meredith "Merri" Brody, after just two seasons, and shortly after Season 3 began, reports began to surface in regard to why the former "NCIS" cast member left the scripted CBS series. 
Fans saw the last of McLellan, whose character served as an agent transferred from Chicago's Pride team to New Orleans, when she quit the team after being tricked into "Sleeping With the Enemy," as the last episode of Season 2 was named. It was then reported that CBS showrunner Brad Kern may have been responsible for McLellan choosing to leave the show.
While it was TVLine who was first to share the news of McLellan's exit in July 2016, suggesting the actress' departure was a "creative decision," Variety reported in 2017 that Kern, who worked on the CBS show throughout its second season, had been accused of making racist, sexist, and harassing comments to people working on set, including the series' writers and crew.
Zoe McLellan has remained silent on why she left NCIS: NOLA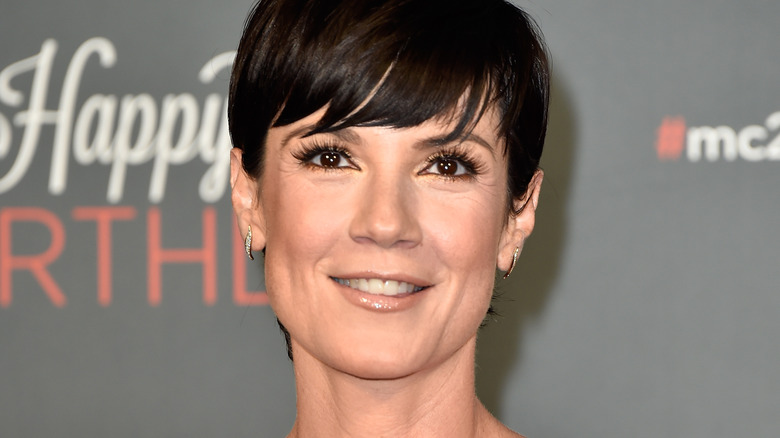 Pascal Le Segretain/Getty Images
"Kern allegedly engineered the exit of Zoe McLellan, an original cast member who did not return for the third season, because, in his view, men didn't find her 'f***able,'" multiple sources explained to Variety in 2017.
Following the shocking allegations against Kern, McLellan remained silent, and "NCIS: New Orleans" went on without her. Vanessa Ferlito joined the series as FBI agent Tammy Gregorio, who was brought to the agency to investigate what had happened between McLellan's character and the mole who tricked her.
In addition to the claims of sexual harassment against Kern, it was also noted by TVLine that McLellan potentially quit her role on "NCIS: New Orleans" to pursue other career opportunities, including a role she landed as a series regular on the second and final season of "Designated Survivor."
Unfortunately, because McLellan has remained silent, we don't really know why she truly left "NCIS: NOLA."