Why Lucas Black Left NCIS: New Orleans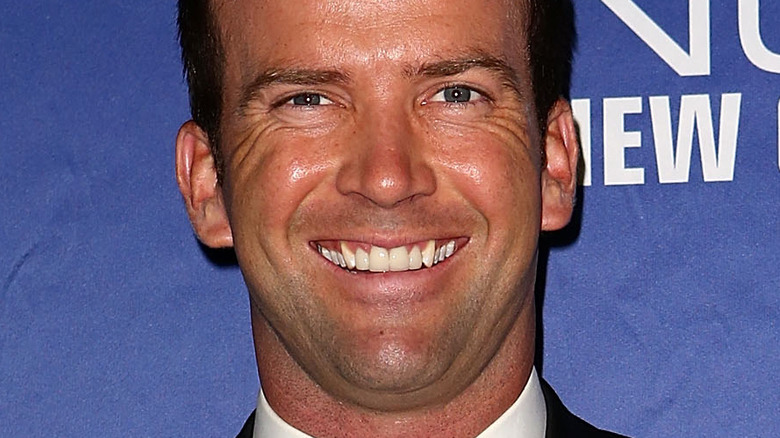 Marianna Massey/Getty Images
Lucas Black was one of the original cast members on crime procedural "NCIS: New Orleans." As Country Living notes, his fan favorite character, Christopher LaSalle, was shockingly killed off in Season 6 while attempting to avenge the death of his brother, who was murdered by a drug cartel. Viewers were understandably aghast, with many even claiming the hit spinoff wouldn't recover from such a grave loss. Proud southerner Black, whose backstory on the show was changed to allow LaSalle be a New Orleans transplant so he could use his own drawl (via WHNT News), took to Twitter soon after the episode aired to address his fans. 
"That's all she wrote for agent Lasalle," Black quipped, "But I wanted to take this time personally to thank all you fans out there for your love and support. You were there to celebrate the victories and to pick me up when I needed it, and I appreciate that." The actor noted simply, "A chapter has ended. What a great journey it was, thank you guys so much. May God bless you." So, why did he decide to say goodbye to LaSalle, and "NCIS," in the first place?
There was nothing untoward about his departure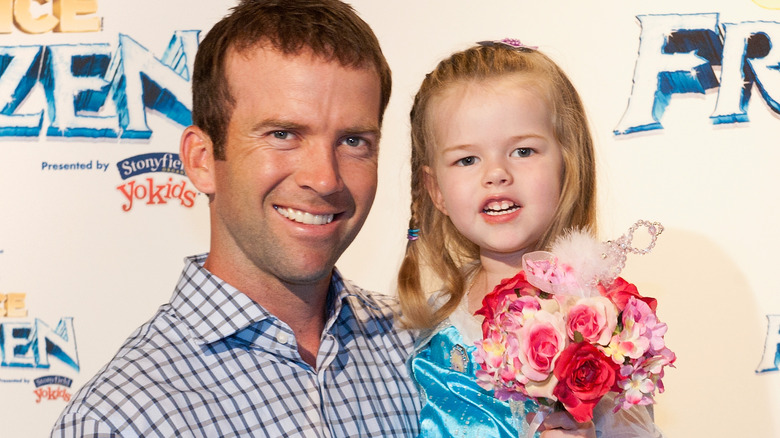 Erika Goldring/Getty Images
According to Country Living, in a since-deleted YouTube video, Lucas Black shared he was departing "NCIS: New Orleans" after six successful seasons because, "There's a lot of priorities in my life that get sacrificed for me to be here." The beloved actor realized it was time to shift his focus, and spend more time with wife Maggie O'Brien and their children, daughter Sophie Jo and son Augusta "Gus" York. Although Black acknowledged "NCIS" has been very good to him and it "exceeded my expectations and goals," he also admitted, "this job isn't easy for me." Co-star C.C.H. Pounder backed Black up, arguing being "a family man" is far more important than being a movie star. 
Funnily enough, as TV Overmind reports, at the time there were rumors circulating that Black taking part in the later entries in the "Fast and Furious" film series interfered with his work on "NCIS: New Orleans." The actor previously revealed working on "Tokyo Drift" was the best fun he's ever had. Although Black is slated to appear in 2021's "F9," as per IMDb, it's unlikely the movie took up so much time that it forced the Alabama native to choose between the two projects. After all, he left the CBS drama in 2019. For what it's worth, according to Newsweek, showrunners Christopher Silber and Jan Nash noted simply, "We are sad to see him go, but happy he will have more time to spend with his family."