Emma Stone Wishes She Hadn't Taken This One Role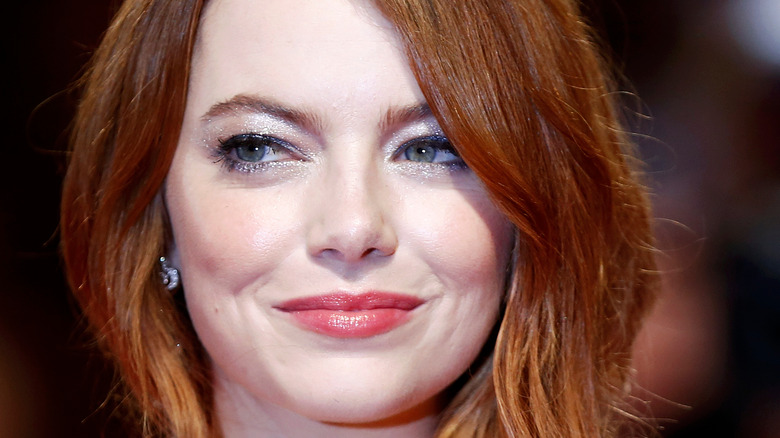 Shutterstock
Emma Stone has an impressive film career under her belt, and it's hard to imagine she's made anything that she didn't fully love. But if there is one movie that she wishes she hadn't taken on, it's 2015's "Aloha." In the movie, Stone plays Allison Ng, who is said to be of Hawaiian and Chinese ancestry (via IMDb). Obviously, Emma Stone is of neither — as she joked to Refinery29 in 2012, "I'm so white. My hair grows out blonde, but my coloring is similar to that of a redhead."
Several people took issue with Stone's casting, including Vulture's E. Alex Jung, who wrote, "The twisted logic in Aloha almost seems to be that since there's a wide berth in the ways a person of mixed Asian descent could look, it would be fine, then, for a white person to play one of them. Being that it's so rare to see roles that reflect mixed-race parentage, it's disappointing that a plum opportunity went to a white actress."
Emma Stone knows she should have no to 'Aloha'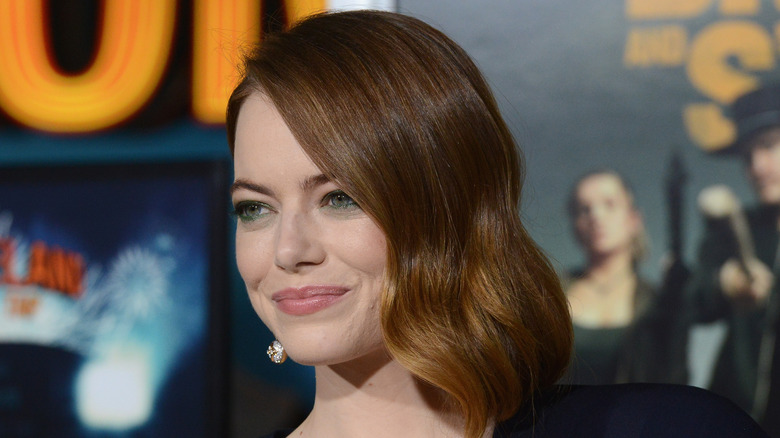 Albert L. Ortega/Getty Images
"Aloha" didn't do well in theaters at all, and Emma Stone definitely felt like her turn as Allison Ng was a problem. She told News.com.au that she appreciated that the movie did help facilitate a conversation that needed to happen. "I've become the butt of many jokes. I've learned on a macro level about the insane history of whitewashing in Hollywood and how prevalent the problem truly is. It's ignited a conversation that's very important."
Cameron Crowe, who created and directed the film, even apologized for the casting choice in a blog post. He explained to readers that the character was based on a real person who had Ng's exact ancestry. "Captain Allison Ng was written to be a super-proud ¼ Hawaiian who was frustrated that, by all outward appearances, she looked nothing like one. A half-Chinese father was meant to show the surprising mix of cultures often prevalent in Hawaii. Extremely proud of her unlikely heritage, she feels personally compelled to over-explain every chance she gets. The character was based on a real-life, red-headed local who did just that."