Here's What Sent Grimes To The Hospital After Her SNL Appearance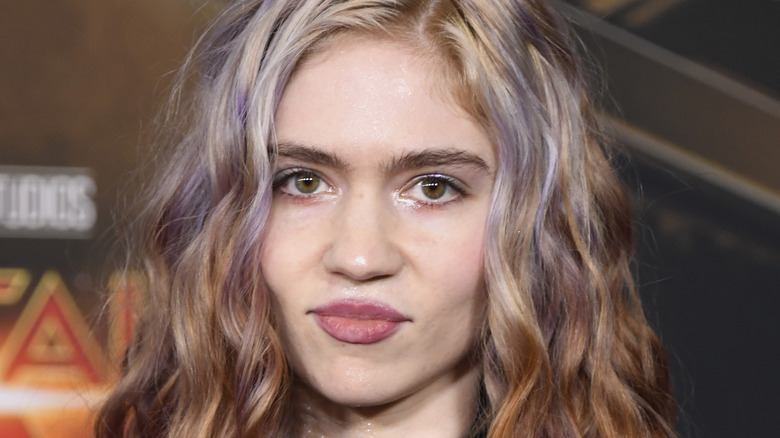 Frazer Harrison/Getty Images
Grimes has opened up about the "scary" reason she went to the hospital following her appearance on "Saturday Night Live" on May 8. 
As People reported, the Canadian-born singer made a cameo on "SNL" during her boyfriend Elon Musk's hosting debut. However, sharing behind-the-scenes photos of herself and that week's "Saturday Night Live" musical guest, Miley Cyrus, Grimes revealed on Instagram that she had suffered a panic attack shortly after appearing on the long-running NBC show. 
"Forgot to post these cuz I somehow caused myself to have a panic attack and went to the hospital yesterday which tbh was quite scary and I suppose it's a good time to start therapy," she wrote. "But nonetheless – wowwwww @mileycyrus is good live and so chill! So grateful to the SNL team for being so kind and letting me sneak in as princess peach [and] so proud of my beautiful E (which I know will upset the grimes fans so I apologize in advance) but he killed it," the singer concluded. 
Grimes appeared on SNL as an iconic video game character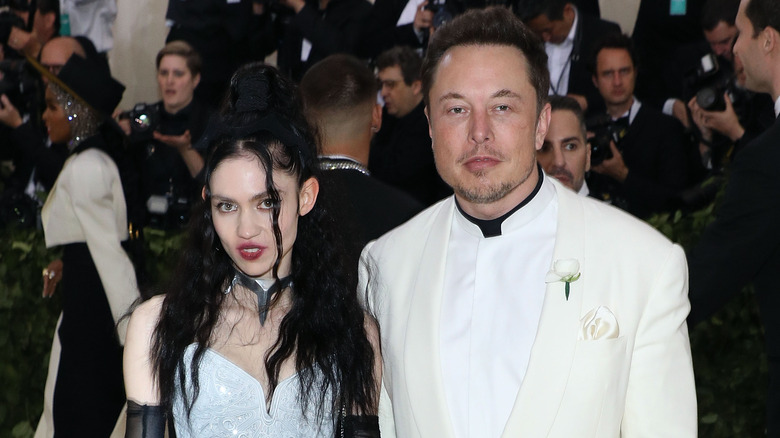 Taylor Hill/Getty Images
According to Metro, the "Oblivion" singer appeared on the NBC skit show alongside boyfriend Elon Musk during a spoof of the Super Mario video game series, during which she was dressed as the iconic character Princess Peach. 
During his "SNL" hosting duties, billionaire entrepreneur Musk disclosed that he has Asperger's syndrome and made jokes in reference to his behavior on social media. "To anyone I've offended, I just want to say I reinvented electric cars and I'm sending people to Mars in a rocket ship, did you also think I was going to be a chill, normal dude?" he joked during one segment. 
As People reports, Grimes and Elon first went public as a couple whilst attending the Met Gala back in 2018. Two years later, Grimes gave birth to their firstborn son, X AE A-Xii, on May 4, 2020. During his "Saturday Night Live" opening monologue, Musk made reference to the pronunciation of his son's complex name, joking that it is pronounced like a "cat running across the keyboard."