Is Elon Musk On His Way To Becoming A Trillionaire?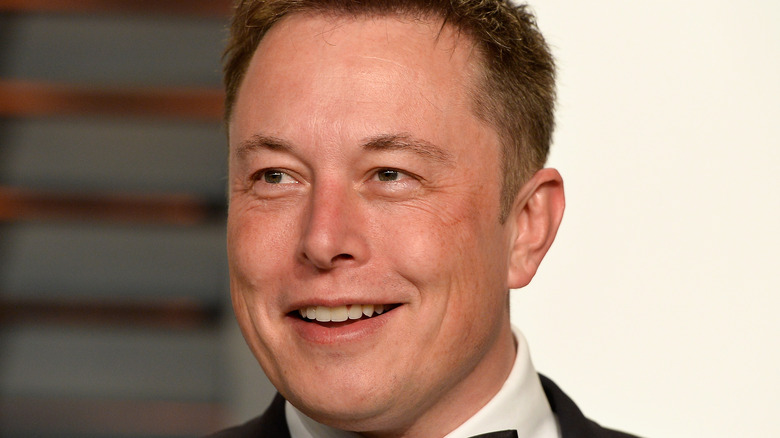 Pascal Le Segretain/Getty Images
As the CEO of Tesla Motors and SpaceX, Elon Musk is already known as one of the world's richest and most famous billionaires. But it turns out that the 49-year-old business man and engineer may become even richer — in fact, he could very well be crowned the world's first trillionaire within the next four years, according to a report by an American asset-management company.
As reported by The Economic Times, the new analysis by Ark Invest Management predicts that Tesla stock may reach $4,000 per share on a bull basis by 2025 and $1,500 on a bear basis. This would mean that Musk will reach trillionaire status as he has 241 million shares in the company and is poised to obtain 12 million more, according to the science news forum NextBigFuture.
As NextBigFuture reports, Ark's prediction would mean that Musk would have about 253 million shares of Tesla by 2025 — and at $4,000 per share, those shares would be worth a total of $1.012 trillion.
Elon Musk is currently the second richest person in the world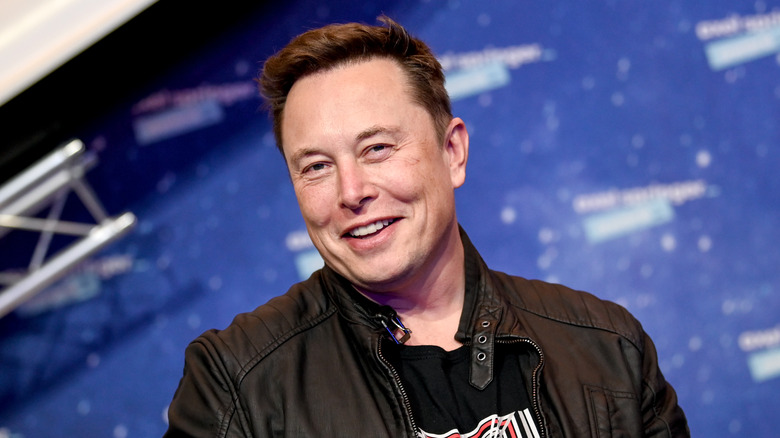 Pool/Getty Images
Currently, Elon Musk holds the No. 2 spot on the Bloomberg Billionaires Index – a daily ranking of the world's richest people — with an estimated total net worth of $181 billion as of publication. He is behind only Amazon founder and CEO Jeff Bezos, who holds a net worth of $199 billion at time of publication. In January of 2021, Musk was briefly crowned the richest person in the world when shares for Tesla surged — that was until Bezos quickly reclaimed the title in February (via CNBC).
According to Business Insider, the vast majority of Musk's growing net worth is locked in equity of his electric car company Tesla, with Tesla shares skyrocketing more than 740% in 2020.
Beyond Tesla, however, Musk's stakes in his private aerospace company SpaceX is also expected to grow. Forbes reported that billionaire investor Ron Baron, who concurred with the expectation that Musk will become the world's first trillionaire, predicted a 30x to 50x return on investment for SpaceX stocks within the next decade. "It could potentially become as large as Tesla," Baron said.
Given all of his accomplishments and assets, it's certainly no surprise that Musk is well on his way to become the world's first trillionaire.