The Meaning Behind Before You Go By Lewis Capaldi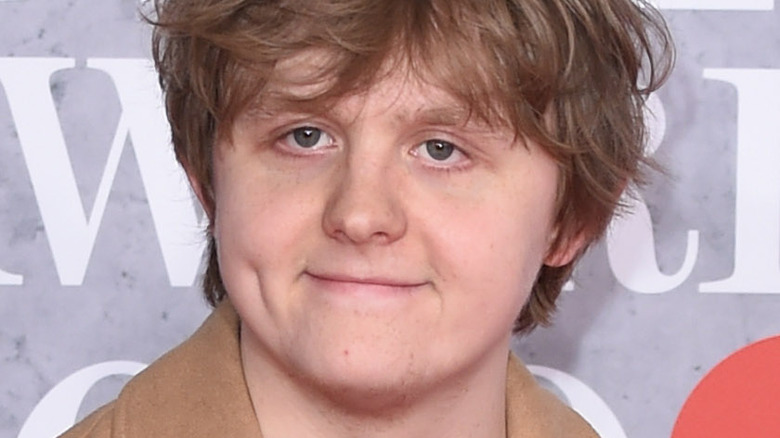 Shutterstock
Scottish singer-songwriter Lewis Capaldi has recently found fame in the music industry, but he has been performing since childhood. Born in Glasgow, Capaldi started performing in local pubs at the age of 12. Five years later, he was discovered when a recording made on his iPhone found its way to manager Ryan Walter. "I was looking for something that I thought had the potential to go all the way. I wanted something with broad, mainstream appeal and when I found Lewis I was like: 'This guy's voice, it cuts through,'" said Walter (per Planet Radio).
Capaldi released his first studio album, "Divinely Uninspired to a Hellish Extent," in May 2019, which became the fastest-selling album of the year and was certified Gold in the U.K. in just one week. "Everyone always tells you about how amazing recording their first album was and how they'll always look back on the 'process' with fond memories," he said. "I will look back on it as an extremely stressful time that somehow also managed to be extremely boring."
He likely was excited when he won the Scottish Alternative Music Awards for Best Acoustic Act, as well as Best New Artist and Song of the Year for "Someone You Loved" at the BRITs 2020. In addition, Capaldi was nominated for Song of the Year at the 2020 GRAMMY Awards, losing out to Billie Eilish's "Bad Guy." He is getting set to release his second album later this year.
Lewis Capaldi wrote Before You Go about a family tragedy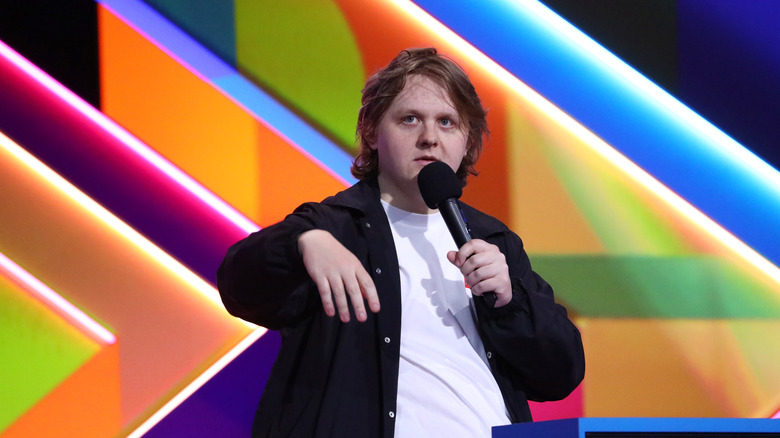 Jmenternational/Getty Images
One of Lewis Capaldi's more personal songs is "Before You Go," which was included in the extended version of his debut EP. He revealed that the song was inspired by a family tragedy.
"It's about suicide ... not necessarily the act of it, but, like, after it happens, the aftermath of it. And ... people kind of blaming themselves or starting to think, you know, 'What could I have done to kinda help that person?' or whatever," he said, according to ABC News Radio. "When I was five or six ... my aunt committed suicide and I just remember recently speaking to my mom about her feelings," he said. "About going through that sort of rigmarole in your head of like, you know, 'What could I have done here? Could I have done anything?' She said at first you're angry. You kinda get angry at them. And then you get angry at yourself ... she said it was a very, very strange [emotional] arc."
If you or anyone you know is having suicidal thoughts, please call the National Suicide Prevention Lifeline​ at​ 1-800-273-TALK (8255)​.