The Meaning Behind Fix You By Coldplay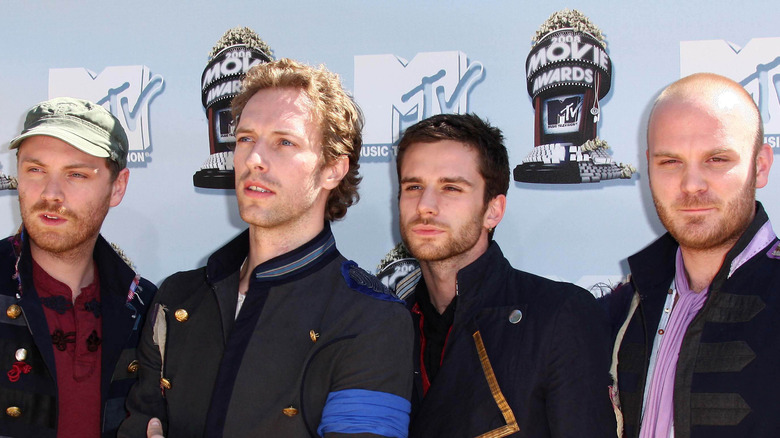 Shutterstock
British alternative-pop band Coldplay may not be touring anymore and they may have given a rather interesting Super Bowl halftime show, but we can't discount their music. The band has given listeners all over the world countless classic songs over the years, including the emotion-driven "Fix You" from their 2005 album, "X&Y."
This track infuses classic Coldplay elements, such as the combination of electric guitar and perfectly timed synths with raw emotion. In this song, lead singer Chris Martin bares his soul for someone he loves. He explains that he will be there for this person no matter what happens, no matter how low they may feel. When they're exhausted or don't even know what they need, he'll be there. When they're sobbing or they lose something they can never get back, he'll be there. His voice melds to his emotions, creating a performance that touches the listener even if they didn't know they needed this song when hearing it.
Here's what Fix You means to Coldplay and others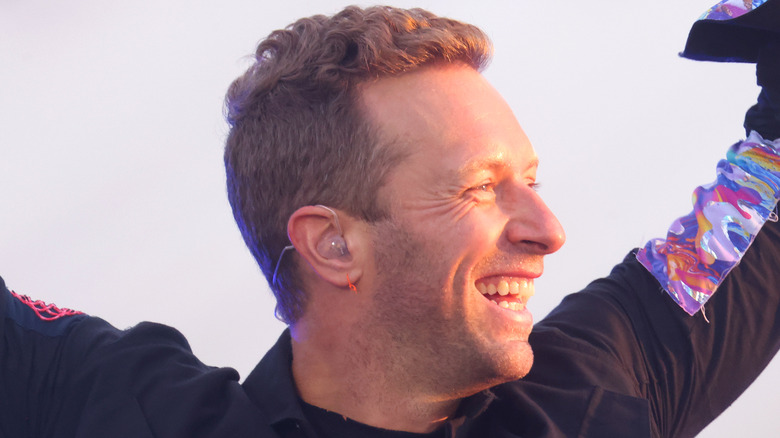 Jmenternational/Getty Images
In fact, this song is so beautiful that Martin has said it's the Coldplay song of which he's the proudest. Of the song, Martin said, "The rest of that album I like, but I don't think it's great. Whereas that song... it's the best one because it almost single-handedly got us through a really difficult two years" (via Songfacts). He explains that they wanted the song to be exactly what it says it is — honest and vulnerable — and he's always happy they managed to accomplish that.
The song is so emotionally profound that KPOP group BTS have been listening to it as a coping mechanism during the COVID-19 pandemic, and the group even performed the song on their MTV Unplugged special in February 2021 (via Songfacts).
We can all use grace and love as outlined in this song, and if there's one thing we're taking from this song years later, it's to always extend grace to others because you don't know what they're going through.